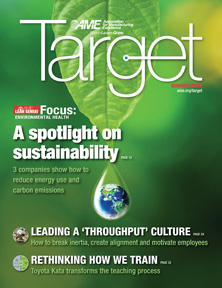 AME offers two distinct publications with advertising options. Advertising opportunities are available in both the digital and print versions of Target.
The print version of Target is published quarterly and is mailed to approximately 4,000 AME members. Articles are also available online and in the Target magazine app.
Meanwhile, the Target Online digital e-newsletter hits more than 30,000 inboxes each week. 
Download a media kit for Target magazine or Target Online below to learn more. 
MEDIA KITS & INFORMATION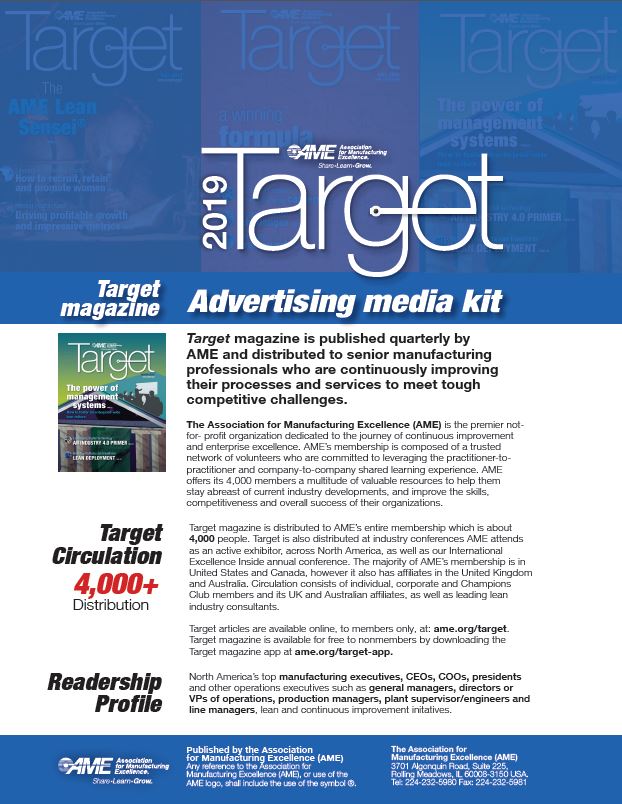 To advertise in AME's quarterly print publication, Download the 2019 Target Media Kit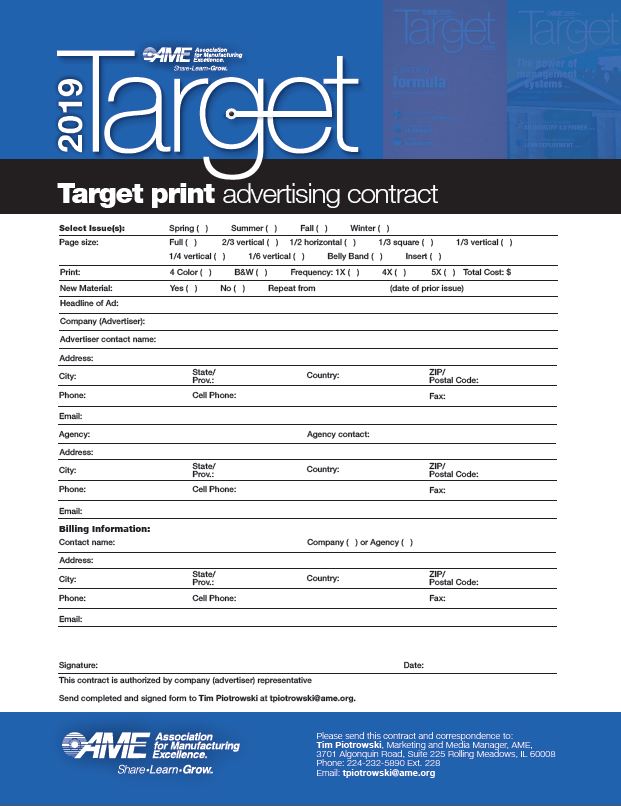 Download the Target Advertising Contract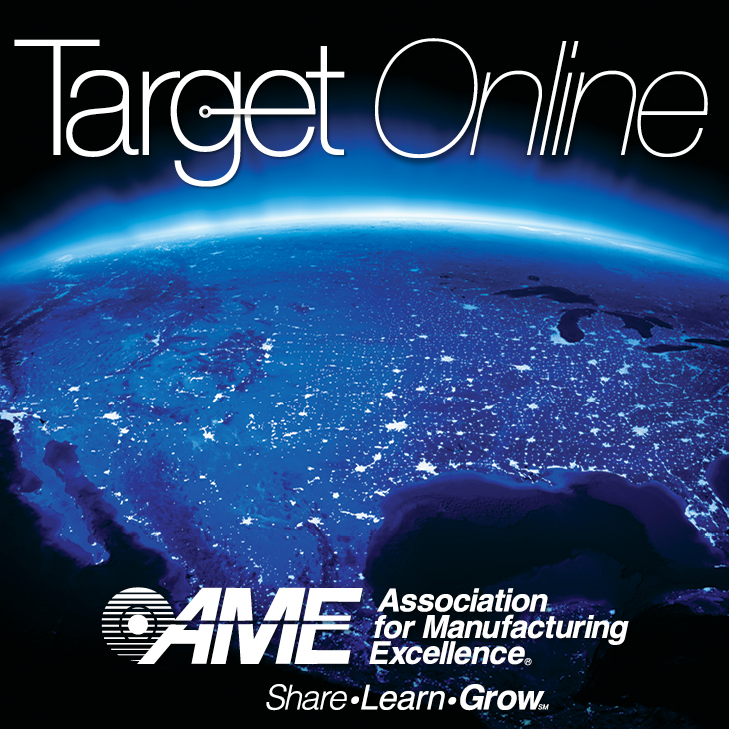 To advertise in AME's weekly digital publication, download the Target Online media kit.