Developing a passionate, engaged workforce is the recipe for a thriving, successful business. 
Accomplishing this requires a foundation of strong communication skills, critical listening capabilities and a robust process for converting people's ideas into continuous improvement action. The course was designed to provide organizations with a comprehensive overview of people-centric leadership and the behaviors required to build a culture where every day, everyone is fulfilled by pursuing excellence and everybody flourishes.
You will learn:
The value and benefits of building a people-centric culture
The underlying thinking which is critical to drive people-centric behavior
Key leadership behaviors necessary to build a people-centric culture, including: Honest and persistent self-reflection, reflective listening and effective communication, building relationships, coaching for development of people, and celebration and recognition
The link between building a people-centric culture and the lean/CI tools
Vision, goal setting, feedback and alignment in a people-centric culture
 
Presenter: Cindy Hinds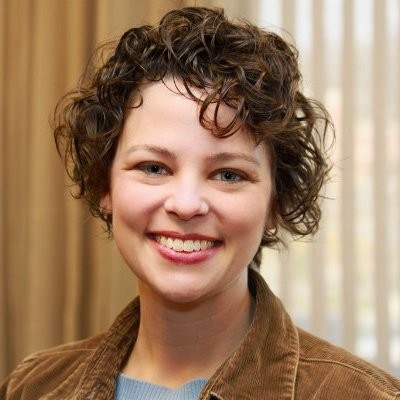 Cindy Hinds is the director of enterprise excellence at A.O. Smith Corporation. Her professional career began as a process engineer for a major aluminum company in 1997. Early in this role, she was introduced to lean tools and was instantly hooked after participating in her first value stream mapping exercise. She continued to work in smelting for nine years with a focus on teaching and implementing lean in the United States, Canada, Norway, Iceland and Brazil.
Hinds joined A.O. Smith in 2006 in the role of continuous improvement manager for their commercial water heater manufacturing facility. She later accepted an exciting new role within A.O. Smith that found her stationed overseas teaching lean thinking at the company's operations in India and China. When A. O. Smith decided to adopt an enterprise approach to implementing lean tools and thinking, Hinds was asked to strategically orchestrate the effort. Hinds holds a Bachelor of Science in chemical engineering, an MBA and is a certified professional coach. She is a member of the AME Champion's Club and volunteers on the AME's people-centric leadership coaching curriculum development team.