Times listed in EDT.
Highlights
Hear how Framebridge took a completely new product from concept to shipping in 48 hours using lean tools. This session will focus on the importance of trust, mutual respect for team members, accountability for results, and the importance of leveraging past successes rather than leaping at a new process or initiative.
Overview
When COVID-19 impacted Framebridge, the company sought to help those on the frontlines by producing personal protective equipment (PPE). The creation of face shields incorporated some of its core competencies, but the process was challenging because it was different than its normal business. The company was then asked to make droplet masks, and the challenge became significantly greater as textiles and sewing were not part of its operations.
Framebridge employees jumped right into the process with a toolkit of lean learnings. While the management team supported employees, the development of a repeatable process was in the hands of the employee team. Within 48 hours, the team had developed and tested a process to cut, pin, and sew droplet masks. They developed standard work, templates for consistency and metrics to track performance versus plan. They then trained others in the process.
In this session, witness the step-by-step journey from concept to shipping a completely new product in 48 hours and discover the importance of respect for people as part of the lean journey.
Company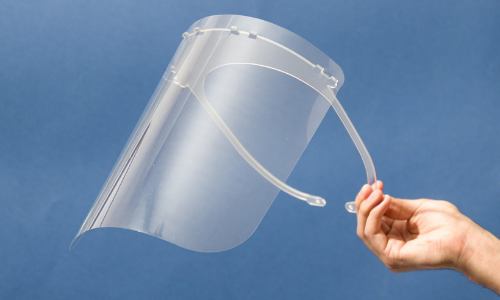 Framebridge is an omni-channel retailer that blends e-commerce, retail stores, manufacturing and logistics with an intense focus on the customer experience to make custom framing easy and affordable. It uses commercial scale to make framing faster and more affordable but strives to make each customer experience special. It owns the entire process, its expert framers and designers make everything in its state-of-the-art production facility in Kentucky. www.framebridge.com
Presenter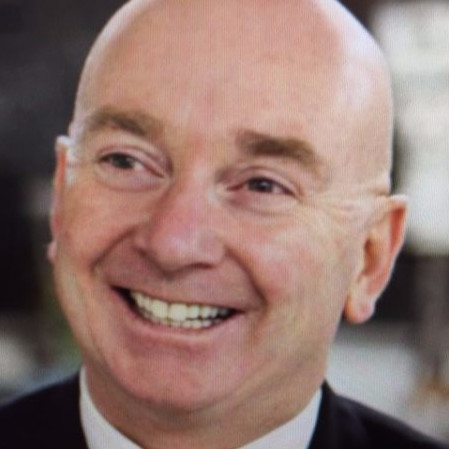 Michael Kane is the senior vice president of operations and supply chain for Framebridge Corporation. He led business turnarounds in the automotive industry for several years before joining Framebridge. Kane also served as chief operating officer for America's Thrift Store, a private equity owned business. His longest tenure was as vice president of manufacturing for Tiffany & Co, during which time he assumed the role of division president for Judel glassware. He led the shift in Tiffany's portfolio, including its large-scale move into manufacturing. His early career included work for Honeywell Corporation, PricewaterhouseCoopers, and United Technologies Corporation. Kane holds a bachelor's degree from Ithaca College, a master's degree from Central Connecticut State University, and an MBA from Rensselaer Polytechnic Institute. He is currently finalizing his dissertation for a DBA focused on leadership and lean six sigma.