Highlights
In this hands-on, high-energy workshop, we will simulate a real-world project. Enjoy the balance of concrete tools, simple concepts and unique perspectives as this workshop prepares you to look at how your team prioritizes work in a new light.
Overview
Whether you are working on a large budget, multi-year endeavor or a short-term, high-intensity initiative, misaligned assumptions can create expensive and time-consuming missteps that are hard to recover from. Many teams struggle to have proactive discussions about project risks and lack systematic ways to address the challenges caused by too much scope, too few resources and a lack of a clearly defined timeline.
In this workshop, you will work through a simulated stakeholder prioritization exercise using a tool that we call "persona mapping" to identify target users and competing goals. Teams will then work through a scoping exercise that we affectionately call "the planning game" to help prioritize project work based on stakeholder goals. The workshop will conclude with an interactive discussion to identify how attendees can run small experiments to incorporate these ideas into their organization's project management processes.
Company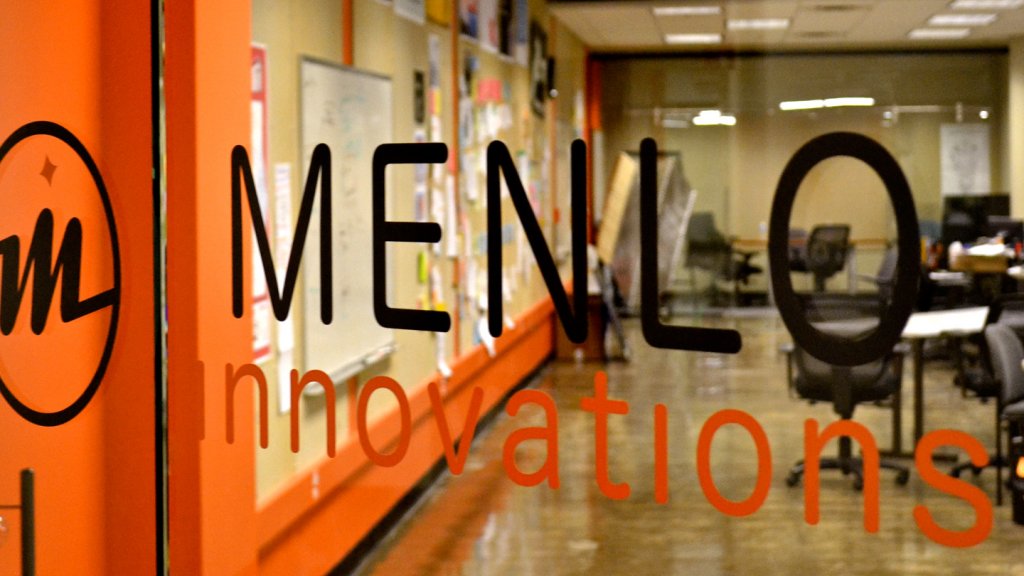 Menlo Innovations is a custom software design and development company with a radically different approach to workplace culture—one intentionally designed to produce joy. From pairing to post-its, every process and tool at Menlo is designed to end human suffering as it relates to technology. Every year thousands of visitors come to Ann Arbor, Michigan, or visit Menlo virtually to see its team in action and learn how to create a workplace people love. www.menloinnovations.com
Presenters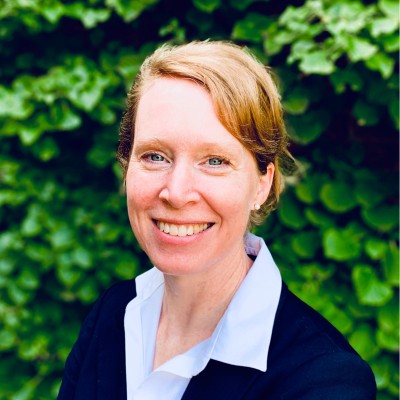 Erika Kloehn recently joined Menlo Innovations as the chief strategy officer. In this role, she leads the strategic initiative for growth to support an aggressive 2027 vision for Menlo. Since Menlo does not have a traditional sales team, a big part of this role is carefully securing resources (from a billable team) to maintain focus on the key projects that will drive growth. Kloehn has designed, developed and implemented marketing and business development systems in the healthcare, non-profit and hi-tech spaces for more than 25 years. She has previously presented at the DMA, the ANA DC and New York conferences, Bridge (DMAW/AFP) conferences and to several boards.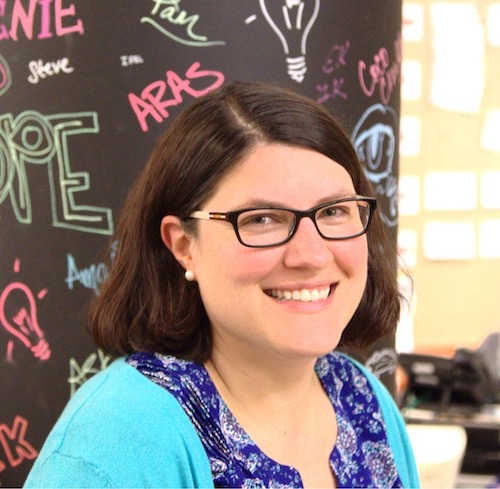 Michelle Pomorski is a project manager, user experience designer, business analyst and problem solver. She began practicing the unique user-centered design processes at Menlo Innovations as a High-Tech Anthropologist® in 2007. In the last few years, she has transitioned to the role of project manager, where she enjoys partnering with clients using Menlo's visual management processes to help them steer their projects toward successful outcomes. She has experience working on projects in a variety of domains ranging from e-commerce websites to health care. Michelle has been a presenter at the Great Lakes Software Excellence, Washtenaw Community College UIE, and Agile and Beyond conferences. She also teaches workshops at Menlo regularly.