After two years of virtual learning and connecting, the AME International Conference is coming in person to Dallas in 2022!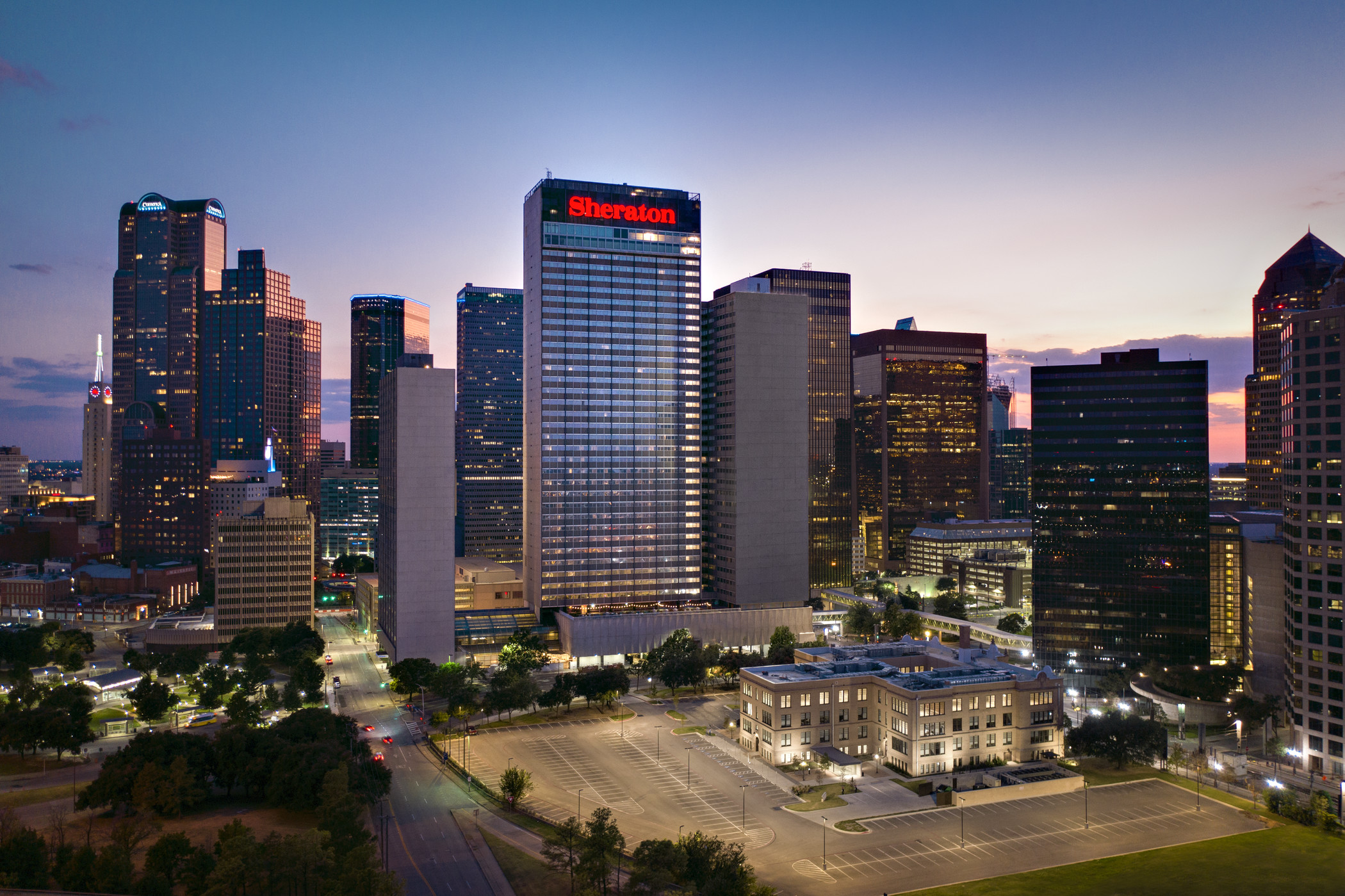 Hosted at the Sheraton Dallas Hotel, the 38th annual AME conference will bring together lean practitioners from the front office to the front lines and from every industry and every corner of the earth. See operational excellence in action on local tours, learn from fellow continuous improvement practitioners during presentations and interactive sessions, hear from inspiring keynote speakers, grow your professional network, and much more. Book your hotel reservation now.
Realize the power of disruption, from advancing technology, diverse and inclusive thinking, a desire for purpose and sustainability, and a holistic enterprise-wide picture.
ANNOUNCING AME DALLAS 2022 EMCEE JON COLBY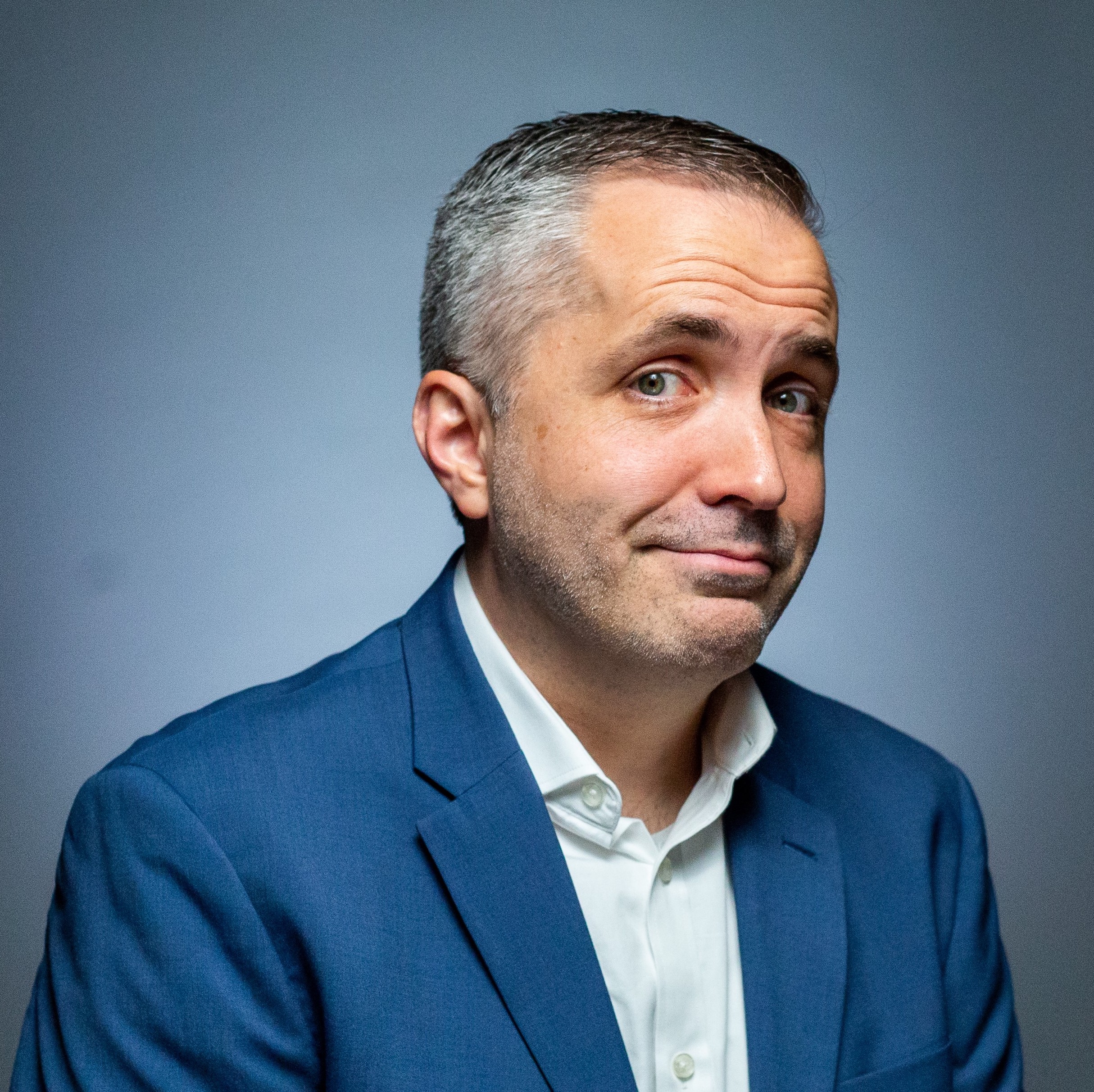 Jon Colby returns to the AME international conference after hosting two highly rated opening night celebrations at the 2020 and 2021 conferences. He has been empowering people with improv for over 20 years. From presenting to performing, his engaging, interactive approach has successfully helped audiences across the globe to be better communicators, leaders, teammates, salespeople, doctors, and even friends and family. A graduate of the world-famous Second City Conservatory comedy program and an educator with 15 years of classroom experience, he keeps an audience laughing while sharing practical knowledge that they can put to use right away. You don't just listen to him speak—you play.
GET INSPIRED ON YOUR JOURNEY TO ENTERPRISE EXCELLENCE WITH OUR KEYNOTE SPEAKERS
 
 
 
 
 
 
 
IT'S A BIG, BRASH WORLD, AND YOU CRAVE THE INSPIRATION FOR BIG, COURAGEOUS ACTIONS
So much is changing rapidly. You recognize the undeniable significance of the trends disrupting our world and industries today, and you're eager to help your organization make sense of these developments so you can serve your current customers and attract new ones. Forward-thinking enterprises that own disruptive forces have an advantage. So much is changing, and you can't afford to be left behind. The future is now and the AME conference will give you a road map so that you and your organization can thrive.
DISRUPTIVE TECHNOLOGIES
Explore technologies that are changing the way work is done. At AME Dallas 2022, you'll talk with practitioners who are using Industry 4.0 to bring amazing changes to their businesses, and to manufacturing. This track highlights technologies that are currently in use (no theory here) and that we expect to be in widespread use among the best manufacturers worldwide within 3-5 years.
State-of-the-art 3D printing creates new possibilities. Mobile on the shop floor, co-bots and AI prescriptive analytics are just a few technologies that help employees do the work that is so important to success. Converging information technology (IT) and operations technology (OT) and product technology (PT) data is the first step in creating a true digital transformation. Cyber security of end-point devices cannot be overlooked, and it won't be. Join us in learn how to escape pilot purgatory and turn your manufacturing business into leading edge excellence.
THE POWER OF A PURPOSE-DRIVEN COMMUNITY
You're always looking for ways to improve your organization, your team, yourself and your community. That's the continuous improvement mindset that you take into each day. You seek out excellence and a higher purpose in everything you do.
At the 2022 AME International Conference, you'll be immersed in a community that values knowledge sharing and will help you take your next steps — no matter where you are on your enterprise excellence journey. Here you'll find like-minded practitioners from the C-suite to the frontline and everywhere in between, all focused on optimizing performance, improving leadership skills, and engaging employees so that your organization can contribute to a better society. You're not just going to a conference, you're joining a movement to improve manufacturing, health care, the public sector and other industries in ways that are human and make people's lives simpler, easier and safer.
A CONFERENCE BY PRACTITIONERS FOR PRACTITIONERS
Discover leading-edge lean solutions for the obstacles your organization is facing by learning from fellow practitioners in the thick of their journey. Our growing list of tour sites and presenting companies includes: 
NEED TO ATTEND VIRTUALLY? WE'VE GOT YOU COVERED.
The health and safety of our participants and staff is our top priority. We will be regularly monitoring local, CDC, and WHO guidance for this event. If needed, AME will require attendees to wear masks within all event spaces during the entire duration of our programming. While we hope you will be able to join us in Dallas, we understand that some individuals and organizations may not be able to take part due to concerns over COVID-19 and subsequent variants. For those unable to attend in person in 2022, AME will offer a limited virtual option.
 
 AMPLIFY YOUR IMPACT. BECOME A SPONSOR.
Want to make a big splash in the continuous improvement community? AME offers a diverse and flexible selection of sponsorship options. As the world's largest continuous improvement conference, there is no better opportunity to reach your audience. Sponsorships range from the opening kick-off, sponsor showcase presentations, networking and coffee breaks, and many more options. No matter your budget or size, a partnership with AME is a can't-miss opportunity to get in front of key customers and influencers. Learn more. 
 
SIGN UP TO RECEIVE NEWS AND UPDATES ABOUT AME DALLAS 2022!
Let us know how to reach you by filling out the form below, and we'll provide you with updates on speakers, tours, workshops and more.