Topic(s)
Extended value stream management
Management systems
Manufacturing operations
Highlights
Explore how companies are seizing the opportunities found in widespread disruption while facing strong customer demand.
Overview
Resilience in the business and supply chain in light of the disruptions posed by a global pandemic is all the buzz. That's understandable when businesses have been hamstrung in their ability to meet surging customer demands. However, resiliency does not embrace the opportunities that widespread disruption presents. Rather, agility is a more robust approach to risk mitigation and opportunity maximization. In this practitioner presentation, we will examine situations where companies mitigated risks but also seized lucrative market opportunities by leveraging their supply chain process capabilities, achieving once-in-a-lifetime market share gains that will pay off for decades.
Company
Shaw Industries Group, Inc. supplies carpet, resilient, hardwood, laminate, tile and stone flooring products and synthetic turf to residential and commercial markets worldwide. It is a wholly owned subsidiary of Berkshire Hathaway, Inc., with more than 20,000 associates worldwide. Shaw is headquartered in Dalton, Georgia, with salespeople and/or offices located throughout the U.S. as well as Australia, Brazil, Canada, Chile, China, France, India, Mexico, Singapore, United Arab Emirates and the United Kingdom. www.shawinc.com
The Global Supply Chain Institute at the University of Tennessee shapes and influences the practice of supply chain management by serving as the preeminent global hub for leading practitioners, academics and students to learn, network and connect. Its goal is to provide partners and students alike a competitive advantage by enhancing their knowledge and understanding of how the supply chain is evolving, at home and abroad. www.utk.edu
Presenters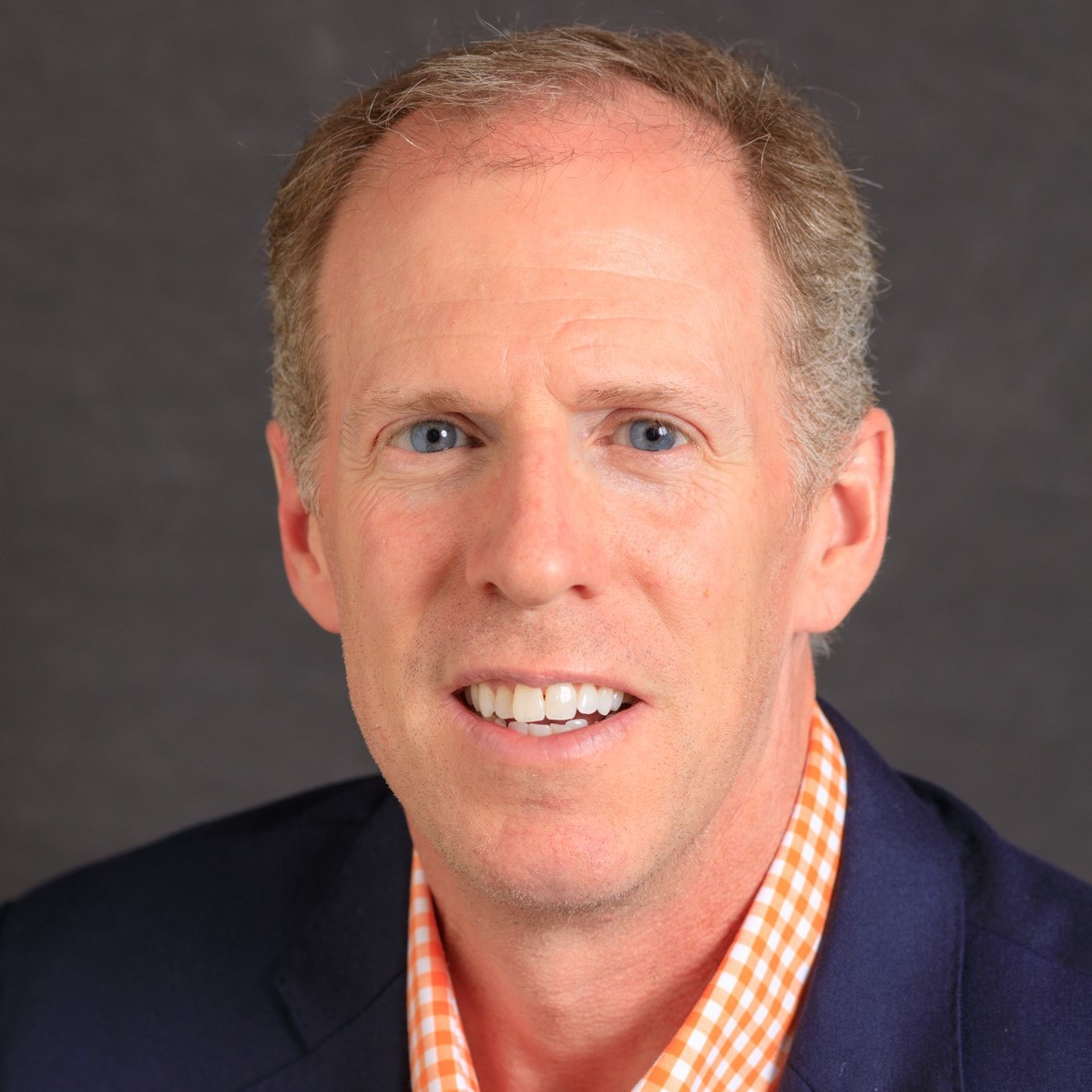 Thomas Goldsby is the Dee and Jimmy Haslam chair of logistics at the Haslam College of Business, University of Tennessee-Knoxville. He also serves as co-faculty director for the Global Supply Chain Institute at the Haslam College. His research interests include logistics strategy, supply chain integration, and the theory and practice of lean and agile supply chain strategies. He has published more than 100 articles in academic and professional journals and serves as a frequent speaker at academic conferences, executive education seminars and professional meetings. Goldsby is author of five books in the areas of transportation, logistics and supply chain management. He is a recipient of multiple best paper awards, and he has received recognition for excellence in teaching at the University of Tennessee, The Ohio State University, University of Kentucky, and Iowa State University.  In 2019, he was recognized as a "Rainmaker" by DC Velocity magazine and received the inaugural Lifetime Achievement Award from Supply Chain Leaders in Action (SCLA).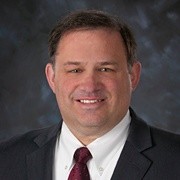 Kevin O'Meara is the vice president of integrated supply chain at Shaw Industries. A seasoned supply chain and logistics executive with extensive experience in global supply chain strategy, logistics networks (both design and execution), transportation management and procurement, warehouse and distribution design and execution along with production planning and demand planning. A special focus of O'Meara's is the design of sales and operations planning (S&OP) strategies and how they integrate with logistics execution strategies. He has directed the strategy and execution of the supply chain for a fortune 100 company and led a third party logistics (3PL) effort in transforming a automotive service parts logistics network into a world class network.  He is actively involved in industry events and is seen as a thought leader in supply chain concepts. O'Meara also bridges the gap between corporate product and brand strategies and the need for the supply chain to be designed and executed in a mindful way, which keeps the brand promise to all customers and consumers.