Topic(s)
Business operations
Human organizational development
Management systems
Highlights 
This session will discuss the common biases towards women in leadership in an open and honest way.
Overview
Women are systematically underrepresented in leadership roles, and the qualities of a leader are still largely based on an outdated male model that shuts women out. Hear the story and the struggles of a woman in health care who has dealt with adversity, learned from it and transformed to be the leader she is today through resiliency and agility.
Company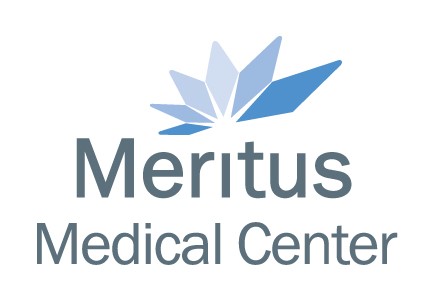 Meritus Health is Western Maryland's largest health care provider, and includes Meritus Medical Center, a not-for-profit 256-bed community hospital that opened in 2010 to replace the aging Washington County Hospital. Located five miles from the original facility, the new hospital was constructed with a link to Robinwood Professional Center, a medical mall of independently-owned individual condominiums housing a variety of outpatient clinics and health services. This combined campus comprises the largest health services footprint in Maryland, offering providers, patients and families access to one million square feet of inpatient and outpatient health services that are physically linked for convenient access. Learn more at meritushealth.com.
Presenter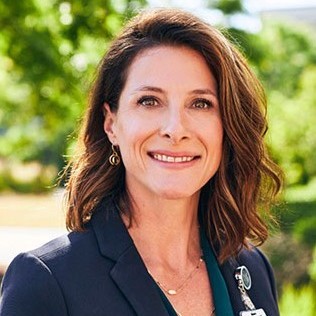 Carrie Adams, Pharm.D., is chief operating officer at Meritus Health, overseeing hospital and ambulatory quality and performance improvement, environmental and security services. Previously, she led the clinical process redesign and installation of the new electronic health record. She started at Meritus as the pharmacy director, later advancing to the corporate director of pharmacy services at Trivergent Health Alliance Managed Services Organization, in which Meritus is an affiliated partner. There, she successfully aligned and implemented best practice pharmacy models and led drug utilization initiatives for a cumulative, three-year savings of $11 million. She completed her doctorate at Shenandoah University in Winchester, Virginia, and her bachelor's degree in pharmaceutical sciences at Ohio Northern University in Ada, Ohio. She is also certified as a green belt in Six Sigma.