Highlights
Rejuvenate your operation by applying lean principles in a fun and engaging way that has produced proven results. This boot camp highlights the critical elements and must know concepts for driving effective, positive change in your organization. Explore several case studies and see different ways of addressing safety, quality, productivity, delivery, morale, cost and inventory by using lean tools and creative employee thinking. You will learn about critical thinking elements, system thinking, engaging your workforce, uncovering waste, and much more.
Space is limited and separate pre-summit workshop registration is required. When you sign up for the summit you also will receive a $100 discount on your pre-summit workshop registration.
Overview
Understand the language of lean that anyone can understand
Learn critical thinking elements that all leaders should know to successfully lead people and manage processes
Create system thinking and an understanding of how cost is related to decisions
Learn tools that you can implement at your company to engage your workforce and instantly uncover waste
Develop customer and supplier measurement systems and accountability processes
Break down cross-functional barriers for effective collaboration
Learn how to implement pull systems to drive material replenishment and accountability
Presenter: Mark Preston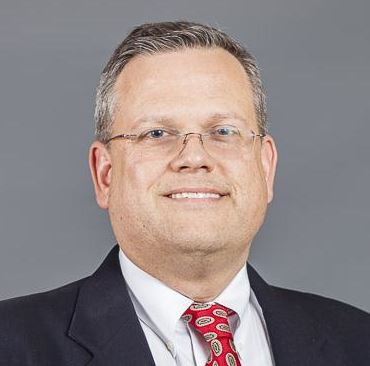 Mark Preston is president/CEO of Lean Applications and has been driving change in manufacturing, office and sales environments for 25+ years. Previously, with TDK Electronics, he studied kaizen manufacturing techniques in Japan. He then held various executive positions at Respironics Inc. He was director of Acuity Business System at Acuity Brands Lighting and later, vice president of supplier development and operational excellence. Preston is a lean champion for AME and served on its national board. His book, "Southern Sensei," takes readers on an engaging application-based approach to further their lean journey. Preston also helped write and launch the AME Lean Sensei App, which helps companies assess their progress on their lean journey.