Times listed in EDT.
Highlights
Learn why software solutions are often over-delivered the cost of over-delivery.
Identify the outcomes to be achieved with the software solution.
Create an effective problem statement with your client.
Determine interrelationships between symptoms and root causes.
Understand process flow, backlogs and the three main decisions of lean.
Understand value demand versus failure demand and quantifying the cost of the latter.
Understand a wide range of typically invisible causes of poor performance.
Explore algorithmic vs heuristic work and how software can solve these problems.
Learn how to create requirements that define what problems need to be solved by the business versus which problems can be solved through automation—to create a true lighter-weight, right-sized digital solution.
Overview
In the digital world, there is an epidemic of over-delivering software solutions. Research from the Standish Group says that close to 20 percent of software features are rarely used, and more than 40 percent of features are never used. Further, 84 percent of all IT projects fail or partially fail. Yet many organizations, afraid of being left behind by Industry 4.0, continue to go shopping for software features instead of first understanding their must-solve, cannot fail business problems. By focusing on defining business problems first, Lean Agility recently helped one CIO reduce 500 pages of requirements to just 111. Six months after that, he, his team, and their business clients celebrated the successful implementation of the slimmer, better, software package, years ahead of schedule and under budget.
Company: Lean Agility Inc.

Lean Agility Inc. is obsessed with making lean practical and achievable for office and administrative work for both the private and public sectors. It combines lean thinking and proprietary tools and methods developed over 23 years of implementing lean in a variety of industries to help people eliminate backlogs, find capacity, improve quality and deliver products/services faster. Its associates are all experienced professionals who have successfully implemented lean for their employers and have brought it into hundreds of businesses as outside facilitators. www.leanagility.com
Presenters: Ken Eakin and Craig Szelestowski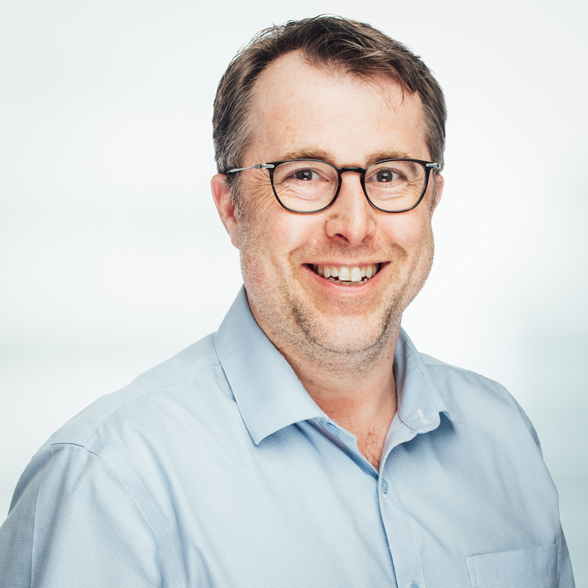 Ken Eakin is a lean coach, facilitator and trainer on behalf of Lean Agility Inc. and the author of "Office Lean: Understanding and Implementing Flow in Administrative and Professional Environments." Previously, he was a senior advisor of operational excellence at Export Development Canada (EDC), an export credit agency, where he acted as a lean coach to leaders at all levels, including senior executives in the areas of finance and accounting, IT, corporate services, lending, and insurance. He also worked as a process improvement manager with a global container shipping company in Toronto. He holds an MBA from the Rotman School of Business at the University of Toronto and an MA in cinema studies from the University of Wisconsin-Madison. He teaches a course on lean management to MBA students at the University of Ottawa's Telfer School of Management.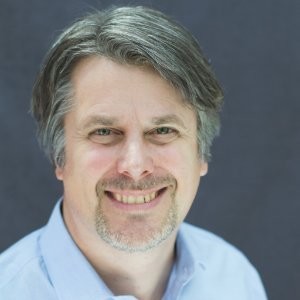 Craig Szelestowski is a lean transformation specialist with close to two decades of experience implementing dramatic turnarounds in both the public and private sectors. He founded Lean Agility Inc. in 2010 to apply lean exclusively to government organizations. He has since expanded his business to work with knowledge work organizations in the private sector. With his coaching, his clients have reduced lead times by up to 80 percent, increased capacity by up to 200 percent, and created outstanding levels of employee engagement. In his public service career, he led the Royal Canadian Mint's Lean transformation as VP of human resources, lean and quality. During his tenure, the Mint saved tens of millions in operating costs, dramatically reduced lead times, and was named by Maclean's magazine as one of "Canada's Top 100 Employers." Szelestowski is also an acclaimed public speaker, author, and part-time professor at the Telfer School of Business.