Times listed in EDT.
Highlights
In this workshop, you will:
Learn how to confidently and competently coach for improvement.
Explore two key factors that make coaching for improvement difficult.
Overcome common pitfalls when you coach for improvement.
Practice and apply the six-step coaching process with specific emphasis on how to apply it when coaching for improvement.
Overview
Communicate by design teaches leaders how to coach others who are falling short of expectations in terms of behavior or performance. We call this coaching for improvement. Leaders will gain the competence and confidence to conduct difficult conversations about unmet expectations with calmness and respect. Effectively delivering these coaching conversations is important because they help others achieve higher levels of performance and success on the job.
Company
Living As A Leader, established in 2002, specializes in developing leaders in manufacturing and industrial environments. Thousands of leaders from hundreds of companies have partnered with Living As A Leader because of the effectiveness of the organization's systematic approach to developing individual leaders. Manufacturing and industrial companies choose Living As A Leader's Leadership Development System because of the pragmatic nature of its curriculum, the experience and approachability of its facilitators and coaches, and its expertise working with multiple levels of leadership, across all shifts and all sites. Additionally, Living As A Leader understands the importance of instant application back on the job. www.livingasaleader.com
Presenter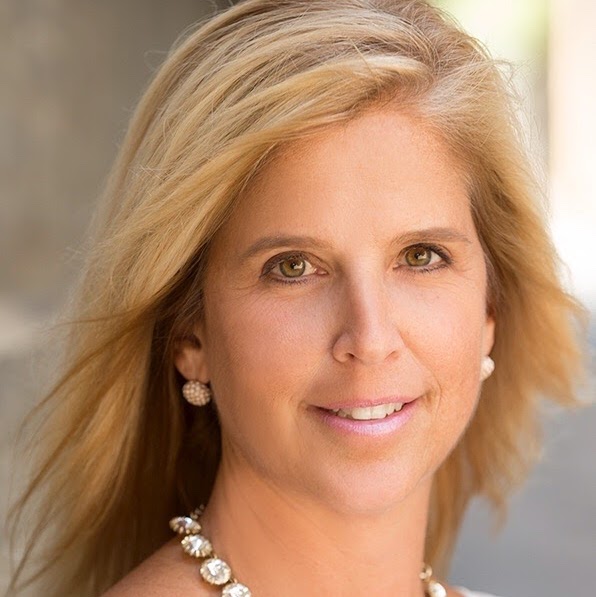 Aleta Norris is an expert leadership coach and trainer with 30 years of experience. She is also a highly sought-after speaker for annual meetings, keynote engagements, panel discussions and networking groups. In 2002, she co-founded Living As A Leader to support the effectiveness of leaders at all levels of an organization. Today, she oversees Living As A Leader's sales and marketing activities, as well as the launch of the company's new Living As A Leader Online services. She is the best-selling author of "Women Who Spark: 12 Steps to Catapult Happiness, Cultivate Confidence, and Discover the Purpose of Your Life" and "Women Who Spark After 50," as well as a contributing author on the topic of leadership for various publications. She holds a master's in organizational science and adult education from the University of Wisconsin-Milwaukee.