Times listed in EDT.
Highlights
Discover how Meritus Health became a model in the health care industry for its focused effort on continuous improvement through daily kata and employee engagement. This workshop will provide practical advice and hands-on opportunities to see and learn from kata being practiced in a large and diverse health care organization.
Overview
In this interactive workshop, you will experience the basic routines of Toyota Kata through a hands-on simulation. Learn the value of improvement and coaching kata and how to improve processes or solve problems using the scientific method. Set a challenge, understand the current condition, establish the target condition and utilize rapid PDSA cycles. Engage frontline staff in continuous improvement using kata.
Company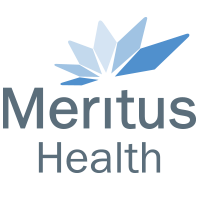 Meritus Health is Western Maryland's largest health care provider, and includes Meritus Medical Center, a not-for-profit 256-bed community hospital that opened in 2010 to replace the aging Washington County Hospital. Located five miles from the original facility, the new hospital was constructed with a link to Robinwood Professional Center, a medical mall of independently-owned individual condominiums housing a variety of outpatient clinics and health services. This combined campus comprises the largest health services footprint in Maryland, offering providers, patients and families access to one million square feet of inpatient and outpatient health services that are physically linked for convenient access. www.meritushealth.com
Presenters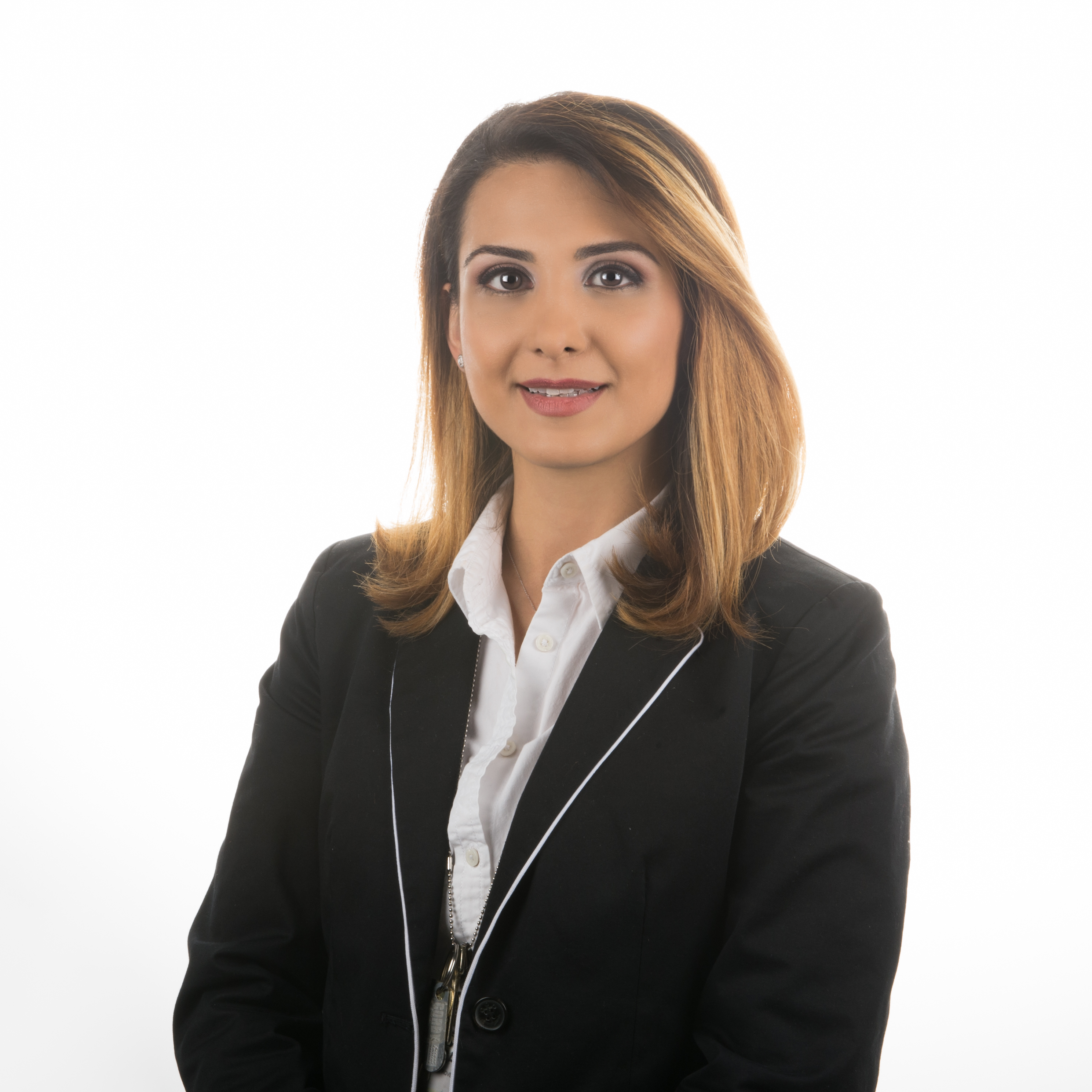 Sara Abshari is the director of operations improvement at Meritus Health, overseeing operations improvement and environmental services. She started her career at Meritus as a program manager in July of 2015. A black belt certified professional, she has been practicing lean and process improvement for over seven years. Abshari has 10+ years of experience in the fields of biotech, pharmaceuticals, manufacturing and healthcare. She lives in Frederick, Maryland and holds a bachelor's and a master's in management from the University of Maryland. Abshari is a graduate of Leadership Washington County Class 31, president of AME's Mid-Atlantic Region, a member of the Lean Healthcare Association board of directors, and a board member of SanMar of Hagerstown. In her free time, she loves to travel and explore the world. Her favorite quote: "Great things are done by a series of small things brought together." – Vincent Van Gogh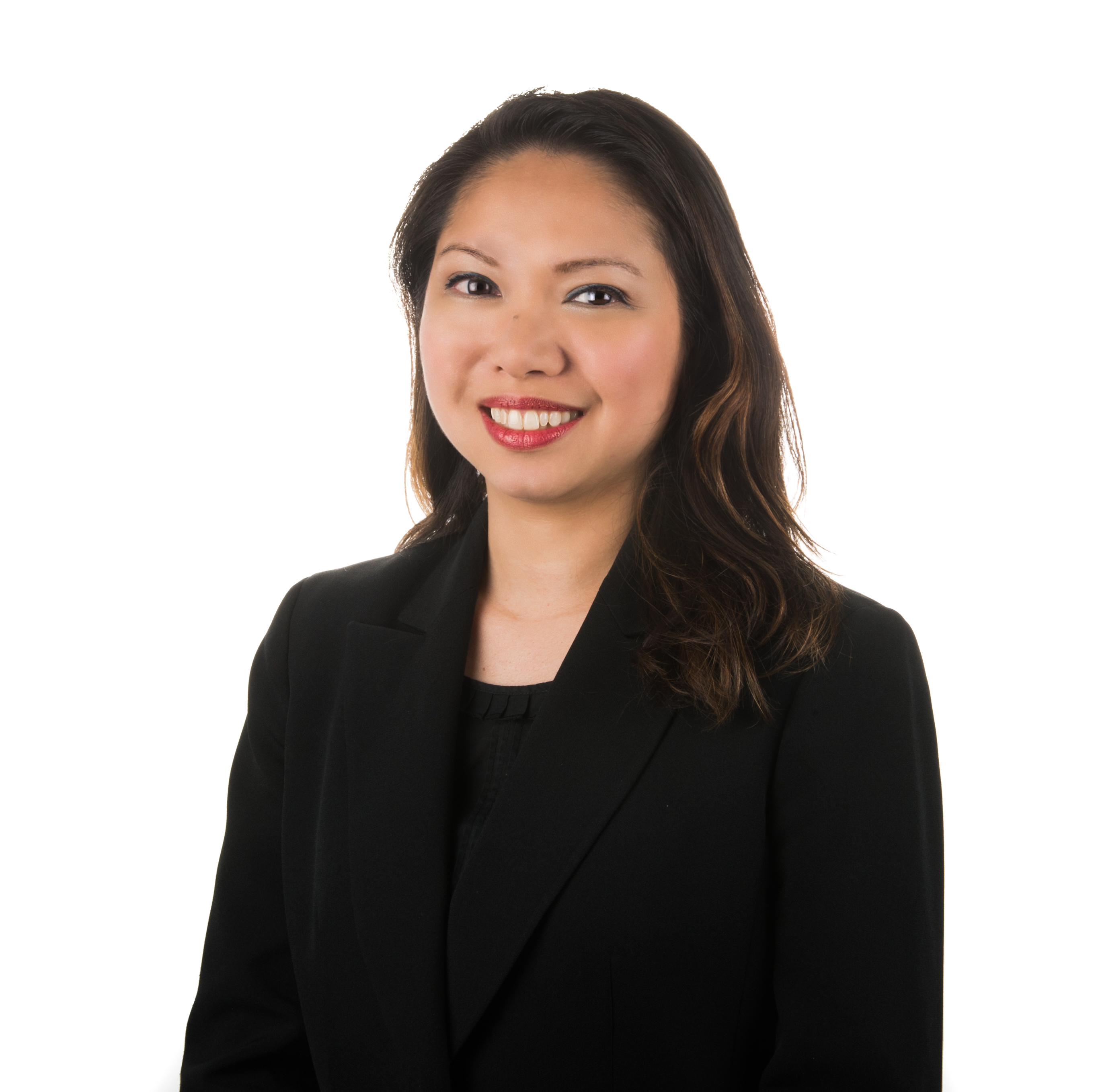 Odessa Englehart is a program manager in the operations improvement department at Meritus Health. She has 20+ years of health care experience, including cardiac nursing, utilization/care management, denials management, quality, accreditation and patient safety. Previously, she was the manager of accreditation and patient safety and the patient safety officer at Meritus. Englehart is a green belt certified lean practitioner and holds a master's in health care administration from Mount St. Mary's University, Maryland. She is also an accredited case manager and a certified professional in patient safety.