Times listed in EDT.
Highlights
Dispersed decision making is critical for companies wanting to be nimble, decisive and to responsively serve their customers. Great, humble and driven leadership is usually behind such a company culture. The most important capability these leaders possess is emotional intelligence. This workshop uses a practical, interactive approach to not only teach the concepts of emotional intelligence but to apply them and grow participants E.Q. It is critically important today more than ever before.
Overview
In this workshop, you will learn about the critical importance of emotional intelligence in a leader's ability to create high performing teams. You will explore concepts and complete exercises that will provide insight into the unique strengths and opportunities in the five categories that define emotional intelligence. Additionally, you will be exposed to tools and practices for growing our emotional intelligence. Unlike intellectual intelligence known as I.Q., emotional intelligence can be improved, and it can be lost if neglected.
The book, "Emotional Intelligence 2.0" by Bradberry and Greaves provides the basis for the critical importance of this topic and it states that your emotional quotient "accounts for 58 percent of performance in all types of jobs." This data is also relevant for the success of leaders and the performance of their teams. This workshop will cover more than just theoretical concepts related to emotional intelligence; it will go deeper to help you personalize the information and equip you with the tools to grow your emotional intelligence and achieve your highest potential as a leader. 
Company
Founded more than 60 years ago by Bill and Vieve Gore, W. L. Gore & Associates, Inc.'s award-winning enterprise makes industry-leading products while employing over 11,000 associates worldwide. Built upon the principles of freedom, fairness, commitment and respect for the enterprise's waterline, Gore has a distinctive company culture in which highly motivated people thrive. Technology is at the center of Gore's solutions, particularly expanded PTFE, a versatile polymer that it discovered. Today Gore designs, manufactures and sells fabric, industrial products and life-saving medical devices. www. gore.com
Presenter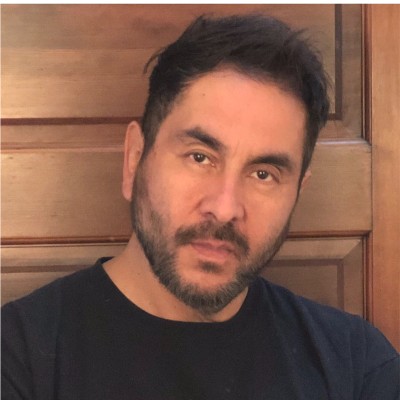 Gabriel Campos is a global diversity, equity and inclusion business partner for W. L. Gore & Associates, Inc. He holds an enterprise role, working with leaders across the organization to drive comprehensive strategies within the framework of diversity, equity and inclusion. He brings multifaceted skills to influence, coach and integrate tactical objectives that transform checking to box activities to raise the bar solutions. He is committed to both operational excellence and people excellence within manufacturing companies. Campos is on the faculty of the University of New Mexico School of Medicine, where he facilitates discussions on social determinants of health and social justice with third-year medical students. Previously, he was the director of the Office of Diversity and Human Rights and the designated ADA coordinator for the City of Albuquerque. Under his direction, the department was able to resolve and reduce discriminatory practices.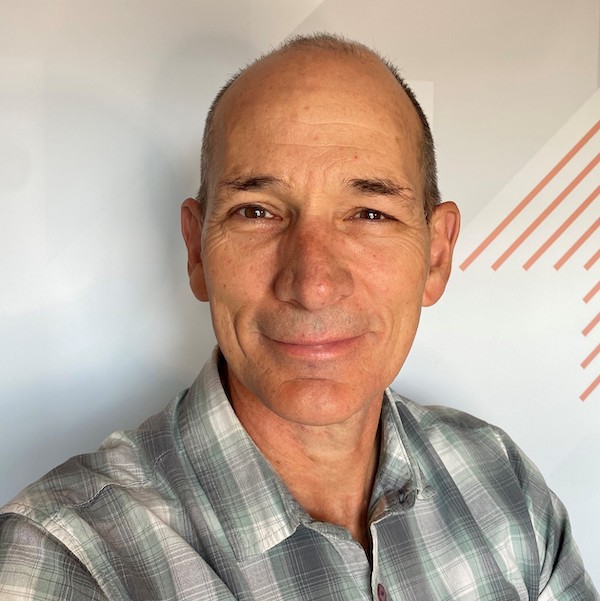 Brett Larson, BSIE, MBA, CPC, ELI-MP, is a leadership development program manager at W. L. Gore & Associates, Inc. He holds a bachelor's in industrial engineering from the University of Michigan and an MBA from Colorado University. Larson has been a leader at varying levels for 30 years and has spent much of that time developing other leaders and leadership teams. In 2018, Brett received his certification as a professional coach, and today he helps leaders learn how to create a climate of psychological safety that enables peak performance. His approach includes developing individual and team emotional intelligence toward creating a strong, functional team based on trust, honesty and authenticity. These attributes not only grow bottom line profitability, they create an environment of mutual respect and accountability that maximizes job satisfaction.