Highlights
Discover how to transform accountability into a positive, engaging and forward-looking experience that will secure your position in the new world of work. Learn how to awaken the "whatever it takes" attitude, belief, resolve, perseverance, confidence, determination, drive and creativity to achieve what matters most to you, your team and your organization. Kick-start a revolution that will blast your team or organization to new heights of success.
Overview
We are in a brawl with few rules—where the fast, flexible and agile will eat and spit out the slow, over-thinking and complacent. Individuals, teams and organizations that fail to adapt will find themselves vulnerable, uncomfortable and at the mercy of other people, events or the competition. Quickly leveraging ideas, talent and leadership at all levels will separate top-performing organizations from the laggards.
In the age of the never-satisfied customer, multi-faceted global influences and complex economic challenges, there are companies and entrepreneurs (destructive/disruptive competition) at this moment looking to reinvent the way your business is done. How many bookstores were wiped out because of Amazon.com? What happened to Kodak? Yellow cab? Blockbuster? Sears? Woolworth's? Nokia? Rest assured that someone somewhere is about to revolutionize your industry, your business, your department and your job.
Accountability is the catalyst for accelerated change, robust employee engagement, intensified ownership, relentless perseverance, impeccable alignment, and propels individuals, teams and organizations to intoxicating heights of achievement and success.
Company
Mike Evans consults with senior teams, facilitates custom workshops, delivers keynote speeches and provides coaching and consulting. He works with organizations around the globe and in virtually every arena, from the tech sector to financial services, manufacturing, health care, hospitality, entertainment, retail, and the US Government. His clients include Intel, Capital One, Apple, Caterpillar, PNC Bank, Cargill, Pfizer, General Mills, H&R Block, The United States Navy, John Deere, Fidelity Investments, Monsanto, Google, US Steel, Rite Aid, Agilent Technologies, Johnson & Johnson, Symantec, Cigna Corporation, ITPA, US Department of Commerce, BNY Mellon, Oracle, Astra Zeneca, Baxter International Inc., Shell Oil, UPMC, Citrus Valley Health, McAfee, American Airlines, Masonite, Novartis, Ernst & Young, ACE Hardware, DuPont USA, Quest Diagnostics, State Farm, BP Oil, Heinz USA, NAFCU, and NASA. www.realmikeevans.com
Presenter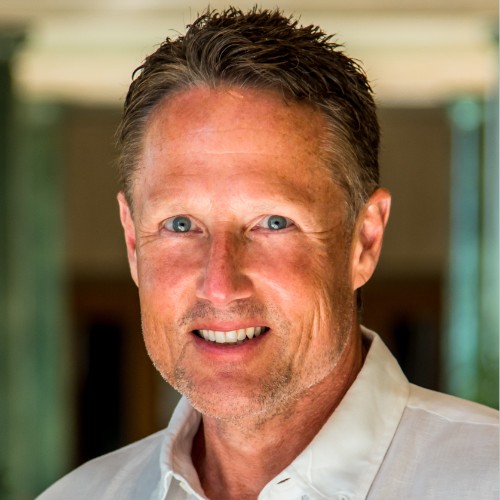 Mike Evans is an award-winning author, speaker and consultant. He has developed a unique perspective from 20+ years of working alongside world-renowned thought leaders, including Dr. John Kotter, Dr. Stephen Covey, Tom Peters, Jim Kouzes, Hyrum Smith, Steve Farber and Chris McChesney. Evans served in executive leadership and consulting roles with Kotter International, FranklinCovey, and Tom Peters Company.