Learn how to translate business and manufacturing information in a way that improves decision-making and guides the organization toward achieving its strategic objectives. Learn what to measure, what not to measure and how to use those measurements to optimize operations and avoid pitfalls. This course will teach front line leaders and managers how to communicate metrics and generate reports through visual management tools to guide and encourage team members.
You will:
Gain an understanding of the types of metrics and applications
Learn how to create organizational alignment and support for achieving strategic plan through metric development and usage
Discover the relationship and impact on financial statements for operational metrics and projects
Develop methods for communicating metrics and its purpose
Learn how to sustain a metric driven organization
Speaker Biographies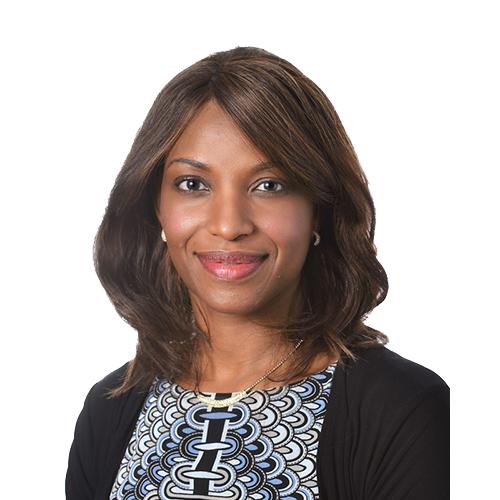 Ade Shitta-Bey is project manager, quality for Georgia Institute of Technology's Georgia Manufacturing Extension Partnership. Shitta-Bey helps manufacturers implement, audit, manage and maintain management systems. Her expertise is in lean manufacturing, six sigma, quality, ISO 9001, AS9100, FDA cGMP. She holds a Bachelor of Science in industrial and systems engineering from the University of Florida and an Associate of Science in chemical engineering from Miami-Dade College. She is currently pursuing a Master of Science in pharmacy with an emphasis on regulatory affairs and clinical trials at the University of Georgia. She is an Exemplar Global certified lead auditor, a certified regulatory affairs specialist, and a Six Sigma Black Belt.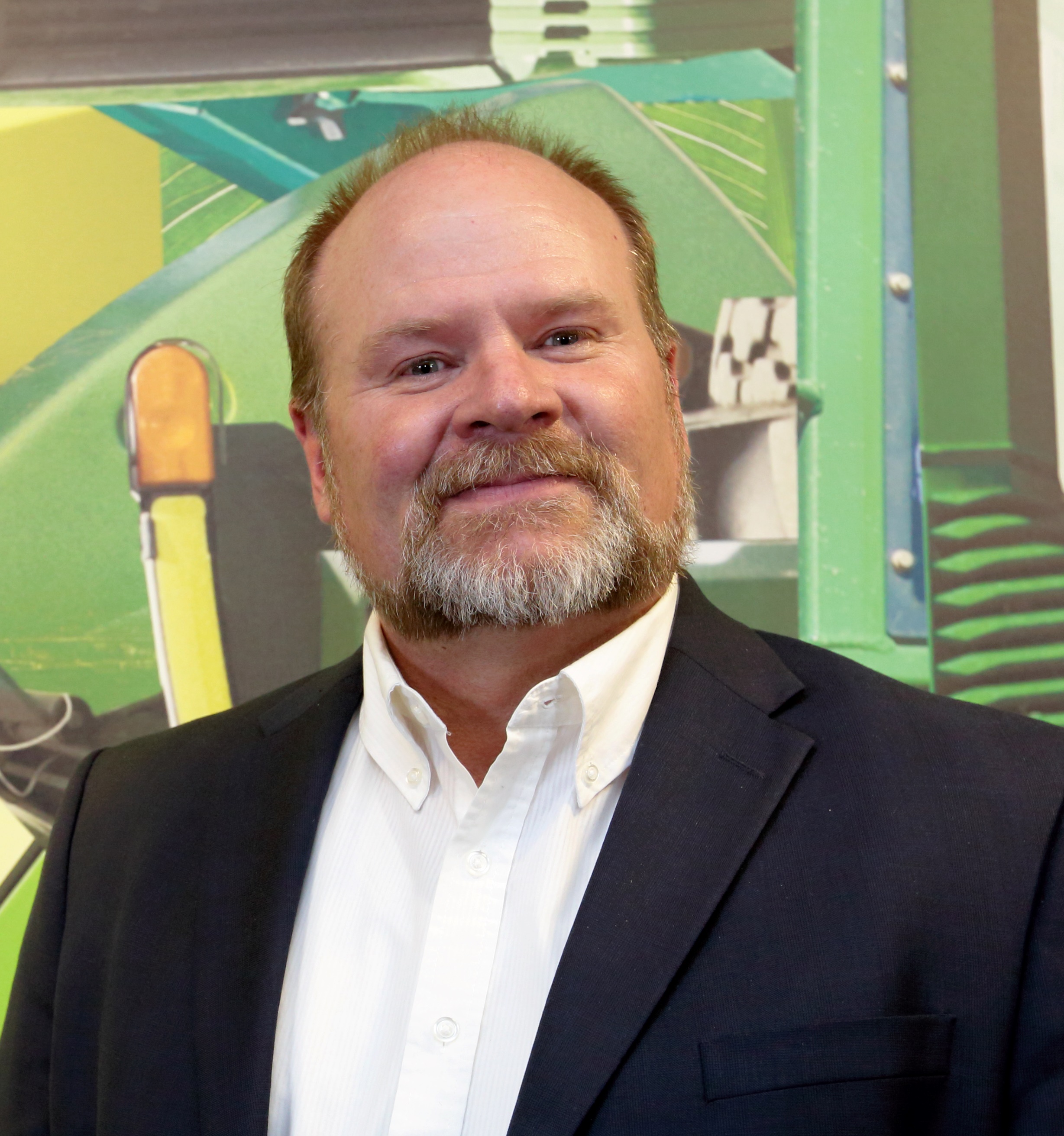 Mike Stonecipher is project manager, growth services for Georgia Institute of Technology's Georgia Manufacturing Extension Partnership. Stonecipher specializes in strategic planning, leadership development and managing projects that will enable top-line growth and deliver bottom-line results through process innovation, team development and lean implementation. He also connects automotive manufacturing companies to resources at GaMEP and Georgia Tech as part of the GaMEP Automotive Manufacturing Initiative. Stonecipher holds an MBA from Brenau University and a Bachelor of Science in industrial engineering from Tennessee Technological University.