Learn how to lead high-performance teams by aligning and executing a lean, six sigma and team performance improvement strategy to increase profit year over year.
Learn how the best teams seem to so naturally and seamlessly boost productivity, bottom-line performance and employee engagement, enabling the use of the lean six sigma toolset to make more money year over year—regardless of top-line revenue. Benchmark and learn how to align your organization, improve leader behaviors, improve team engagement, and improve daily execution to attain consistent near perfect performance measured by greater bottom-line earnings. Every business can be a dream team of engaged, high-performing leaders who understand how to both improve team performance and use lean, six sigma and daily problem-solving tools to truly create a business where respect for people is more than just a sign on the door.
Presenters: Danny Barto and Doug Smith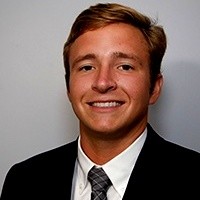 Danny Barto is a business development manager for Training Modernization Group (TMG). He spent the last three years working in the residential house redevelopment industry as an investment acquisition manager purchasing property for a local real estate investor on the Virginia Peninsula. He was also the rental manager for the same company, handling all leasing and management of a large portfolio of rental properties across the area. Barto holds a Bachelor of Science from the Business School at James Madison University. As business development manager, Barto represents a world-class team of Master Black Belt instructors in Lean Six Sigma as well as TMG's team of expert program managers that specialize in team performance improvement.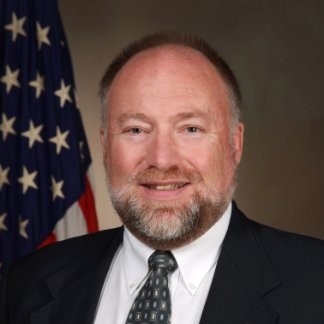 Doug Smith is the director of performance improvement training for Training Modernization Group (TMG). Smith currently leads TMG's efforts in Lean Six Sigma training and development. As the lead Master Black Belt, he works with clients to develop continuous process improvement strategies to apply the principles and tools of Lean Six Sigma to improve bottom-line performance. He manages and performs all aspects of contractual obligations with multiple customers for Lean Six Sigma strategy development, training and project execution, resulting in more than $15 million dollars in cost savings in 2015.