Toyota Kata channels and utilizes the capabilities of all its team members better than traditional management methods, allowing non-traditional, outstanding results. During this workshop, the four-step Kata methodology (challenge, current condition, target condition, test) will be applied to Buzz Electronics, a discrete manufacturing company. Through slides, simulations and storyboards, the Improvement Kata and Coaching Kata will be utilized to demonstrate how transformations can take place within any organization.
Presenters: Hank Czarnecki and Bill Kraus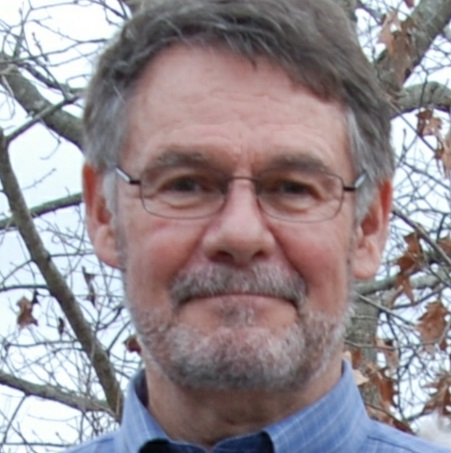 Bill Kraus is a manager of client services for Arkansas Manufacturing Solutions (AMS). Kraus is a member of AME and a past president of the Southeastern region. He trains, facilitates and coaches in the areas of Toyota Kata, lean manufacturing and Training Within Industry. He has worked with more than 300 Arkansas companies during his time with AMS. Kraus holds a master's in engineering administration from the University of Tennessee, Knoxville and a bachelor's in civil engineering from Christian Brothers University, Memphis.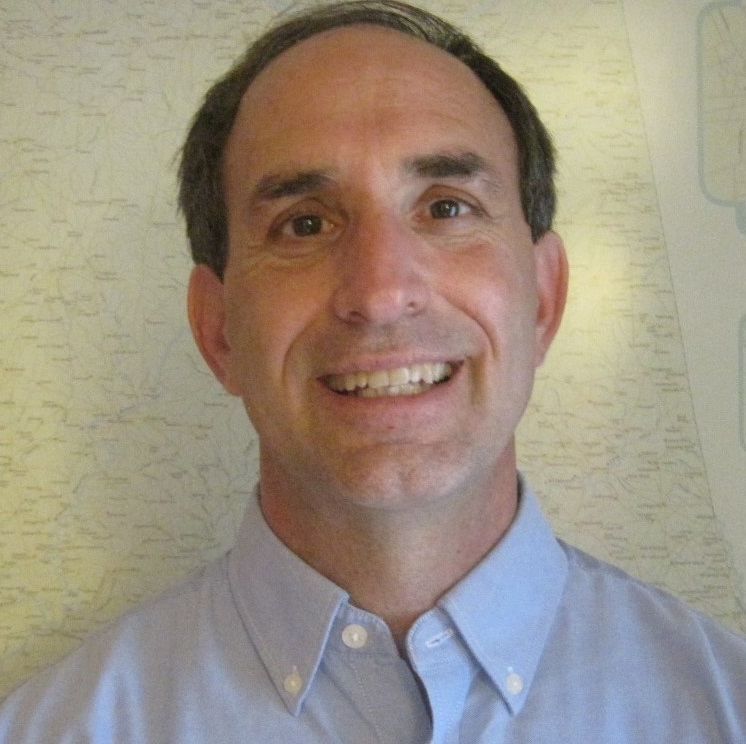 Hank Czarnecki serves as director of Auburn University's Technical Assistance Center (ATAC). He has more than 20 years of experience teaching lean, facilitating kaizen improvement events and coaching companies on their lean journey. Czarnecki is Lean Bronze Certified, a NIST qualified lean manufacturing trainer and a certified training within industry instructor. He is an AME Southeast Region board member and serves as the ASQ Lean Enterprise Division communications chair. He holds a bachelor's in industrial engeineering from the University of Pittsburgh and a master's in industrial engineering from Auburn University.