January 21, 2020 |

6:00 pm

to

8:00 pm
Fees
Student Member Fee: $30
Member Fee: $30
Non-Member Fee: $30
Location
Salvatore's
354 Merrimack St
Lawrence, Massachusetts
DESCRIPTION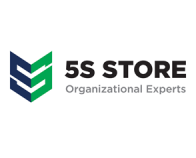 Without fail, the #1 complaint discussed about 5S is how difficult it is to sustain. In fact, many managers and companies try several times before either giving up or finally finding success. But, it doesn't have to be that difficult. In fact, 5S is quite easy if you follow some proven best practices. All too often, we tend to muddy the waters and over-complicate what should be a fairly straight forward process. At this event, participants will learn tips and tricks for making 5S easy.
PRESENTER
David Visco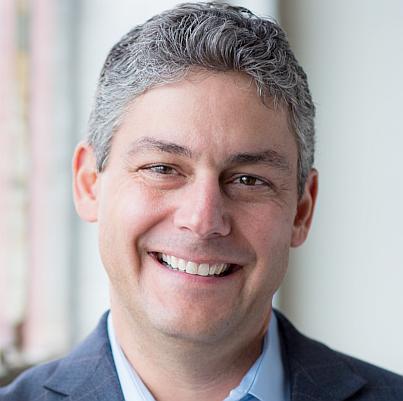 David is an experienced 5S coach and 5S event leader. He has nearly thirty years of inventory control and warehouse management experience in various industries including medical device, distribution and electronics. In 2006 he started the 5Sstore,com, where you can get everything you need to implement 5S. Visco offers advice to major corporations as well as small and medium sized companies. He and his team also research and find solutions for applying 5S in challenging situations. Visco is on the Northeast Region Board of Directors of AME and holds an MBA from Babson College. He is also the author of "5S Made Easy."
AGENDA
6:00 p.m. - 6:30 p.m.  Networking
6:30 p.m. - 7:00 p.m.  Dinner
7:00 p.m. - 8:00 p.m.  Session
PARTICIPANT BENEFITS
Participants of this workshop will learn:
Tips for making 5S easier
Tips for improving audit scores
Tips for reducing 5S stress
Tips to gain momentum and improvement of your 5S process
The #1 trick to sustaining 5S
WHO SHOULD ATTEND
Lean practitioners
5S champions
Operations managers
OTHER REGISTRATION INFORMATION
You can become an AME member during the registration process for $150 per year and obtain the discounted AME member rate for this event. Your membership will also entitle you to a registration discount for all future AME conferences, seminars, workshops and webinars for one year. Additionally, you will receive a subscription to the award-winning Target magazine and much more.
Payment or purchase order must be received by the AME office five days prior to the event start date. If no payment or PO number is received, you will be asked to pay with a credit card or check at the event before entry.
Cancellation Policy: Enrollment fee less a $100 non-refundable registration charge will be refunded up to one week before the event. Substitutions may be made up to three days prior to the start of the workshop.
Notes: This event may be canceled by AME for any reason. AME is not responsible for incidental costs incurred by registrants. By registering for this meeting, I hereby acknowledge and agree that AME or its agents may take photographs of me during events and may use those photographs for AME's purposes, including but not limited to news and promotional purposes, without further compensation to me.