March 24, 2020 |

8:00 am

to

4:30 pm
Fees
Non-Member Fee: $550
Member Fee: $395
Student Member Fee: $195
Location
Fender Musical Instrument Corporation
301 Cessna Circle
Corona, California
DESCRIPTION
Get a behind-the-scenes look at musical history as you tour Fender Musical Instruments Corporation's world-class facilities and learn from experts how to apply the practice of problem-solving using A3 thinking.
Toyota pioneered the practice of problem-solving using A3 thinking—the idea that you can fit the problem, the analysis, the corrective action and the action plan down on a single sheet of large (A3: 11 by 17-inch tabloid sheet of paper) paper, often with the use of graphics. The current use of the A3 process far outreaches its original format and is now widely used in all industries as a key tool for measuring, controlling and communicating an organizations strategy. Learn how this proven systematic problem-solving method is applied in activity-based work from A3 professionals who help develop and pioneer their application.
The A3 process is a structured cycle of improvement and documentation that includes:
  • A framework for organizing thinking and the path of thinking
  • For individuals and teams of any type
  • A framework for organizing the work of teams
  • Creates transparent barriers to issues, problems and thinking – formal problem solving
  • Makes work and opportunities visible, communicates current, target and ideal states
  • Tells a story – like a storyboard for a film
Learn more about this event in "Lean Rock Stars," a Target Online article.
HOST COMPANY
Fender Musical Instruments Corporation
Fender Musical Instruments Corporation is the world's foremost manufacturer of guitars, basses, amplifiers and related equipment. With an illustrious history dating back to 1946, Fender has touched and transformed music worldwide and in nearly every genre: rock 'n' roll, country and western, jazz, rhythm and blues, and many others. Fender became one of the world leaders by defining the sounds we hear, by meeting the needs of musicians, by creating quality products and by backing them up with service and stability. As Fender forges into the 21st century, its management strives to maintain the company's status through a combination of business acumen and love for music. www.fender.com
A3 thinking - A3 development is one of AME's most popular workshops - early registration is recommended! Check out these photos from previous events: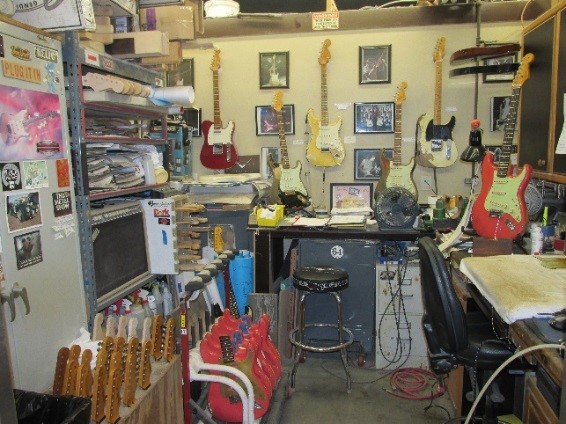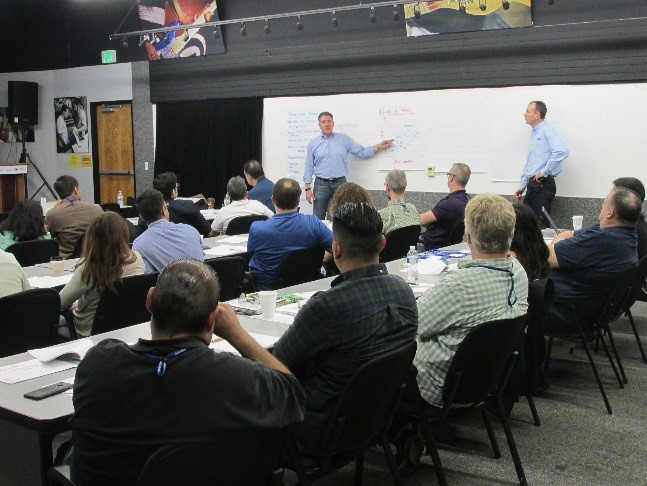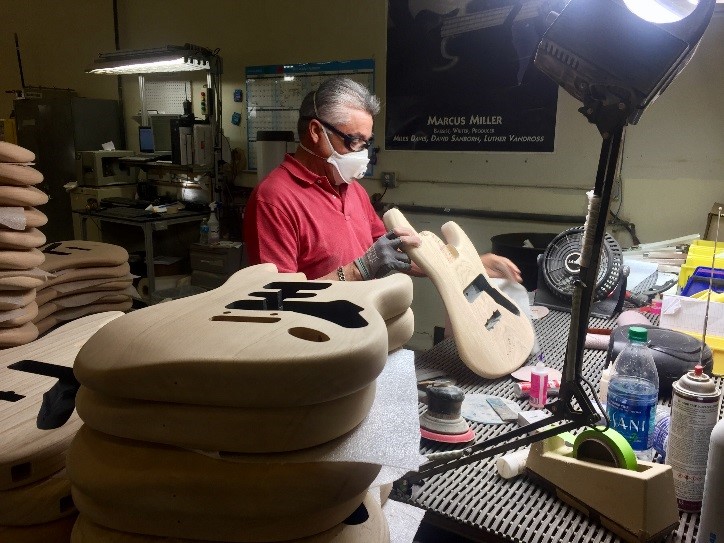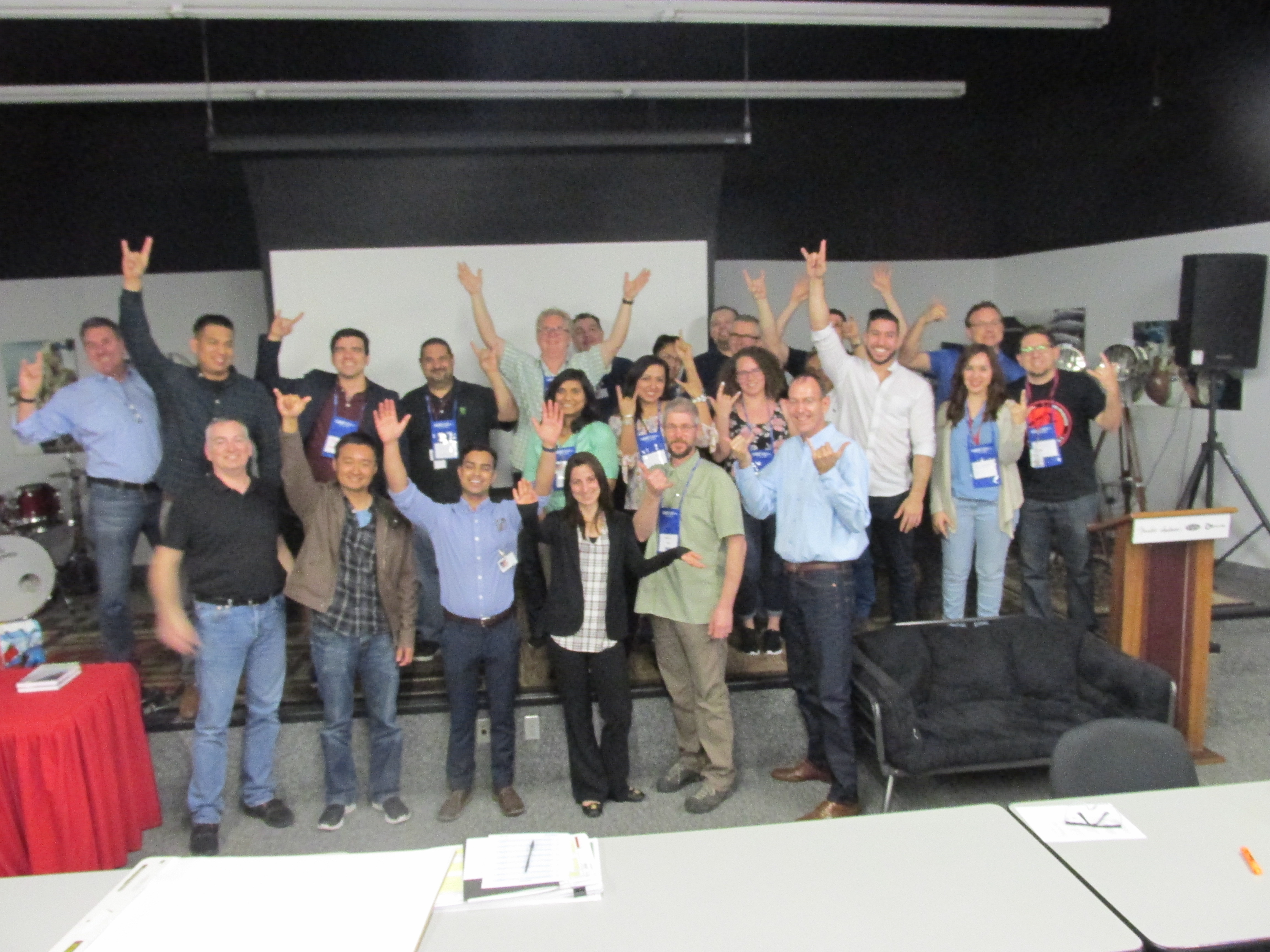 AGENDA
8:00 a.m.   -   8:30 a.m.    Welcome & introductions       
8:30 a.m.   -   8:45 a.m.    Housekeeping & ground rules 
8:45 a.m.   - 10:00 a.m.    A3 training & tools
10:00 a.m. - 10:15 a.m.    Break
10:15 a.m. - 11:00 a.m.    Box 1: Problem & report-out
11:00 a.m. - 11:30 a.m.    Box 2: Current state
11:30 a.m. - 12:00 p.m.    Lunch 
12:00 p.m. -   1:00 p.m.    Box 3: Target state & report-out
1:00 p.m.   -   2:00 p.m.    Box 4: Gap analysis & report-out 
2:00 p.m.   -   2:45 p.m.    Tour
2:45 p.m.   -   3:00 p.m.    Box 5: Solution approach 
3:00 p.m.   -   3:15 p.m.    Box 6: Experiments & report-out
3:15 p.m.   -   3:30 p.m.    Box 7: Completion plan 
3:30 p.m.   -   3:45 p.m.    Box 8: Confirmed state
3:45 p.m.   -   4:00 p.m.    Box 9: Insights 
4:00 p.m.                           Adjourn  
PRESENTERS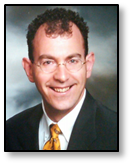 Thomas Murphy is director of operations at OC Lean Consortium. He has 26 years of experience applying lean and continuous improvement practices to innovate and transform product and service development and manufacturing processes, boost productivity and quality, and build a broader infrastructure to make a difference in the aerospace, automotive and healthcare industries. He has held various leadership roles in engineering, product development, quality and manufacturing operations, transforming how we see, engage and be accountable to improve execution and performance.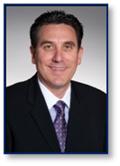 John Rubio is vice president of the west region at Simpler NA/Truven Health Analytics, an IBM company. He has 30 years of lean transformation and development experience that is highly diversified with respect to both positions held and types of industries. Rubio has worked in commercial, healthcare and public service sectors developing new tools and support systems, and has experience in processes from build-to-order, one off to high and low mix to high and low volume. He currently supports clients in healthcare and commercial industries.
PARTICIPANT BENEFITS
Explore A3 thinking and why it is effective for organizations from healthcare to manufacturing
Learn the many applications of  A3's, from strategic planning to project management to personal development
Learn the A3 framework for efficient problem solving
Learn how an A3 can communicate and promote a corrective action mentality within your organization
Learn the visual methods for displaying and communicating your A3's
Learn the application of a value stream level A3
Learn how the A3 process can promote more teamwork and support lean cultural development
WHO SHOULD ATTEND
This event with benefit CEOs, presidents, vice presidents, executive leaders, general managers, lean leaders, and anyone facilitating change within an organization who understands the importance of critical thinking and employing both left and right brain to set the basis for dynamic, practical problem-solving and transform the head, heart and hands to active engagement.
OTHER REGISTRATION INFORMATION
You can become an AME member during the registration process for $150 per year and obtain the discounted AME member rate for this event. Your membership will also entitle you to a registration discount for all future AME conferences, seminars, workshops and webinars for one year. Additionally, you will receive a subscription to the award-winning Target magazine and much more.
Payment or purchase order must be received by the AME office five days prior to the event start date. If no payment or PO number is received, you will be asked to pay with a credit card or check at the event before entry.
Cancellation Policy: Enrollment fee less a $100 non-refundable registration charge will be refunded up to one week before the event. Substitutions may be made up to three days prior to the start of the workshop.
Notes: This event may be canceled by AME for any reason. AME is not responsible for incidental costs incurred by registrants. By registering for this meeting, I hereby acknowledge and agree that AME or its agents may take photographs of me during events and may use those photographs for AME's purposes, including but not limited to news and promotional purposes, without further compensation to me.