January 28, 2021 |

12:00 pm

to

2:00 pm
Mountain Time
Fees
Member Fee: $100
Non-Member Fee: $150
DESCRIPTION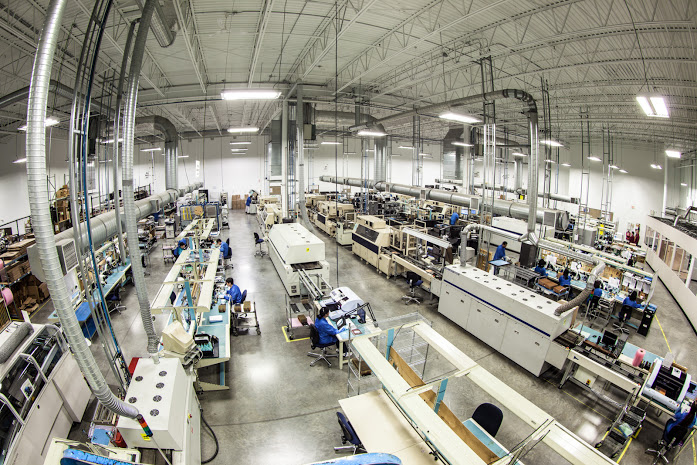 Join us for a behind the scenes look at Dynamic Source Manufacturing (DSM), a Canadian electronics manufacturer located in Calgary, Alberta. We will follow along their production workflow as we explore the visual management tools and their deployment of workplace organization tools like 5S and huddle boards.
Due to circumstances brought about by COVID-19, the tour will be pre-recorded and participants will be wearing masks to ensure we adhere to local and facility safety requirements. After the virtual tour we will have a live question and answer period with the host facility, during which we can play back any of the video for clarifications or a more in-depth analysis as required.
HOST COMPANY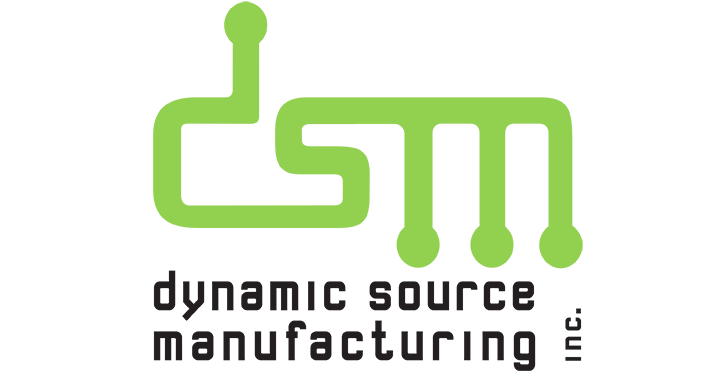 Dynamic Source Manufacturing Inc. (DSM) is an electronics manufacturing services provider with production facilities in Canada and the United States. Since 2000, DSM has provided its customers with flexible, customized manufacturing solutions based on their unique requirements. The company's service offering includes quick-turn prototyping, volume manufacturing, testing, global component sourcing and box build assembly. DSM facilities are ISO9001:2015 registered.
PARTICIPANT BENEFITS
• 5S is an important tool for organization, waste elimination & safety enhancement
• Huddle boards/tier meeting at the gemba to eliminate waste in closed-door meetings ensuring real-time communication & accurate information
• Visual management to allow all personnel to have real-time updates on the status of the plant
WHO SHOULD ATTEND
Operations management people at all levels from vice presidents to supervisors and in all areas including quality, facilities maintenance and line operations. Human resources management.
OTHER REGISTRATION INFORMATION
You can become an AME member during the registration process for $150 per year and obtain the discounted AME member rate for this event. Your membership will also entitle you to a registration discount for all future AME conferences, seminars, workshops and webinars for one year.
Payment or purchase order must be received by the AME office five days prior to the event start date. If no payment or PO number is received, you will be asked to pay with a credit card or check at the event before entry.
Cancellation Policy: Enrollment fee less a $100 non-refundable registration charge will be refunded up to one week before the event. Substitutions may be made up to three days prior to the start of the workshop.
Notes: This event may be canceled by AME for any reason. AME is not responsible for incidental costs incurred by registrants. By registering for this meeting, I hereby acknowledge and agree that AME or its agents may take photographs of me during events and may use those photographs for AME's purposes, including but not limited to news and promotional purposes, without further compensation to me.
VIRTUAL EVENT PARTICIPATION
To fully participate in this virtual event, a high-speed internet connection, speaker/headphones, microphone and webcam are needed. While not required, you will have a better online experience if you do not use wireless internet service. A wired/ethernet connection will have a stronger signal than wireless. Make sure you download the Zoom Client for Meetings desktop application for the best experience. Do not use the version available through your web browser as it has limited features. https://zoom.us/download