December 3, 2020 |

9:00 am

to

2:00 pm
CST
Fees
Non-Member Fee: $299
Member Fee: $199
DESCRIPTION
Do you want to get Kanban working in your organization but don't know where to start? Have you had problems with keeping it simple, yet effective? This five-hour workshop provides participants with a great understanding of Pull Systems, Kanban and how to use MRP and Kanban in harmony. Participants will learn to design Kanban, create signals, size their bins and locate their supermarkets and ensure that materials will be available when needed.
PRESENTER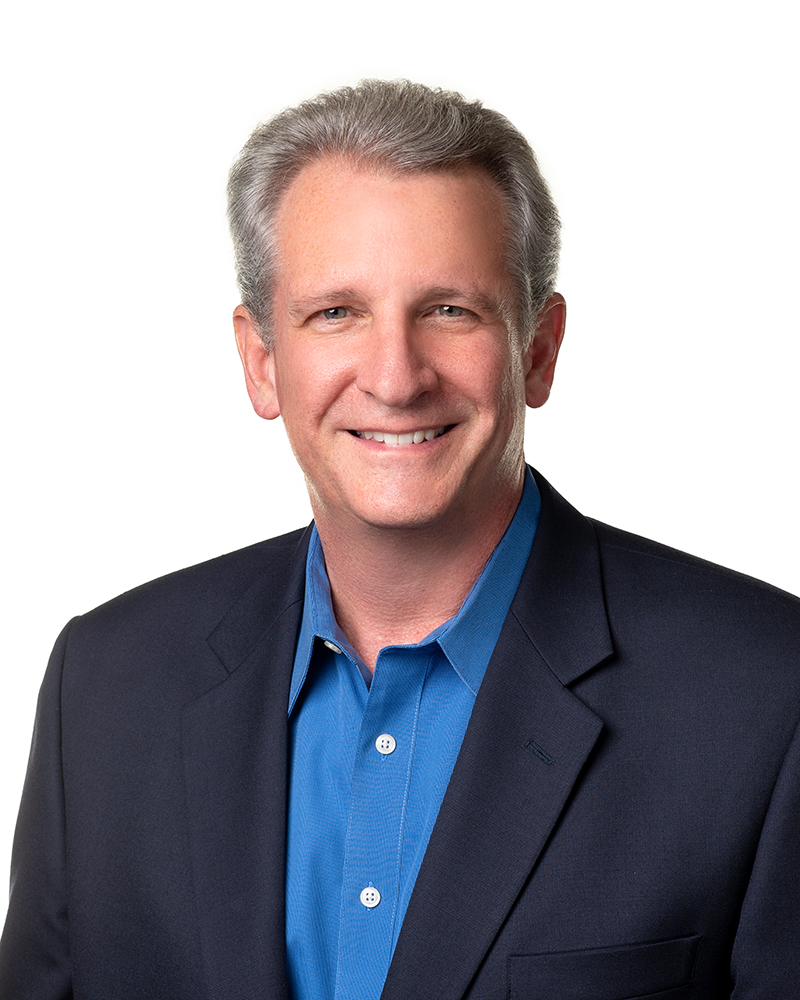 Jerry M. Wright, PE, MBA is a seasoned lean professional with 34 years of experience in the aerospace, consumer products, power distribution and medical device manufacturing industries. He has taught lean and process excellence at both San Diego State University and University of California San Diego for years. Wright has a BS in mechanical engineering and an MBA. He is Lean Gold Certified, a Lean Six Sigma Black Belt and a Master Black Belt.
AGENDA
Times listed in CST:
9 – 9:30 a.m.                   Welcome / Introductions
9:30 – 10:15 a.m.            Push vs. Pull systems, History of MRP
10:15 – 11 a.m.               Flow and Pull
11 – 11:30 a.m.               Kanban Visual Examples
11:30 a.m. – 12:15 p.m.  Lunch
12:15 – 1 p.m.                 Kanban / Supermarkets / EOQ & Quiz
1 – 1:45 p.m.                   E2E Pull System Examples / Testimonials
1:45–2 p.m.                     Wrap-up / Present Course Quiz / Q&A
2 p.m.                              Adjourn
PARTICIPANT BENEFITS
Learn how to apply Kanban from those who have done it over and over in industry
Exercises, quizzes and visual examples from industry to enhance learning
Participants will be able to connect virtually with other similar-minded professionals in their area of expertise and develop contacts for benchmarking and best practice sharing
Take-aways of tools and methods to deploy at your own organization to reduce material shortages, expediting and increase material availability
WHO SHOULD ATTEND
Anyone wanting to learn more about Kanban and pull
Supervisors or Managers who want to learn how to deploy Kanban or Pull with their teams
Technical professionals, engineers and operations leaders who want to build their pull systems or Kanban understanding
Company owners that need to make improvements within their businesses to get results and want to see if Kanban or Pull Systems are a good fit for their organizations
Students, teachers and others seeking how to learn and develop Kanban and Pull Systems
OTHER REGISTRATION INFORMATION
You can become an AME member during the registration process for $150 per year and obtain the discounted AME member rate for this event. Your membership will also entitle you to a registration discount for all future AME conferences, seminars, workshops and webinars for one year.
Payment or purchase order must be received by the AME office five days prior to the event start date. If no payment or PO number is received, you will be asked to pay with a credit card or check at the event before entry.
Cancellation Policy: Enrollment fee less a $100 non-refundable registration charge will be refunded up to one week before the event. Substitutions may be made up to three days prior to the start of the workshop.
Notes: This event may be canceled by AME for any reason. AME is not responsible for incidental costs incurred by registrants. By registering for this meeting, I hereby acknowledge and agree that AME or its agents may take photographs of me during events and may use those photographs for AME's purposes, including but not limited to news and promotional purposes, without further compensation to me.
VIRTUAL EVENT PARTICIPATION
To fully participate in this virtual event, a high-speed internet connection, speaker/headphones, microphone and webcam are needed. While not required, you will have a better online experience if you do not use wireless internet service. A wired/ethernet connection will have a stronger signal than wireless. Make sure you download the Zoom Client for Meetings desktop application for the best experience. Do not use the version available through your web browser as it has limited features. https://zoom.us/download