June 16, 2020 |

7:00 am

to

11:30 am
Fees
Member Fee: $149
Non-Member Fee: $199
DESCRIPTION
AME's One-Day Lean Boot Camp has gone virtual with a new half-day format! Join us online on June 16 for a half-day virtual boot camp with host and coach Jerry M. Wright, PE, MBA. This virtual lean boot camp can be done from work or home or while working from home. Exercises are geared to home office, small workplace and even a cubicle. Learn about lean, the eight wastes, Kaizen, SMED, Kanban and 7S/Visual Management in this fast-paced and fun four-hour online training.
PRESENTER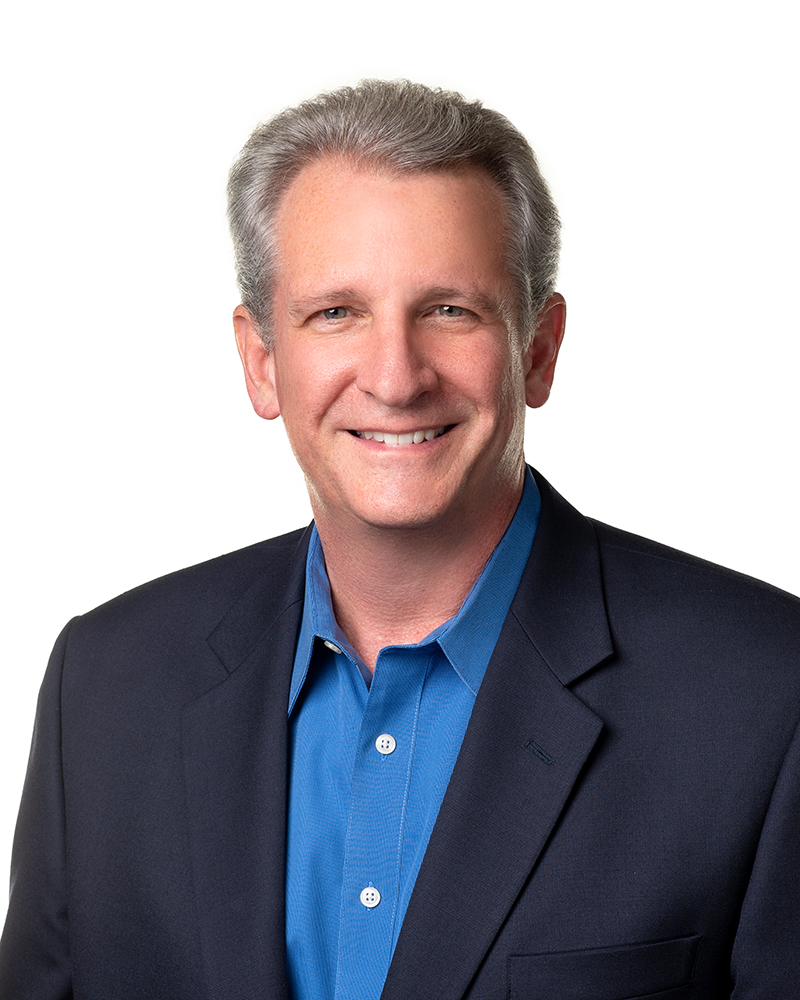 Jerry M. Wright, PE, MBA is a seasoned lean professional with 33 years of experience in the aerospace, consumer products, power distribution and medical device manufacturing industries. He has taught lean and process excellence at both SDSU and USCD for years. Wright has a B.S. in mechanical engineering and an MBA. He is Lean Gold Certified, a Lean Six Sigma Black Belt and a Lean Master Black Belt. He has served as the chairman and CEO of AME and has been an active AME member since 2001.
AGENDA
Please note all times below are in PDT.
7 a.m.       Welcome and Boot Camp Overview
7:10 a.m.  8 Wastes and their countermeasures, 7S and Visual Management
8 a.m.       Break and 7S exercise
8:40 a.m.  Kanban and Set-up Reduction
9:30 a.m.  Break and RattlesNVAke Hunt exercise
10:10 am  Process Mapping, One Piece Flow and Standard Work plus Standard Work exercise
11:20 a.m. Conclusion and access to online quiz
11:30 a.m. Adjourn
PARTICIPANT BENEFITS
This half-day virtual lean boot camp is all about learning and applying lean tools. The goal is to build an understanding of lean and help develop great problem-solvers. Tools that are covered:
Lean and Kaizen
The 8 Wastes and their countermeasures
RattlesNVAke Hunt Exercise
7S, Visual Management, Kanban, 7S exercise
Set-up Reduction
Processing Mapping, One Piece Flow, Standard Work, Standard Work exercise
** Attendees who complete the three individual exercises and pass the online quiz with 70% or higher will receive a signed Lean Boot Camp certificate of completion via email.
WHO SHOULD ATTEND
Anyone interested in learning about lean basics and the most common lean tools applied in business today.
OTHER REGISTRATION INFORMATION
You can become an AME member during the registration process for $150 per year and obtain the discounted AME member rate for this event. Your membership will also entitle you to a registration discount for all future AME conferences, seminars, workshops and webinars for one year.
Payment or purchase order must be received by the AME office five days prior to the event start date. If no payment or PO number is received, you will be asked to pay with a credit card or check at the event before entry.
Cancellation Policy: Enrollment fee less a $100 non-refundable registration charge will be refunded up to one week before the event. Substitutions may be made up to three days prior to the start of the workshop.
Notes: This event may be canceled by AME for any reason. AME is not responsible for incidental costs incurred by registrants. By registering for this meeting, I hereby acknowledge and agree that AME or its agents may take photographs of me during events and may use those photographs for AME's purposes, including but not limited to news and promotional purposes, without further compensation to me.