December 6, 2022 |

12:00 pm

to

1:15 pm
Central Time
Fees
Member Fee: $30
Non-Member Fee: $50
DESCRIPTION
Improvement is truly continuous only when 'scientific thinking' cascades down from management to every level of a company. Building such a continuous improvement culture needs a change in how we manage people. Managers would need to move from the traditional directive style of management to become coaches who develop their team. But this is easier said than done!! How do you build a coaching culture ? What does that look like? What are some pit falls to be aware of? Join our round table discussion to discuss more about coaching for continuous improvement.
PRESENTERS
Cheryl Jekiel, Founder of the Lean Leadership Center, works with visionary organizations that require strong people strategies and systems to achieve their business vision. She and her team help leadership teams increase the capability of their people to create limitless organizational value.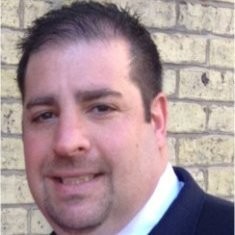 Nathanael Gombhis- General Manager operations at Huskie Tools. My goal is to continue growing and expanding my knowledge and skill sets in all processes within the organization. Helping to create a positive culture and to promote growth in all employees.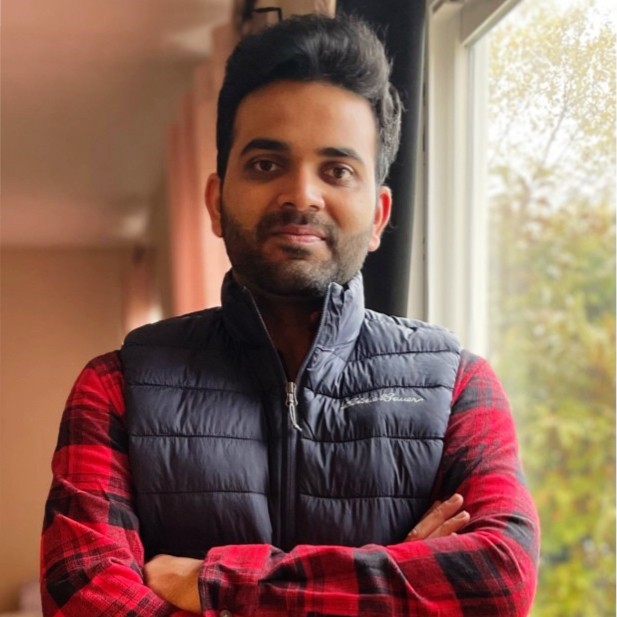 Raaghavan Venkatram- Continuous Improvement Engineer, Norton McMurray Manufacturing Company is a Lean Thinker, Learner & People Centric Leader . He loves to learn and talk about Standardized Work, Improvement Kata,Training Within the Industry (TWI).
AGENDA
Attendees will have a 1 hour round table discussion followed by 15 min Q&A.
PARTICIPANT BENEFITS
How to build a culture where managers act as coaches.
WHO SHOULD ATTEND
Lean practitioners at all levels.
OTHER REGISTRATION INFORMATION
We strive to host events that are inclusive and accessible to everyone to fully participate and engage. Live captioning will be available for this event. Please email events@ame.org if you have any questions. You can become an AME member during the registration process for $150 and obtain the discounted AME member rate for this event. Your membership will also entitle you to a registration discount for all future AME conferences, workshops, and virtual events for one year.
This event may be canceled by AME for any reason. AME is not responsible for incidental costs incurred by registrants. By registering for this event, I hereby acknowledge and agree that AME or its agents may take photographs of me during events and may use those photographs for AME's purposes, including but not limited to news and promotional purposes, without further compensation to me.
Cancellation Policy: Registration fee less a $20 administration fee will be refunded up to one week before the event. Substitutions may be made up the start of the workshop.