December 4, 2019 |

9:00 am

to

4:30 pm
Fees
Half-Day Morning Tour and Keynote Lunch $200
Half-Day Afternoon Workshop and Keynote Lunch $200
Full-Day Morning Tour, Keynote Lunch, and Afternoon Workshop $300
Bring a team of three and you get a 15% discount off
Location
Cogent Power Inc.
801 Laurentian Dr, Burlington, ON L7N 3W
Burlington, Ontario
DESCRIPTION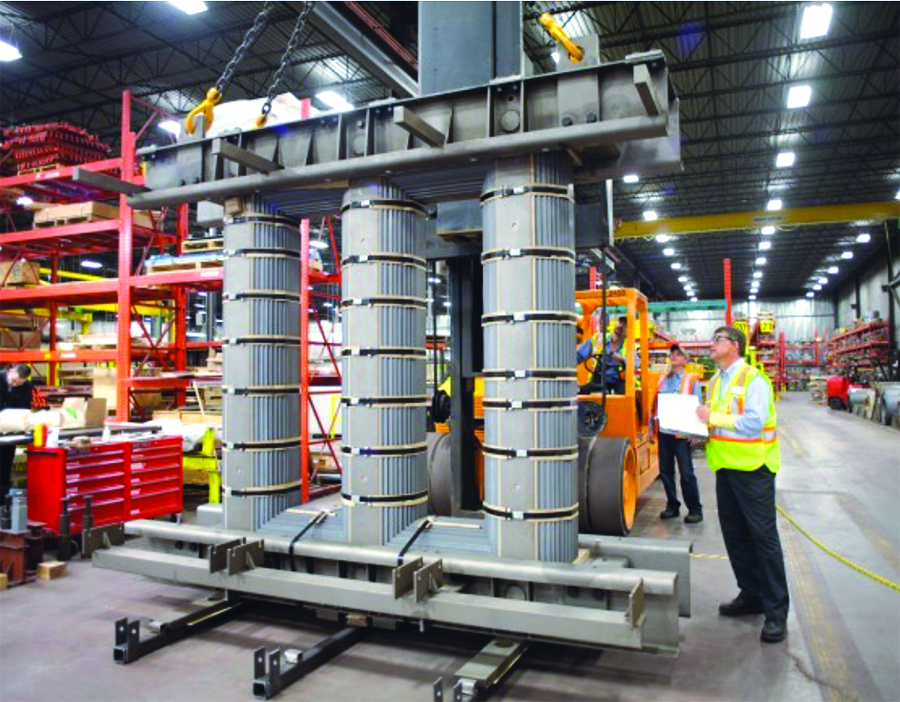 Learn how Cogent Power achieves the best in people, practices, and products in this unique, interactive event at their facility. Gain insights on out how Cogent Power has evolved its culture into a high caliber workforce committed to delivering a premium product, expertise, and service. Find out how Cogent Power operates its lean apprentice program, which focuses on cost reduction and waste elimination; employee engagement and leadership, problem-solving and continuous improvement. Send your team and let them witness the power of continuous improvement!
The day is divided into three activities:
World Class Tour (WCT) — During the morning plant tour, you will see a broad range of world-class improvement concepts and tools used throughout the enterprise including visual systems, safety audits, innovative supply chain management and more. During the tour, you will be guided by practitioners that have gone through the lean transformation process. Includes an overview and discussion of Cogent Power's best practices and a post-tour question and answer session.
Lunchtime keynote — "PCL makes the difference" — Ron Harper, president of Cogent Power, Inc., will share his thoughts and experiences on why people-centric leadership (PCL) has been such an important part of Cogent Power's success. Ron believes that people are the core of your success. A people-centric environment allows people to learn, grow and develop in a highly respectfully culture that challenges people to be better, do better and most importantly be successful. Harper feels the job of the leader is to mentor, coach and support, not direct and tell people what to do. To Harper, businesses succeed and fail based on the people that are inside of them, not the technology they deploy.
Workshop — "Are you ready for the PCL Industry 4.0 era?" —  With the advent of industry 4.0, manufacturing is at an inflection point, where technologies are advancing so fast that most companies' people-centric leadership (PCL) capabilities are being challenged. How should leaders at all levels in an enterprise, including senior executives, lead this change within their organizations? Because Industry 4.0 promises fast, breakthrough or step-change improvement, rather than lean's continuous improvement incremental improvement thinking, it will undoubtedly impact culture and leadership. This workshop will help manufacturing and operations leaders gain a better understanding of the impact that Industry 4.0 will have on leadership workforce practices. During the workshop, participants will identify and prioritize their most significant knowledge gaps which will help them deploy Industry 4.0 technologies and still retain and strengthen their PCL culture.
Participants can choose from several options at this event:
1) Full day option, which includes each of the three activities ($300) or
2) Half day option with a plant tour of Cogent Power and Ron Harper keynote ($200) or
3) Half day option with the Ron Harper keynote and afternoon workshop ($200).
HOST COMPANY
Cogent Power Inc.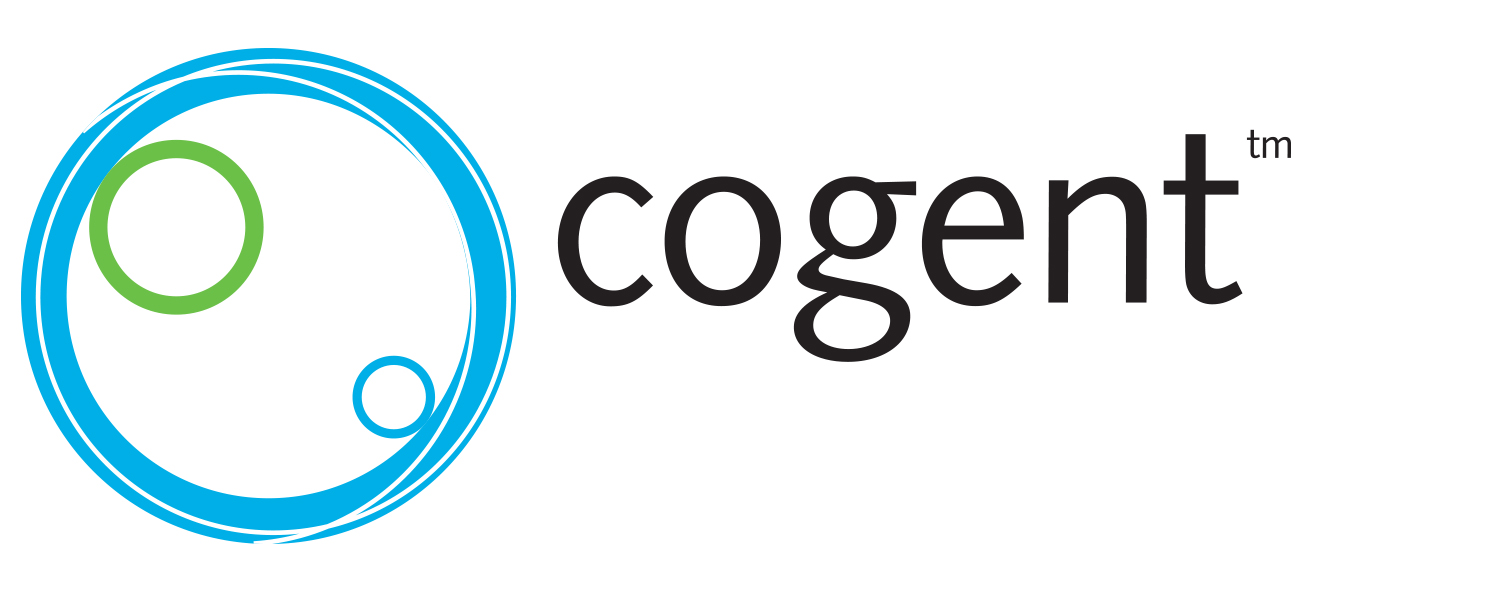 Cogent Power Inc. provides services and manufactured products for magnetic materials and components used in materials for motors, generators and transformers. Cogent Power is the leading supplier of steel magnetic transformer cores in North America. The demand and uses of electrical energy continue to increase; The North American electrical supply infrastructure needs modernizing; the need for creative solutions for efficient transmission and distribution of electrical energy has never been greater. Cogent Power's vision is to create solutions that meet humanity's need for efficient and sustainable electrical energy. Be great in all that they do, developing and engaging with their people, customers and business partners. cogentpowerinc.com
PRESENTERS
George Gautreau, Business Excellence Leader, Cogent Power Inc.
George is Cogent Power's senior leader for all of the company's lean and improvement initiatives. Part of George's responsibility is to continue their enterprise's business mindset and culture towards growth, development, performance management and lean maturity. Involved as a team member his oversight role for all of the continuous improvement work – guides, mentors and coaches' others through the improvement processes in a manner consistent with Cogent Power's vision and guiding principles used for applying lean thinking and continuous improvement initiatives.
Brad Robertson, Continuous Improvement / EH&S Manager ESCO
Brad began his career as a mechanical engineer over 27 years ago. For the past 20 years, Brad has been continuous improvement and safety, health and environment manager at Weir Group's ESCO steel foundry in Port Hope, Ontario. Brad has been a leader at ESCO in applying people-centric thinking in bringing cross-functional teams together to solve otherwise insurmountable problems between factions within ESCO's factories around the world. Brad has a strong background in applying value stream mapping assessments, process and lean daily management tools, leader's standard work, 6S, visual management, lean 6 sigma, Kata techniques and a host of other concepts used to solve problems, eliminate waste and provide value to the customer.
Ron Harper, President, Cogent Power Inc.
Ron has worked in manufacturing for over 25 years, mostly in senior leadership positions in marketing, engineering, operations and general management, and has been with Cogent since 1995. The organization has been on its lean journey since 2004, and Ron has taken a highly personal role in leading the company and its teams to create a people-centric focused lean organization and culture. Ron will draw on his real-life leadership experience as the basis of his highly engaging lunch keynote presentation on how people-centric leadership makes the difference. Ron will as well touch on why manufacturers need to take note of how much Industry 4.0 is going to impact their leadership workforce operation practices.
AGENDA
9:00 a.m. –   9:30 a.m.   Introduction
9:30 a.m. –  11:30 a.m.  Cogent facility tour
11:30 a.m. – 12:00 p.m. Tour debrief (including Q & A session)
12:00 p.m. – 12:45 p.m. Lunch
12:45 p.m. – 1:30 p.m.   Ron Harper luncheon keynote
1:30 p.m. –   4:00 p.m.   Workshop
4:00 p.m. –   4:30 p.m.   Workshop and event debrief
PARTICIPANT BENEFITS
Participants of this event will learn:
How to engage and empower a team
Insights on change management
Continuous improvement activities at Cogent
Cogent's philosophy based on people-centric leadership 
How Cogent deploys safety audits  
Virtual systems/visual management at Cogent
How to establish employee engagement goals and initiatives
What is needed to deploy Industry 4.0 technologies
WHO SHOULD ATTEND
Operations management in all areas of an enterprise and at all levels:
VP's
Front line supervisors and team leaders
Quality assurance managers
HR managers
OTHER REGISTRATION INFORMATION
You can become an AME member during the registration process for $150 per year and obtain the discounted AME member rate for this event. Your membership will also entitle you to a registration discount for all future AME conferences, seminars, workshops and webinars for one year. Additionally, you will receive a subscription to the award-winning Target magazine and much more.
Payment or purchase order must be received by the AME office five days prior to the event start date. If no payment or PO number is received, you will be asked to pay with a credit card or check at the event before entry.
Cancellation Policy: Enrollment fee less a $100 non-refundable registration charge will be refunded up to one week before the event. Substitutions may be made up to three days prior to the start of the workshop.
Notes: This event may be canceled by AME for any reason. AME is not responsible for incidental costs incurred by registrants. By registering for this meeting, I hereby acknowledge and agree that AME or its agents may take photographs of me during events and may use those photographs for AME's purposes, including but not limited to news and promotional purposes, without further compensation to me.