January 17, 2023 |

12:00 pm

to

1:00 pm
Central Time
DESCRIPTION
Baldrige is a powerful approach to organizational excellence, with 36 years of experience improving U.S. product and service quality. Organized cultural diversity, equity, inclusion, and accessibility efforts (DEIA) have been going on in the U.S. for hundreds of years. Now that the Baldrige Framework has added more specific criteria related to DEIA, how can we integrate learning from both bodies of work to deliver the same high-performing support, products, services, and benefits to groups of people who have been systemically marginalized, underserved, or ignored?  What can we learn from organizations who have been intentionally making these improvements for years?  How can you be prepared for the next higher level of DEIA criteria undoubtedly coming your way?  In this session, we will compare current Baldrige Criteria against current DEIA principles. We will explore several approaches to DEIA improvement being applied right now by CultureBrokers' clients for their customers, workforce, and communities. We will consider the results and ongoing implications of those efforts. Finally, we will touch briefly on where the industry is heading so you can be prepared to meet the next wave of DEIA progress.
HOST COMPANY

Since its founding in 1985, the Association for Manufacturing Excellence (AME) has grown into the premier not-for-profit organization for the exchange of enterprise excellence knowledge. The association's 4,000 members come together through practitioner-to-practitioner experiences to explore lean thinking and other operational improvement methods, exchange best practices, and network. Through engaging workshops, plant tours, summits, and industry-leading conferences, AME members discover and implement new continuous improvement strategies to share, learn and grow. www.ame.org.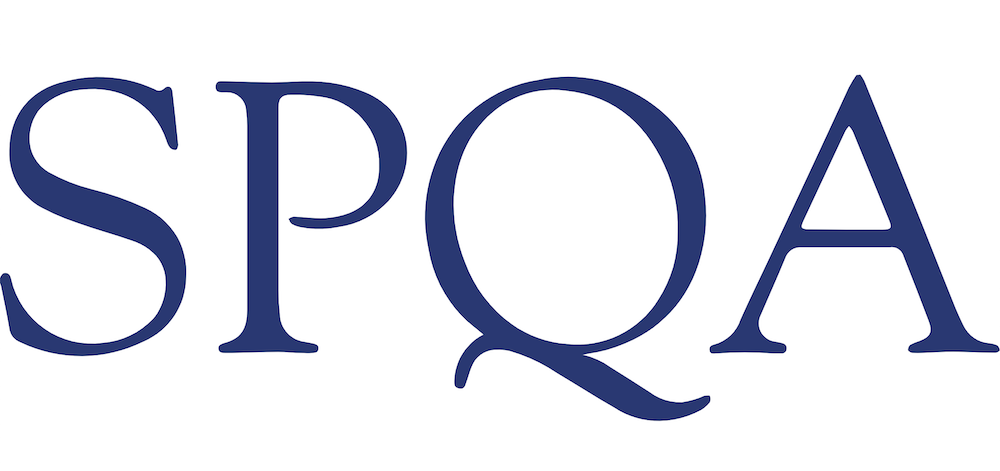 Virginia SPQA (SPQA) is a 501C-3 non-profit organization charged with administering the United States Senate Productivity and Quality Award for Virginia and the District of Columbia. SPQA is affiliated with the national Baldrige Performance Excellence Program and the Alliance for Performance Excellence, a membership organization of other state Baldrige programs. The mission of Virginia SPQA is to promote continual improvement strategies and to provide training, mentoring, and recognition to organizations in pursuit of performance excellence. SPQA is charged with administering the U.S. Senate Productivity and Quality Award recognizing the highest caliber of performance excellence. www.spqa-va.org
PRESENTER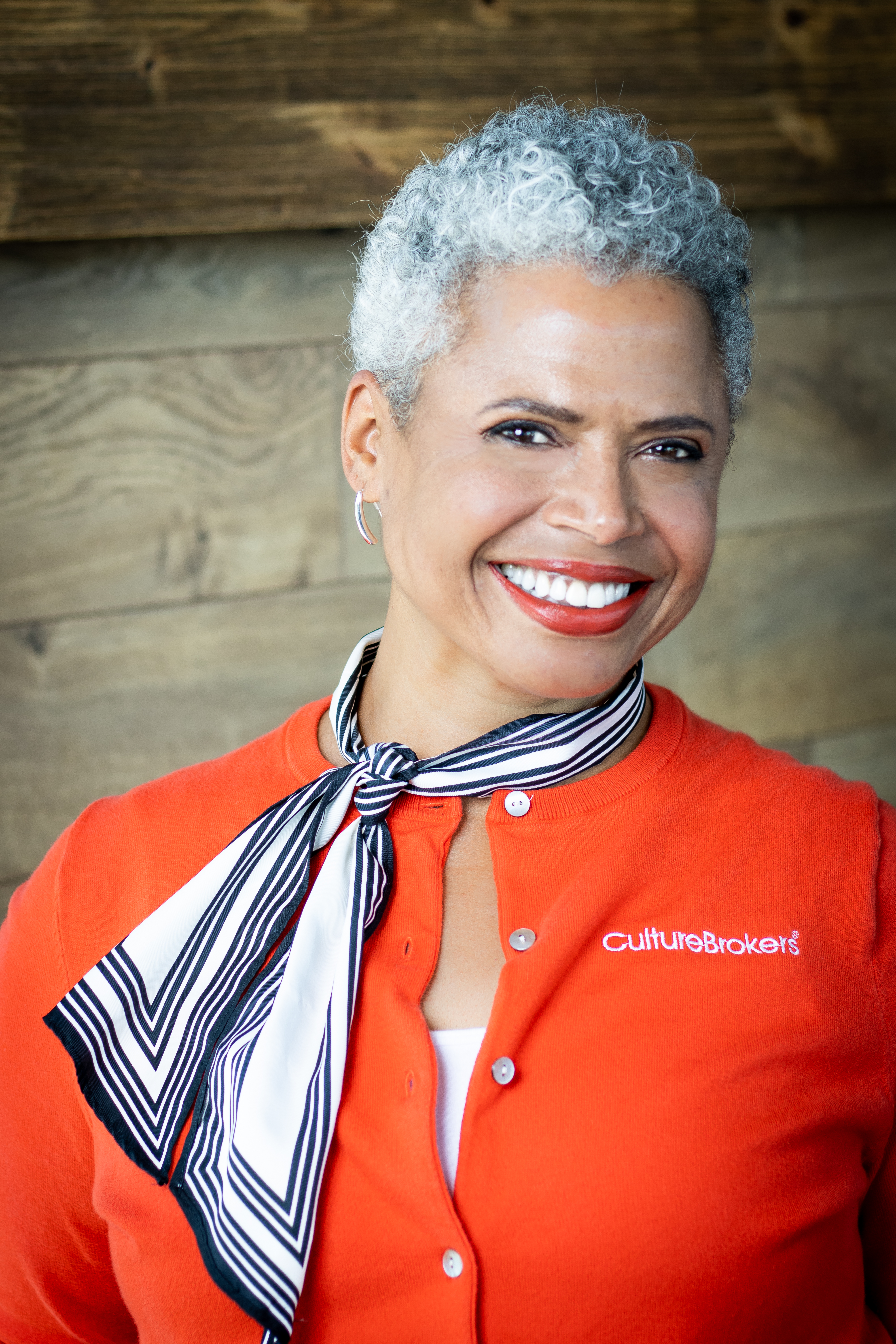 Lisa Tabor is owner of CultureBrokers®.  Since 2005, her company has consulted on a variety of diversity, inclusion and equity projects for diverse organizations as small as a community council with two employees, and as large as the nation's largest private provider of hospital and healthcare services. Lisa is a Baldrige evaluator since 2017 and embeds the Excellence Framework in her client's planning and implementation activities. CultureBrokers' emphasis on measurable outcomes and focus on making structural change has resulted in client and community recognition for distinguished and outstanding performance in achieving remarkable qualitative and quantitative results.
OTHER REGISTRATION INFORMATION
We strive to host events that are inclusive and accessible to everyone to fully participate and engage. Live captioning will be available for this event. Please email events@ame.org if you have any questions. By registering for this event, I hereby acknowledge and agree that AME or its agents may take photographs of me during events and may use those photographs for AME's purposes, including but not limited to news and promotional purposes, without further compensation to me.
To fully participate in this virtual event, a high-speed internet connection, speaker/headphones, microphone, and webcam are needed. While not required, you will have a better online experience if you do not use wireless internet service. A wired/ethernet connection will have a stronger signal than wireless. Make sure you download the Zoom Client for Meetings desktop application for the best experience. Do not use the version available through your web browser as it has limited features. https://zoom.us/download
We strive to host events that are inclusive and accessible to everyone to fully participate and engage. Live captioning will be available for this event. Please email events@ame.org if you have any questions.