February 2, 2022 |

10:00 am

to

12:00 pm
Eastern Time
Fees
Non-Member Fee: $75
Member Fee: $50
DESCRIPTION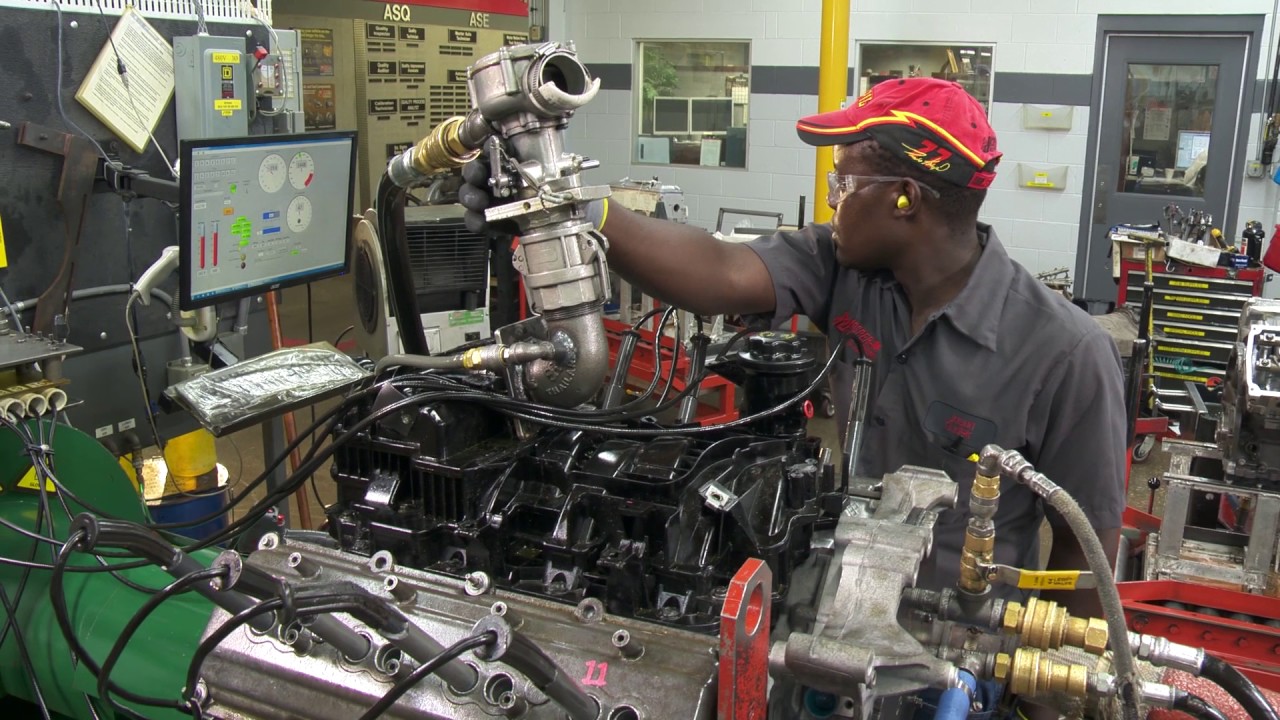 People-centric leadership development requires a process, just like the standards in place on the shop floor. Jasper Engines and Transmissions (JET) will share its process for onboarding, internal leadership development and lean training. JET focuses on engagement, development and reward. This mission statement is direct: Do it right … and have fun. The goal is to create mutual trust and mutual respect that makes Jasper the employer of choice for more than 3,300 associates.
HOST COMPANY

Jasper Engines and Transmissions, a 100% associate-owned company, was founded in 1942 and is the nation's leading remanufacturer of a diverse line of drivetrain components. The Jasper, Indiana-based company remanufactures gas and diesel engines, transmissions, differentials, diesel air and fuel components, sterndrives, and outboard lower units. The company has five production facilities, two distribution centers, and 50 nationwide branch locations, allowing quick and efficient delivery. Jasper Holdings, Inc., is the parent company of Jasper Engines & Transmissions, Jasper Innovative Solutions, Weller Truck Parts, Diesel USA Group, and most recently acquired D&W Diesel, further diversifying the company's brands. Progressive programs of research and new product development enable Jasper to provide quality value-oriented products second to none. Jasper operates on a philosophy of continuous improvement in safety, quality, productivity, customer service and the reduction of waste. jasperengines.com
PRESENTERS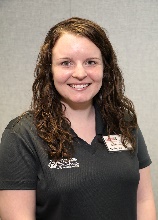 Sarah Blackgrave is a people services generalist whose primary role is to support production associates and the leadership team with a variety of tasks. She started with Jasper Engines and Transmissions in May 2014 as a people services intern and then moved into production from May 2015 to December 2019. During her time in production, she worked on the shop floor and then finished her time as a production supervisor for a team of 30 associates for three years. In January 2020, Blackgrave moved back into people services to continue her knowledge and growth with Jasper.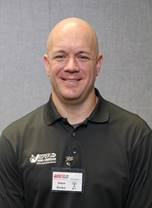 Jason Recker is a people service generalist whose primary responsibilities are recruiting for outside sales and branch operations. He also oversees the sales trainee program and Connect With Jasper summer internship program. He's been with Jasper since May 2019.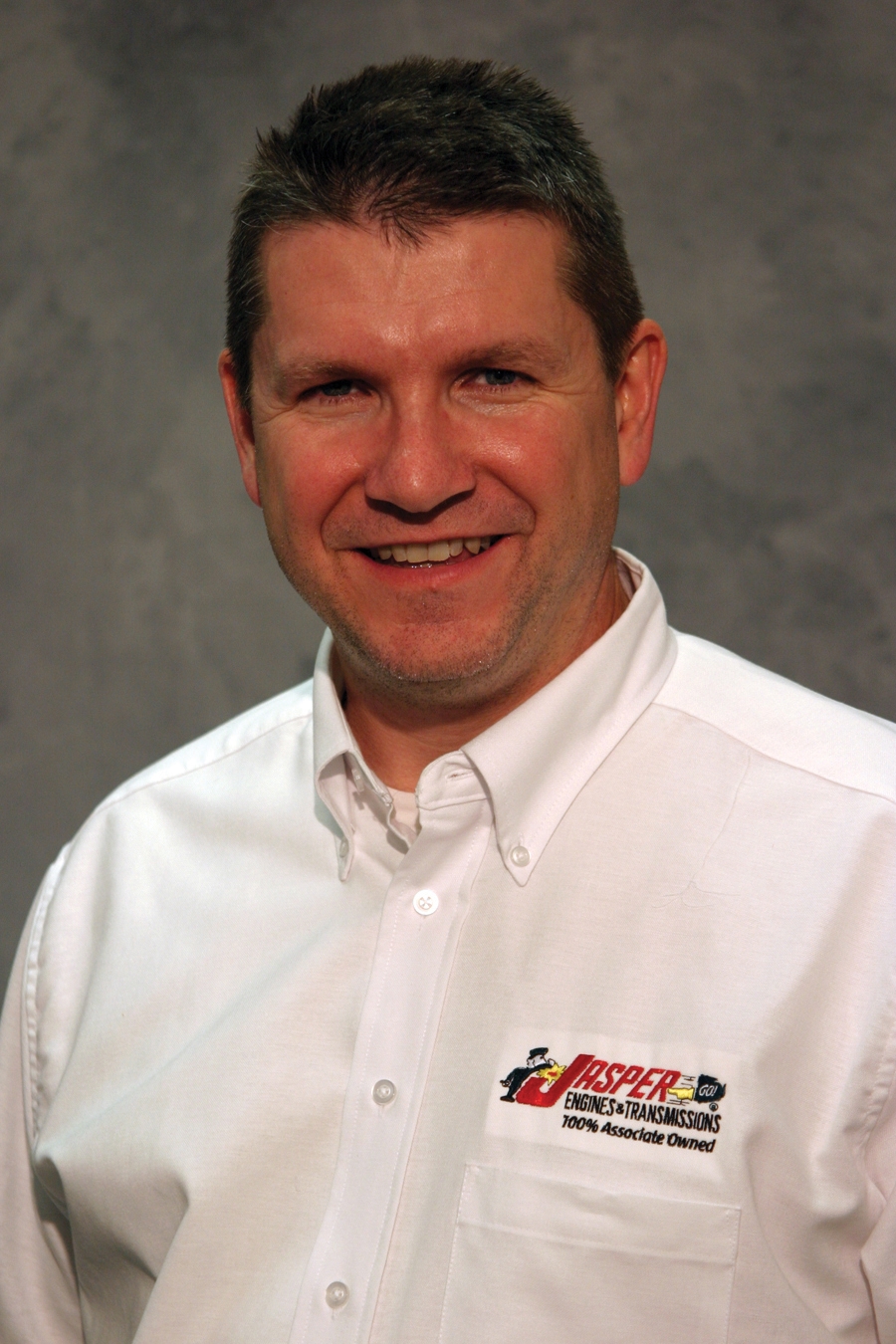 Mark Balsmeyer has been with Jasper for 18 years. His current role for the past 11 years is the continuous improvement manager for the company. He leads the Jasper Production System and helps to teach and implement lean principles throughout the organization. He has been a long-time volunteer for AME and currently sits on the Great Lakes regional board.
Kristin Schroering is currently the department manager for people services. Before holding this position, she was the primary people services rep for Jasper's Power Drive location and her main responsibilities were associate relations, leadership support and she managed Jasper's training programs. She has been with Jasper since May 2018.
AGENDA
All times Eastern Standard Time.
10-10:15      Introduction/Video (Mark Balsmeyer, Jasper Production System manager)
10:15-10:35 Associate onboarding & engagement processes (Kristin Schroering, people services manager)
10:35-10:40 Q&A
10:40-11      Communication/development tools used on the shop floor (Sarah Blackgrave, people services generalist, former production group leader)
11-11:05      Q&A
11:05-11:25 Lean training (Mark Balsmeyer)
11:25-11:30 Q&A
11:30-11:50 Non-manufacturing (sales and branch operations) onboarding, training and engagement (Jason Recker, outside sales and branch operations recruiter)
11:50-12      Final Q&A
PARTICIPANT BENEFITS
How Jasper Engines & Transmissions uses different ways to on-board, train & develop its associate owners.
WHO SHOULD ATTEND
Executives, human hesources, change leaders, continuous improvement specialists, managers, department heads
VIRTUAL EVENT PARTICIPATION
To fully participate in this virtual event, a high-speed internet connection, speaker/headphones, microphone and webcam are needed. While not required, you will have a better online experience if you do not use wireless internet service. A wired/ethernet connection will have a stronger signal than wireless. Make sure you download the Zoom Client for Meetings desktop application for the best experience. Do not use the version available through your web browser as it has limited features. zoom.us/download
OTHER REGISTRATION INFORMATION
You can become an AME member during the registration process for $150 per year and obtain the discounted AME member rate for this event. Your membership will also entitle you to a registration discount for all future AME conferences, seminars, workshops and webinars for one year.
Payment or purchase order must be received by the AME office five days prior to the event start date. If no payment or PO number is received, you will be asked to pay with a credit card or check at the event before entry.
Cancellation Policy: For paid events, enrollment fee less a $100 non-refundable registration charge will be refunded up to one week before the event. Substitutions may be made up to three days prior to the start of the workshop.
Notes: This event may be canceled by AME for any reason. AME is not responsible for incidental costs incurred by registrants. By registering for this meeting, I hereby acknowledge and agree that AME or its agents may take photographs of me during events and may use those photographs for AME's purposes, including but not limited to news and promotional purposes, without further compensation to me.