June 9, 2020 |

1:00 pm

to

1:30 pm
DESCRIPTION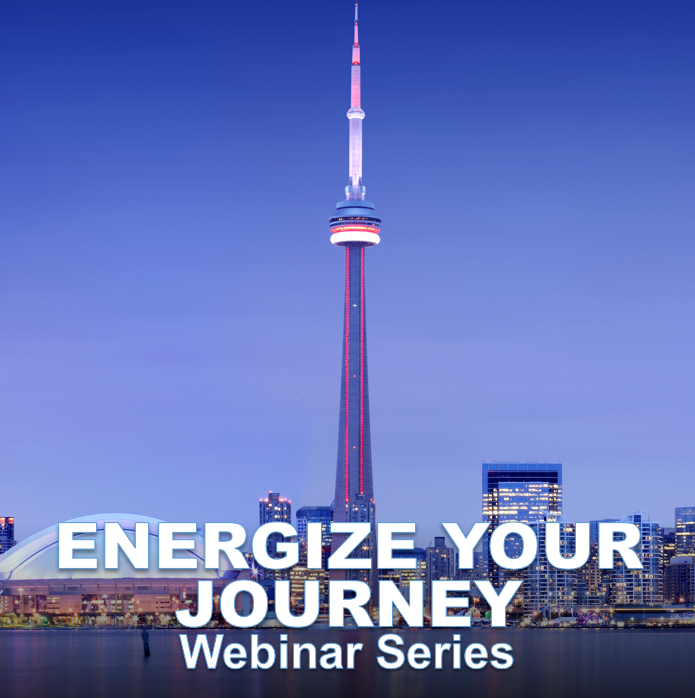 It's kind of funny when you interview an organization. Almost every employee will report that accountability is an issue in the organization. When asked who has the problem, they will say it is everyone but himself or herself. Everyone has an accountability problem and no one has an accountability problem. Wait … what? How is that possible?
The traditional myth is that accountability is to be applied after someone is found to be doing something wrong. They have done wrong and they must be punished! This is truly a myth and is counter to the purpose of accountability. The proper conversations must start much sooner and in great enough detail to enable success.
In this program, myths and truths of accountability will be discussed and are complemented by tips and tools for leaders to be accountability rock stars. Amazing results occur when employees know what it is that the company does, how it is done, and what their role is in the process.
This is part of the Energize Your Journey webinar series presented by AME and Lean Frontiers. The series focuses on speakers, presenters and facilitators involved in the 36th annual AME International Conference, Oct. 26-30 in Toronto, Ontario.
PRESENTER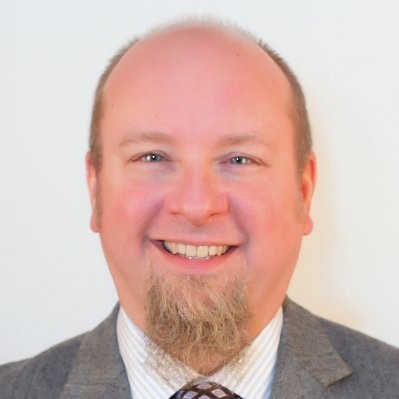 Eric Kulikowski is the owner of Dare To Be Amazing, LLC., and is dedicated to the pursuit of excellence, building on a platform of employee engagement, cultural significance and change leadership. As a senior operations leader for Philips Home Healthcare, he inspired a highly-engaged team to develop a world-class operation through daily focus on quality, cost, delivery, safety and morale. Two of the company's Pennsylvania assembly plants were recognized by IndustryWeek and Assembly Magazine for excellent factory performance. Kulikowski studied mechanical and aerospace engineering at the University of Dayton. He is a professional member of the National Speakers Association.
Join AME's share, learn and grow movement.
Reach a concentrated audience of lean/continuous improvement practitioners by hosting an AME webinar. 
For more information contact webinar@ame.org