July 8, 2020 |

1:00 pm

to

1:30 pm
Central Time
DESCRIPTION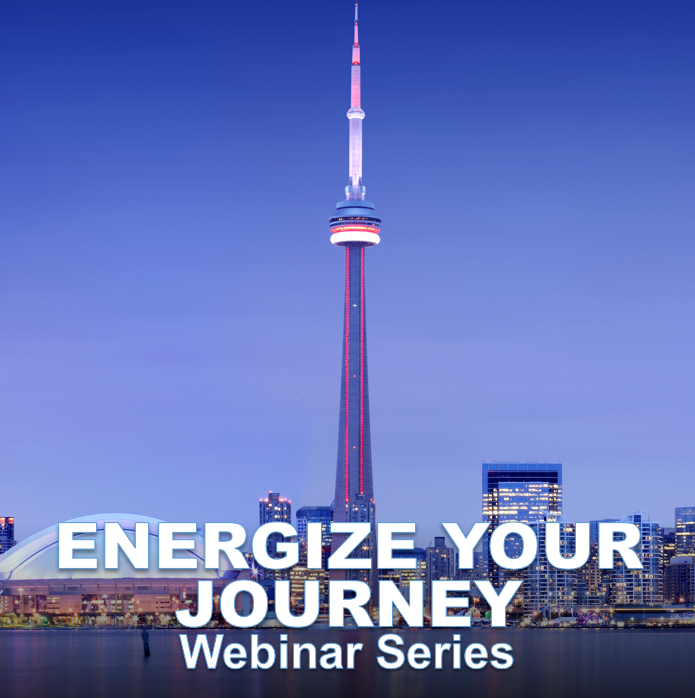 Think of the iconic sports coaches. The inspirational locker room talks. Setting the game plan and selecting plays. Giving players feedback on form and fundamentals.
That's what most of us think of when we hear the word "coaching." But when it comes to coaching problem solving, things are different.
In our world of continuously improving our operations, coaching requires specific skills — skills that go against everything we've developed up until now.
In this online training, you'll challenge yourself to take two critical steps to transition from doing to coaching.
Key differences between doing and coaching
How your problem-solving skills get in the way of coaching
Two critical steps you can start today to become a better problem-solving coach
This is part of the Energize Your Journey webinar series presented by AME and Lean Frontiers. The series focuses on speakers, presenters and facilitators involved in the 36th annual AME International Conference, Oct. 26-30 in Toronto, Ontario.
PRESENTER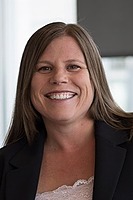 Jamie V. Parker helps leaders and organizations master the people side of lean, with an expertise in building leadership teams who both inspire commitment and develop people along their Lean journey. Through training + implementation support + targeted mentoring, Parker and her clients collaboratively build the leadership capabilities of managers and practitioners. She also supports individual leaders through a virtual training program- How to Coach Problem Solving. Over 17 years of multi-unit operations management in manufacturing, retail and service environments, Parker has developed a soft spot for mid-level managers and appreciates the opportunity to serve and guide them in her current practice. www.ProcessPlusResults.com
Join AME's share, learn and grow movement.
Reach a concentrated audience of lean/continuous improvement practitioners by hosting an AME webinar. 
For more information contact webinar@ame.org