July 20, 2020 |

10:00 am

to

12:00 pm
Central Time
Fees
Non-Member Fee: $250
Member Fee: $200
DESCRIPTION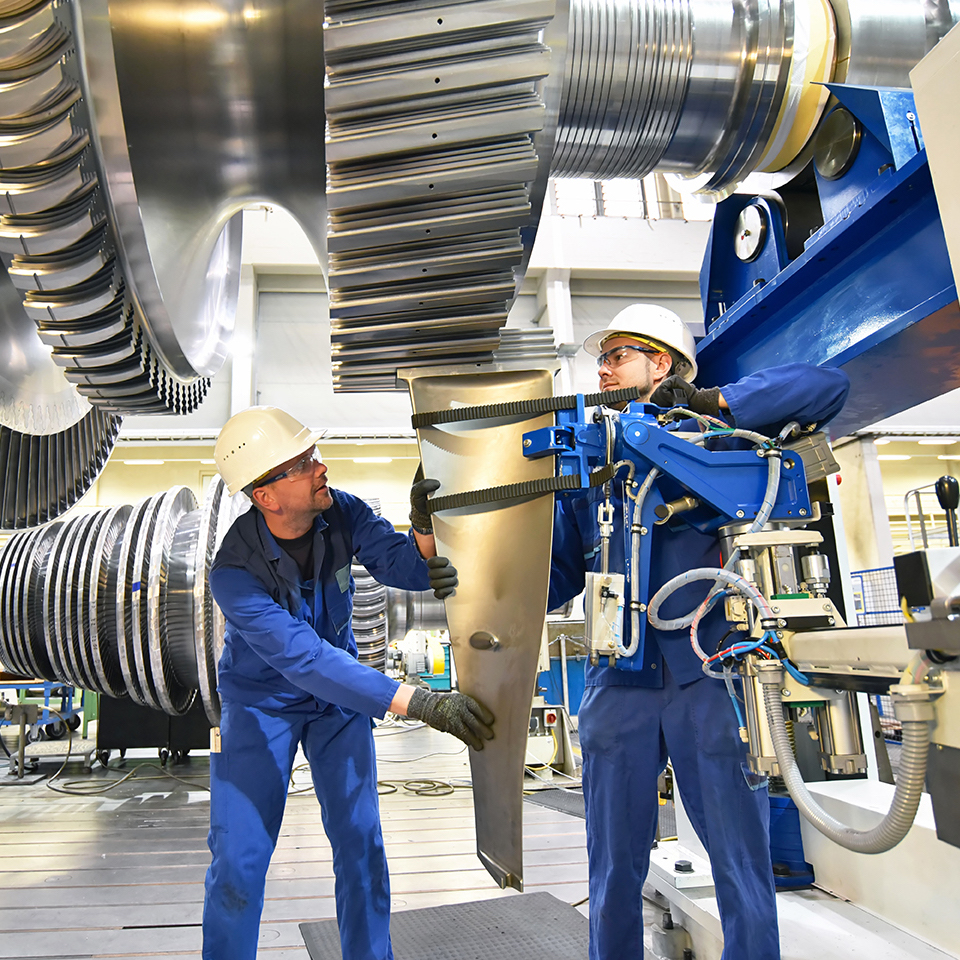 Factory physics applies to not only manufacturing, but also to material planning, accounting, HR, fast food, and money supply as well. Just as a mechanical engineer applies Newtonian laws of physics when designing an automobile and an electrical engineer applies Ohm's Law when designing circuit boards, attendees will learn how the physics of a factory applies to their operations. This two-hour virtual event will leave you with the skills to see what is going on in your facilities and where to problem solve.
Please note: Participants should have a pencil and paper, a calculator, and Microsoft Excel available throughout the event.  
PRESENTERS
William Fierle, CEO, Conax Technologies
Wei-An Yu, Director of IT and Innovation, Conax Technologies
William Fierle received his master's degree in management in manufacturing from Northwestern University — a joint program from the Kellogg Graduate School of Management and the McCormick School of Engineering and Applied Sciences. Wei-An Yu received his bachelor's degree in electrical engineering and computer science from the Massachusetts Institute of Technology. Both Fierle and Yu worked at Emerson Electric for many years leading businesses globally in general management and IT roles. Today they both work at Conax Technologies, where they serve as the CEO and director of IT and innovation, respectively.
PARTICIPANT BENEFITS
Learn the only three variables a manufacturing leader has available for increasing throughput.
Learn why kanbans are out of date for today's lean practitioner.
Leave with an Excel file to continue your understanding and application of factory physics.
WHO SHOULD ATTEND
Anyone who wants to learn how the laws of "physics" apply to factories in terms of increasing throughput, minimizing inventory, and reducing cycle time.
OTHER REGISTRATION INFORMATION
You can become an AME member during the registration process for $150 per year and obtain the discounted AME member rate for this event. Your membership will also entitle you to a registration discount for all future AME conferences, seminars, workshops and webinars for one year.
Payment or purchase order must be received by the AME office five days prior to the event start date. If no payment or PO number is received, you will be asked to pay with a credit card or check at the event before entry.
Cancellation Policy: Enrollment fee less a $100 non-refundable registration charge will be refunded up to one week before the event. Substitutions may be made up to three days prior to the start of the workshop.
Notes: This event may be canceled by AME for any reason. AME is not responsible for incidental costs incurred by registrants. By registering for this meeting, I hereby acknowledge and agree that AME or its agents may take photographs of me during events and may use those photographs for AME's purposes, including but not limited to news and promotional purposes, without further compensation to me.