August 26, 2022 |

8:30 am

to

1:30 pm
Eastern Time
Fees
Member Fee: $200
Non-Member Fee: $250
DESCRIPTION
Hear how Meritus Health has become a model in the health care industry for its focused effort on continuous improvement through daily kata and employee engagement. This workshop will provide practical advice and hands-on opportunities to see and learn from kata being practiced in a large and diverse health care organization.
HOST COMPANY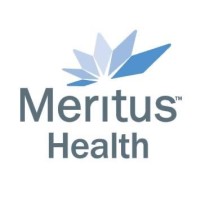 Meritus Health is Western Maryland's largest health care provider, and includes Meritus Medical Center, a not-for-profit 256-bed community hospital that opened in 2010 to replace the aging Washington County Hospital. Located five miles from the original facility, the new hospital was constructed with a link to Robinwood Professional Center, a medical mall of independently-owned individual condominiums housing a variety of outpatient clinics and health services. This combined campus comprises the largest health services footprint in Maryland, offering providers, patients and families access to one million square feet of inpatient and outpatient health services that are physically linked for convenient access. Learn more at meritushealth.com.
PRESENTERS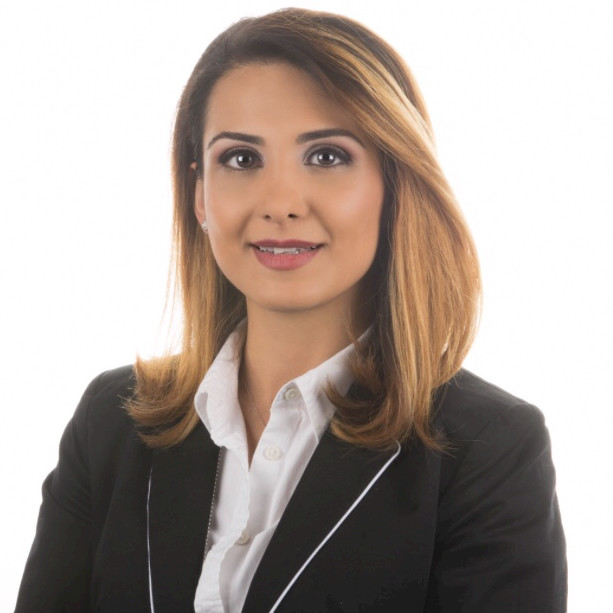 Sara Abshari is the head of operations excellence at MilliporeSigma. She is a Black Belt certified lean practitioner and has 10+ years of experience in the fields of biotech, pharmaceuticals, manufacturing and health care. She is a member of Leadership Washington County Class 31, the Lean Healthcare Association board of directors and The Partnership for Excellence board of examiners. She is also president of the AME Mid-Atlantic region. Abshari holds a bachelor's and a master's in biotech management from the University of Maryland.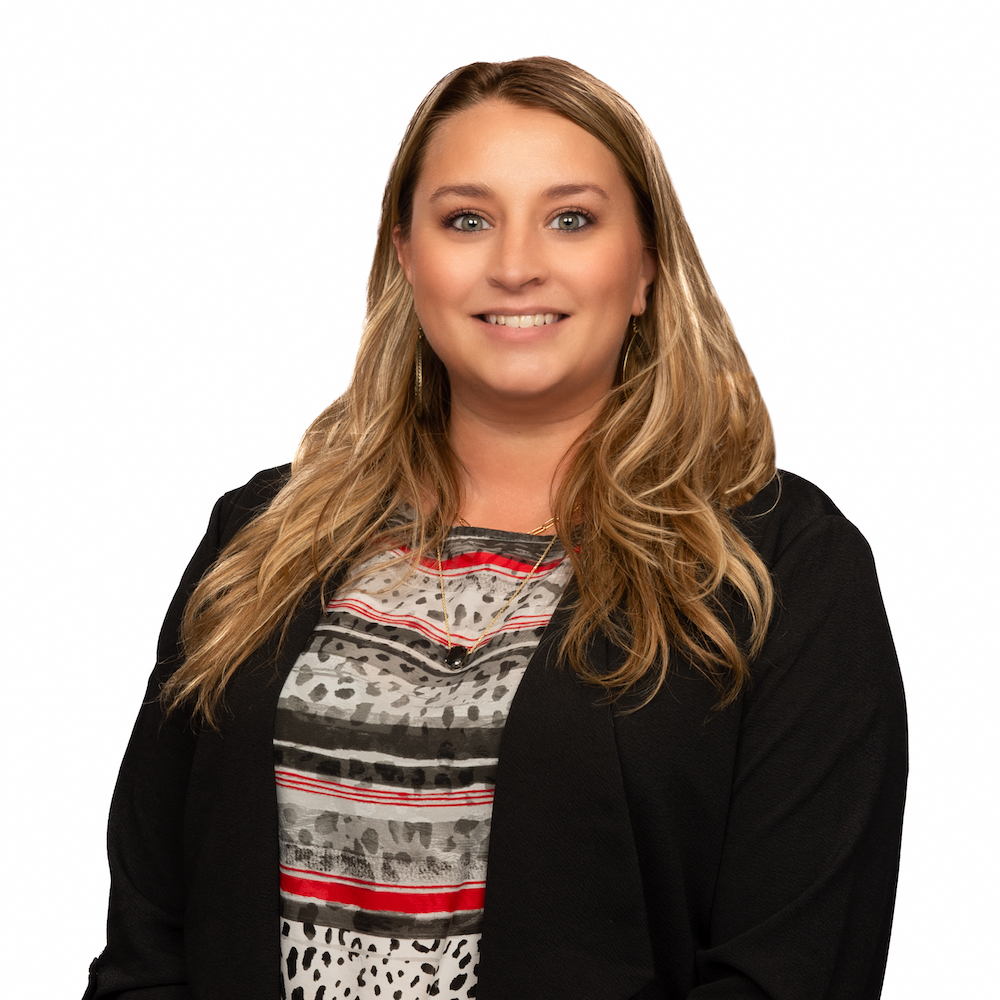 Nicole Simko is a program manager in the operations improvement department at Meritus Health. She began her career at Meritus, specifically the John R. Marsh Cancer Center in 2011. While at John R. Marsh, Simko was the Chairman for the Performance Improvement Committee, as well as a Radiation Therapist. She has 20 years of healthcare experience, is a board-certified radiologic technologist and radiation therapist, has a Six Sigma Healthcare Green Belt certification, and is currently working towards her Six Sigma Black Belt certification. She first worked as a radiologic technologist in Pittsburgh, Pennsylvania while attending radiation therapy school and officially started her career in radiation oncology in 2003. Nicole holds a bachelor's from Kaplan University in human services management and administration and a master's in health care administration from Point Park University. She enjoys problem-solving, encouraging team members and thrives on change. Nicole resides in Everett, Pennsylvania with her husband and two sons. 
PARTICIPANT BENEFITS
In this interactive workshop, attendees will experience the basic routines of Toyota Kata through a hands-on simulation. Learn the value of improvement and coaching kata, and improve processes or solve problems using the scientific method. Learn how to set a challenge, understand the current condition, establish the target condition and utilize rapid PDSA cycles. Discover how to engage frontline staff in continuous improvement using kata.
WHO SHOULD ATTEND
Beginner
Intermediate
Advanced learners
OTHER REGISTRATION INFORMATION
We strive to host events that are inclusive and accessible to everyone to fully participate and engage. Live captioning will be available for this event. Please email events@ame.org if you have any questions. You can become an AME member during the registration process for $150 and obtain the discounted AME member rate for this event. Your membership will also entitle you to a registration discount for all future AME conferences, workshops, and virtual events for one year. By registering for this event, I hereby acknowledge and agree that AME or its agents may take photographs of me during events and may use those photographs for AME's purposes, including but not limited to news and promotional purposes, without further compensation to me.
To fully participate in this virtual event, a high-speed internet connection, speaker/headphones, microphone, and webcam are needed. While not required, you will have a better online experience if you do not use wireless internet service. A wired/ethernet connection will have a stronger signal than wireless. Make sure you download the Zoom Client for Meetings desktop application for the best experience. Do not use the version available through your web browser as it has limited features. https://zoom.us/download
We strive to host events that are inclusive and accessible to everyone to fully participate and engage. Live captioning will be available for this event. Please email events@ame.org if you have any questions.
Cancellation Policy: Registration fee less a $20 administration fee will be refunded up to one week before the event. Substitutions may be made up to the start of the workshop.