August 24, 2021 |

8:00 am

to

10:00 am
Pacific Time
Fees
Member Fee: $99
Non-Member Fee: $149
DESCRIPTION
The true purpose of leadership is to empower and develop your employees so they can achieve awesome things. To accomplish this, you need a standard way of working that will allow you to maximize your efficiency and impact while fulfilling your most important duty to your people.
As the whirlwind takes over our day, we quickly lose control of our priorities. Once we fall into firefighting mode, our ability to improve and sustain processes and activities becomes secondary. This is where Leader Standard Work (LSW) comes into play. LSW is the foundation for creating new leadership habits that will allow you to spend more time listening to your team, developing your team's problem-solving abilities, and sustaining improvements.
During this interactive session you will:
Gain an understanding of the value of implementing LSW
Create a first draft of your own LSW
Be inspired to start your new daily habits
PRESENTERS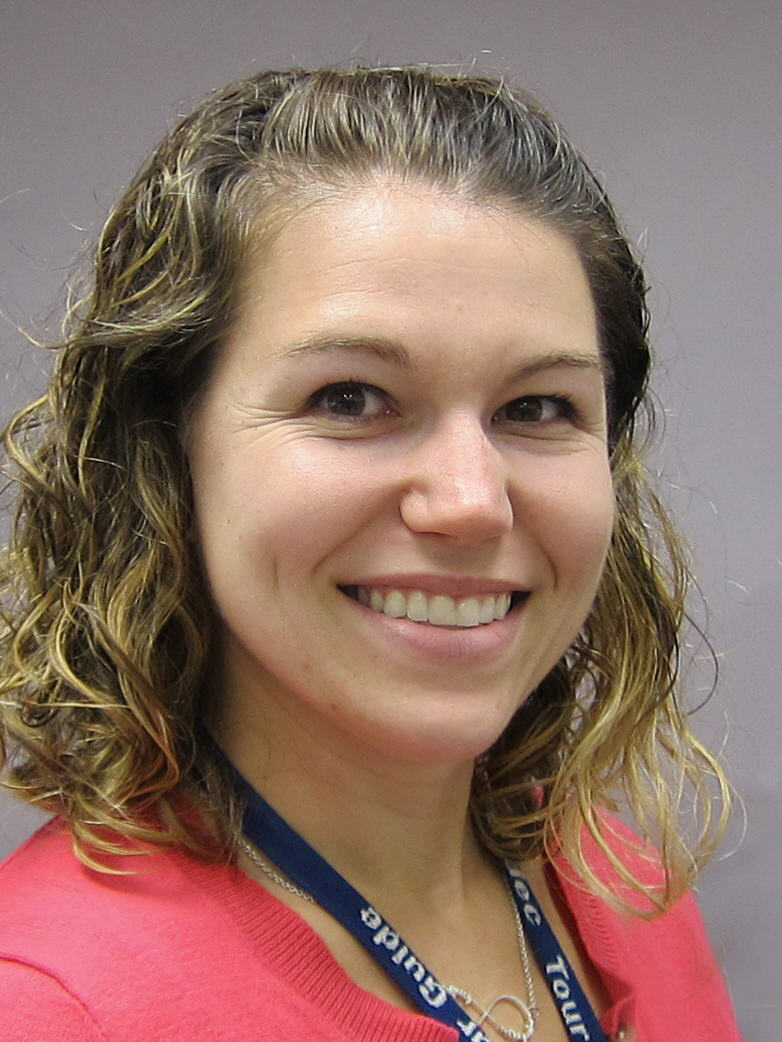 Kelly DePaolo is a learning and development specialist at A-dec. She facilitates the corporate continuous improvement training program. DePaolo designs and facilitates training programs that focus on lean tools and concepts. She has spent the past 15 years in a formal continuous improvement role as a trainer, facilitator, and coach. Her role allows her to work hands on with departments throughout the organization, both in manufacturing and administrative areas, to identify non-value-added activities and help team members create new processes that are designed to create consistent, dependable outputs every time that conform to customer requirements. She enjoys working one-on-one and with teams to help develop their problem solving and improvement skills. DePaolo joined the AME Western Region board of directors in 2020.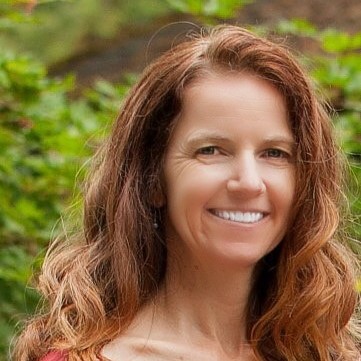 Jennifer Ayers is the executive director for the Northwest High Performance Enterprise Consortium (NWHPEC), a nonprofit lean learning organization in Portland, Ore. In this role, Ayers is responsible for planning and organizing continuous improvement learning experiences and coordinating benchmarking and sharing between consortium members. She has a Bachelor of Science degree in industrial engineering and manufacturing engineering, and has spent her career implementing lean principles in both manufacturing and administrative settings. She has held roles as a manufacturing/process engineer, engineering design manager, project manager, and operational excellence manager. She had the opportunity to work at UPS, GE, and A-dec prior to joining NWHPEC. Ayers loves engaging with people, creating and executing strategy, and developing learning programs that build new capabilities. She joined the AME Western Region board of directors in 2019 and has been an AME member since 2009.
AGENDA
• Kickoff/intros
• Why is Leader Standard Work (LSW) important?
• How do you identify the true priorities in your day?
• Examples of LSW and how it is used
• Creating a first draft of your own LSW
PARTICIPANT BENEFITS
• Gain an understanding of the value of implementing LSW
• Create a first draft of your own LSW
• Be inspired to start your new daily habits
WHO SHOULD ATTEND
Anyone in leadership positions across all types of organizations who has not embarked on utilizing Leader Standard Work in their daily routines.
VIRTUAL EVENT PARTICIPATION
To fully participate in this virtual event, a high-speed internet connection, speaker/headphones, microphone and webcam are needed. While not required, you will have a better online experience if you do not use wireless internet service. A wired/ethernet connection will have a stronger signal than wireless. Make sure you download the Zoom Client for Meetings desktop application for the best experience. Do not use the version available through your web browser as it has limited features. zoom.us/download
OTHER REGISTRATION INFORMATION
You can become an AME member during the registration process for $150 per year and obtain the discounted AME member rate for this event. Your membership will also entitle you to a registration discount for all future AME conferences, seminars, workshops and webinars for one year.
Payment or purchase order must be received by the AME office five days prior to the event start date. If no payment or PO number is received, you will be asked to pay with a credit card or check at the event before entry.
Cancellation Policy: For paid events, enrollment fee less a $100 non-refundable registration charge will be refunded up to one week before the event. Substitutions may be made up to three days prior to the start of the workshop.
Notes: This event may be canceled by AME for any reason. AME is not responsible for incidental costs incurred by registrants. By registering for this meeting, I hereby acknowledge and agree that AME or its agents may take photographs of me during events and may use those photographs for AME's purposes, including but not limited to news and promotional purposes, without further compensation to me.