February 2, 2021 |

12:00 pm

to

1:00 pm
Eastern Time
Fees
Student Member Fee: $25
Non-Member Fee: $30
Member Fee: $30
DESCRIPTION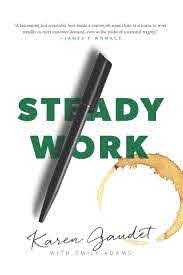 Join a discussion with author Karen Gaudet that will enable you to step inside the fine nuances of the work of a leader, while transforming the business.
Leading through transformational times and leading in times of significant change call on the strength of the leader to mobilize resources that can quickly add value back into the process for those who deliver on the value-driven purpose of the organization. Leader led transformation builds the capability of the organization as the leaders' capability grows while solving some of the most critical business problems.
Learn more about how these two key elements came together for Gaudet while leading her team at Starbucks Coffee Company. Explore the components of a leader led transformation and consider your unique leadership situation and how you might apply some of the key points of a leader led approach. 
PRESENTER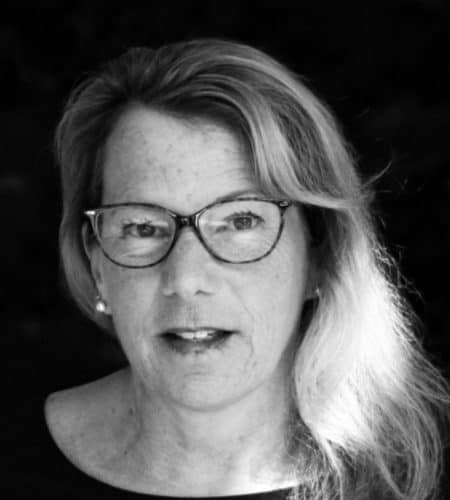 Karen Gaudet
Team Leader Operations and Personnel
Lean Enterprise Institute
Karen Gaudet has over 30 years' experience leading, training and coaching high-performance teams of staff and executives in rapid-growth environments. As team leader, Gaudet oversees operations and personnel at Lean Enterprise Institute.
Most recently, as regional director of licensed operations at Starbucks Coffee Company, she built a consistent track record of growing the number of retail stores along with the continuous improvement capabilities of people. At Starbucks, she made recommendations on the creation of an operating system model line, then led the first application in a working store and provided feedback necessary for a broad, global implementation. She also led a team of coaches responsible for teaching problem solving and mentoring skills to regional executives, directors, and district managers responsible for implementing the lean operating system. Gaudet led the growth of Starbucks' New England market, adding 20 new stores annually for five years while hitting profit and return-on-investment goals.
Previously, she held management and executive posts in operations, marketing and training at large restaurant chains, a retail consulting company, and a technology startup preparing for an initial public offering
PARTICIPANT BENEFITS
Participants will leave with a deep understanding of three key points about the work of a leader:
Leaders' ability to develop an organization of problem solvers
Understanding the definition of work
Leader led transformation
WHO SHOULD ATTEND
All levels of the organization, but especially business leaders who have business problems.
VIRTUAL EVENT PARTICIPATION
To fully participate in this virtual event, a high-speed internet connection, speaker/headphones, microphone and webcam are needed. While not required, you will have a better online experience if you do not use wireless internet service. A wired/ethernet connection will have a stronger signal than wireless. Make sure you download the Zoom client for meetings desktop application for the best experience. Do not use the version available through your web browser as it has limited features. https://zoom.us/download
OTHER REGISTRATION INFORMATION
You can become an AME member during the registration process for $150 per year and obtain the discounted AME member rate for this event. Your membership will also entitle you to a registration discount for all future AME conferences, seminars, workshops and webinars for one year.
Payment or purchase order must be received by the AME office five days prior to the event start date. If no payment or PO number is received, you will be asked to pay with a credit card or check at the event before entry.
Cancellation Policy: Enrollment fee less a $100 non-refundable registration charge will be refunded up to one week before the event. Substitutions may be made up to three days prior to the start of the workshop.
Notes: This event may be canceled by AME for any reason. AME is not responsible for incidental costs incurred by registrants. By registering for this meeting, I hereby acknowledge and agree that AME or its agents may take photographs of me during events and may use those photographs for AME's purposes, including but not limited to news and promotional purposes, without further compensation to me.