February 7, 2022 | 9:00 am
to
February 8, 2022 | 12:00 pm
Eastern Time
Fees
Member Fee: $250
Non-Member Fee: $350
DESCRIPTION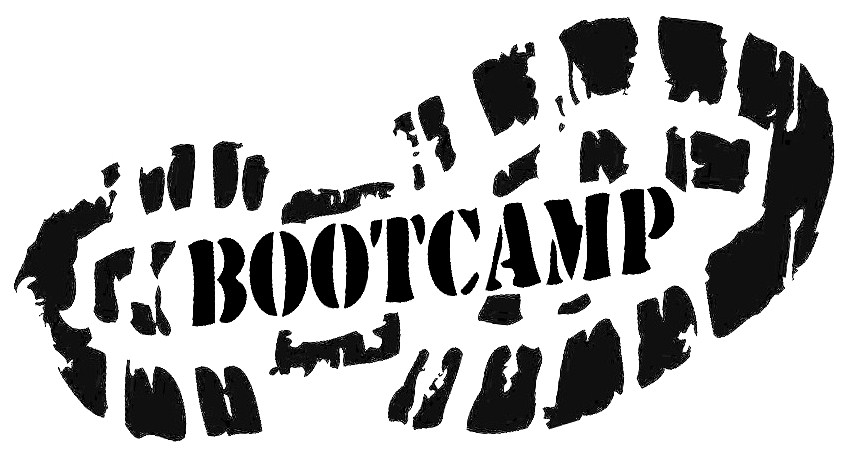 Rejuvenate your operation by applying lean principles in a fun and engaging way that has produced proven results. This boot camp highlights the critical elements and must know concepts for driving effective, positive change in your organization. Explore several case studies and see different ways of addressing safety, quality, productivity, delivery, morale, cost and inventory by using lean tools and creative employee thinking.
PRESENTER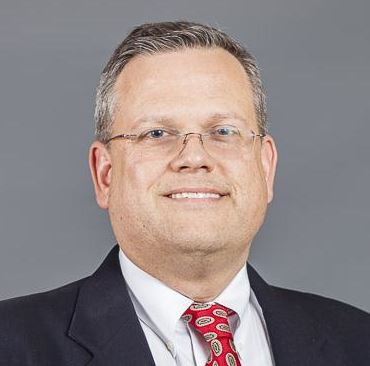 Mark Preston is the president/CEO of Lean Applications and has been driving change in manufacturing, office and sales environments for 30+ years. Previously, he studied kaizen manufacturing techniques in Japan with TDK Electronics. He then held various executive positions at Respironics Inc. He was director of Acuity Business System at Acuity Brands Lighting and later, vice president of supplier development and operational excellence. Preston is a lean champion for AME and served on its national board. His book, "Southern Sensei," takes readers on an engaging application-based approach to further their lean journey. Preston also helped write and launch the AME Lean Sensei App, which helps companies assess their progress on their lean journey. He is currently the acting director of the AME Champions Club. 

AGENDA
2/7 (Monday): 9 a.m. - 12 p.m. EST         Lean Boot Camp – Yellow Belt Certification Class  - Part A
2/8 (Tuesday): 9 a.m. - 12 p.m. EST         Lean Boot Camp – Yellow Belt Certification Class  - Part B
PARTICIPANT BENEFITS
Understand the language of lean that anyone can understand
Learn critical thinking elements that all leaders should know to successfully lead people and manage processes
Create system thinking and an understanding of how cost is related to decisions
Learn tools that you can implement at your company to engage your workforce and instantly uncover waste
Develop customer and supplier measurement systems and accountability processes
Break down cross-functional barriers for effective collaboration
Learn how to implement pull systems to drive material replenishment and accountability
WHO SHOULD ATTEND
Anyone who wants to drive their company to excellence, including:
Executives
Managers
Engineers
Supervisors
Team leaders
VIRTUAL EVENT PARTICIPATION
To fully participate in this virtual event, a high-speed internet connection, speaker/headphones, microphone and webcam are needed. While not required, you will have a better online experience if you do not use wireless internet service. A wired/ethernet connection will have a stronger signal than wireless. Make sure you download the Zoom client for meetings desktop application for the best experience. Do not use the version available through your web browser as it has limited features. https://zoom.us/download
OTHER REGISTRATION INFORMATION
You can become an AME member during the registration process for $150 per year and obtain the discounted AME member rate for this event. Your membership will also entitle you to a registration discount for all future AME conferences, seminars, workshops and webinars for one year.
Payment or purchase order must be received by the AME office five days prior to the event start date. If no payment or PO number is received, you will be asked to pay with a credit card or check at the event before entry.
Cancellation Policy: Enrollment fee less a $100 non-refundable registration charge will be refunded up to one week before the event. Substitutions may be made up to three days prior to the start of the workshop.
Notes: This event may be canceled by AME for any reason. AME is not responsible for incidental costs incurred by registrants. By registering for this meeting, I hereby acknowledge and agree that AME or its agents may take photographs of me during events and may use those photographs for AME's purposes, including but not limited to news and promotional purposes, without further compensation to me.