July 26, 2022 | 5:00 pm
to
November 8, 2022 | 6:30 pm
Eastern Time
Location
Virtual Study Group
DESCRIPTION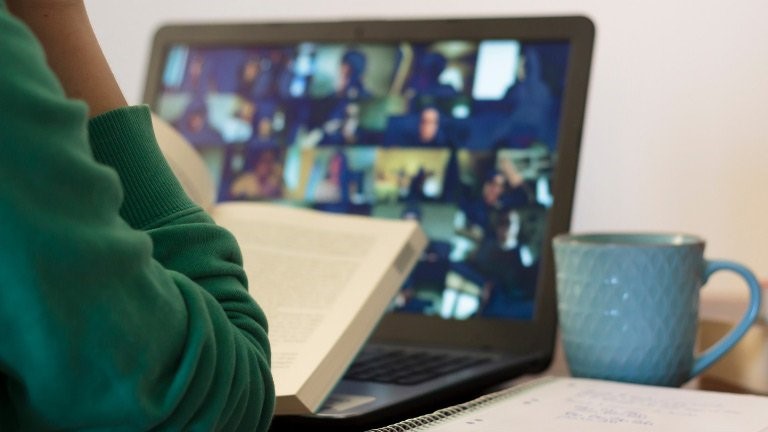 This interactive remote study group is designed for people interested in building foundational knowledge in lean thinking.
The curriculum revolves around a common core of lean principles, and is suitable for everyone from management to front line employees who work in any industry or function. The Lean Bronze Certification Study Group is a flexible, affordable approach to introductory lean training designed to the world's most well-recognized standard. No prior exposure to lean thinking is required. Experienced practitioners can use this course to expand or refresh their lean knowledge base. Immediate plans to pursue Lean Bronze Certification are not required. Orientation to the AME/Shingo Institute/SME Lean Certification system is included in the kickoff session, along with certification exam overview and strategies to help participants prepare when they are ready.
Some lean training courses are designed around branded niche approaches, oversimplified views of lean thinking, industry-specific perspectives, or tools-centric approaches that ignore overarching principles and concepts. This study curriculum, by contrast, is aligned to the AME/Shingo Institute/SME Lean Body of Knowledge — and ensures that the understanding participants develop is universal and portable. Participants study respected works by expert authors, and the core principles can be applied to any process in any industry. Textbooks for the course are the same references from which all Lean Bronze Knowledge Exam questions are derived.
STUDY GROUP DETAILS
The pace is designed to be comfortable, and to fit with the demands of the hybrid/remote workplace. Reading assignments cover 100-150 pages every two weeks. Participants can plan their schedules around 90-minute Zoom sessions every other week (including 60 minutes of group review for all participants and an optional 30-minute open topic discussion), nominally on Tuesdays from 5 to 6:30 p.m. Eastern time. (Wednesday or Thursday meeting days may be possible, with final date/time requests voted on by participants, or by special arrangement).
Each session kicks off with rotating participant report-out summaries, facilitator-led key point recaps, general Q&A reading assignment discussions, comprehension quiz questions, recommendations for deeper-dive study, and next reading assignments.
ABOUT LEAN CERTIFICATION

Lean Certification is an industry-leading program that provides individuals, companies, and educators with a comprehensive and effective roadmap for professional and workforce development that aligns with industry-recognized standards. It is an evolutionary journey where your knowledge and experience work together to create a depth of expertise upon which you can keep building. It weaves innovative ways of thinking and doing business with real-world applications and results.
The Lean Certification Program offered by the Lean Certification Alliance represents all the best practices of certification. The Lean Certification Alliance is a partnership among three non-profit partners, all recognized as leaders in lean: the Association for Manufacturing Excellence (AME), the Shingo Institute, and SME — and endorsed by Catalysis and GBMP.
OTHER REGISTRATION INFORMATION
The Lean Bronze Certification Study Group is produced and hosted by SME and is subject to SME's cancellation policies and practices. Please refer to SME's website for details.