June 16, 2021 |

9:00 am

to

10:30 am
Pacific Time
Fees
Members: Complimentary
Non-Member Fee: $30
DESCRIPTION
California-based Inland Empire Health Plan (IEHP) will present, "Making Virtual Lean a Reality," a virtual study tour. In this webinar, attendees will learn how one of the fastest-growing health plans in the country quickly and successfully implemented lean in a virtual work environment. IEHP's leadership, Simpler consultants, and frontline team members will describe their approach and share their triumphs, challenges, and lessons learned. Following the presentation will be a live Q&A session.
HOST COMPANY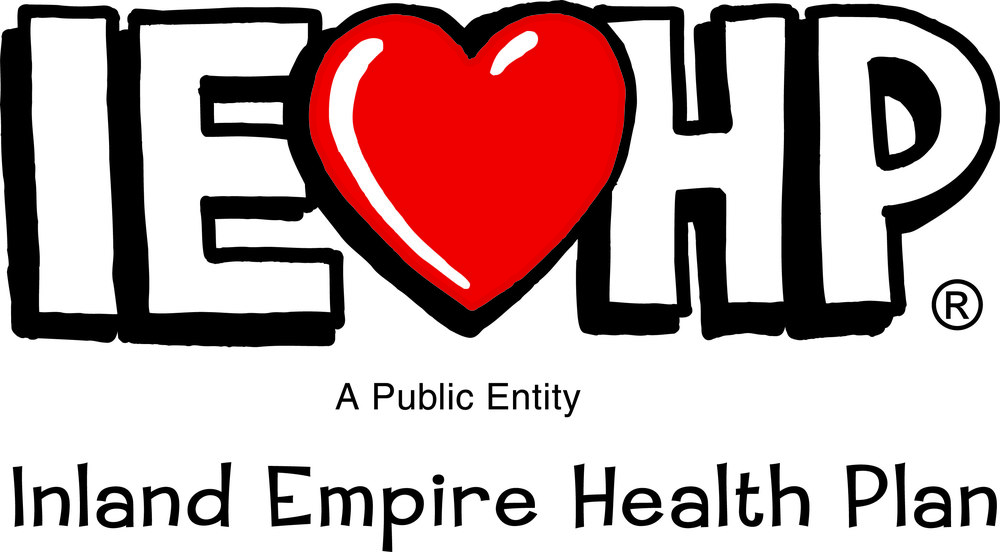 Inland Empire Health Plan (IEHP), a Joint Powers Agency, is a not-for-profit health plan. IEHP's 2,400 team members organize health care for 1.3M members in San Bernardino and Riverside counties in Medi-Cal (including adults, families with children and seniors and people with disabilities) and Cal MediConnect (Medicare-Medicaid Plan). IEHP partners with over 7,000 providers across their geographic area.
PRESENTERS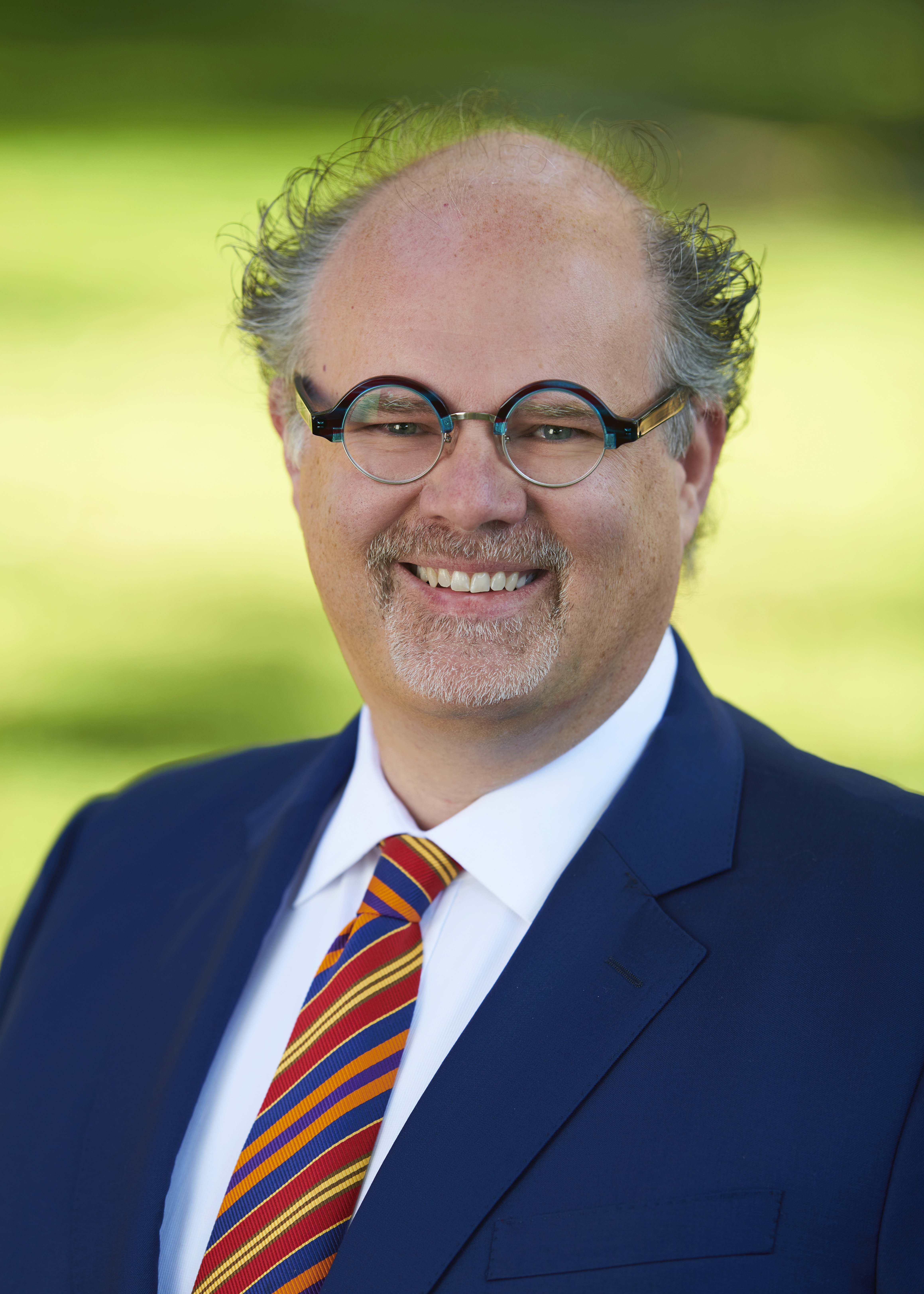 Jarrod B. McNaughton
Chief Executive Officer, IEHP
As CEO of IEHP, Jarrod McNaughton works collaboratively with the IEHP Governing Board to set the strategic vision and provide executive leadership for one of the 10 largest Medicaid health plans and the largest not-for-profit Medicare-Medicaid Plan in the U.S. He cultivates IEHP's strong partnership with providers, hospitals, and hundreds of community partners to deliver quality whole-person care to more than 1.3 million members. He ensures financial stewardship and stability for IEHP's more than $5.4 billion operational budget.
A visionary health care leader, McNaughton joined IEHP in 2018 as chief operating officer. In this role, he was responsible for the operations, claims, provider contracts, enrollment and eligibility, performance improvement and Member services departments, supporting IEHP's organizational directives, advancing IEHP's lean transformation, and ensuring IEHP's mission to deliver quality service to our members and providers effectively and efficiently.
Prior to IEHP, McNaughton served in several roles of increasing responsibility in hospitals and large hospital systems. For nearly 20 years, he has led multi-tiered operational strategies and innovation that consistently generated superior results. He has a well-established reputation for building dynamic teams, developing leaders, and fostering key relationships in the community. His ability to remove obstacles and empower everyone, from frontline team members to physicians, will help support IEHP's position of strength in the ever-changing health care environment.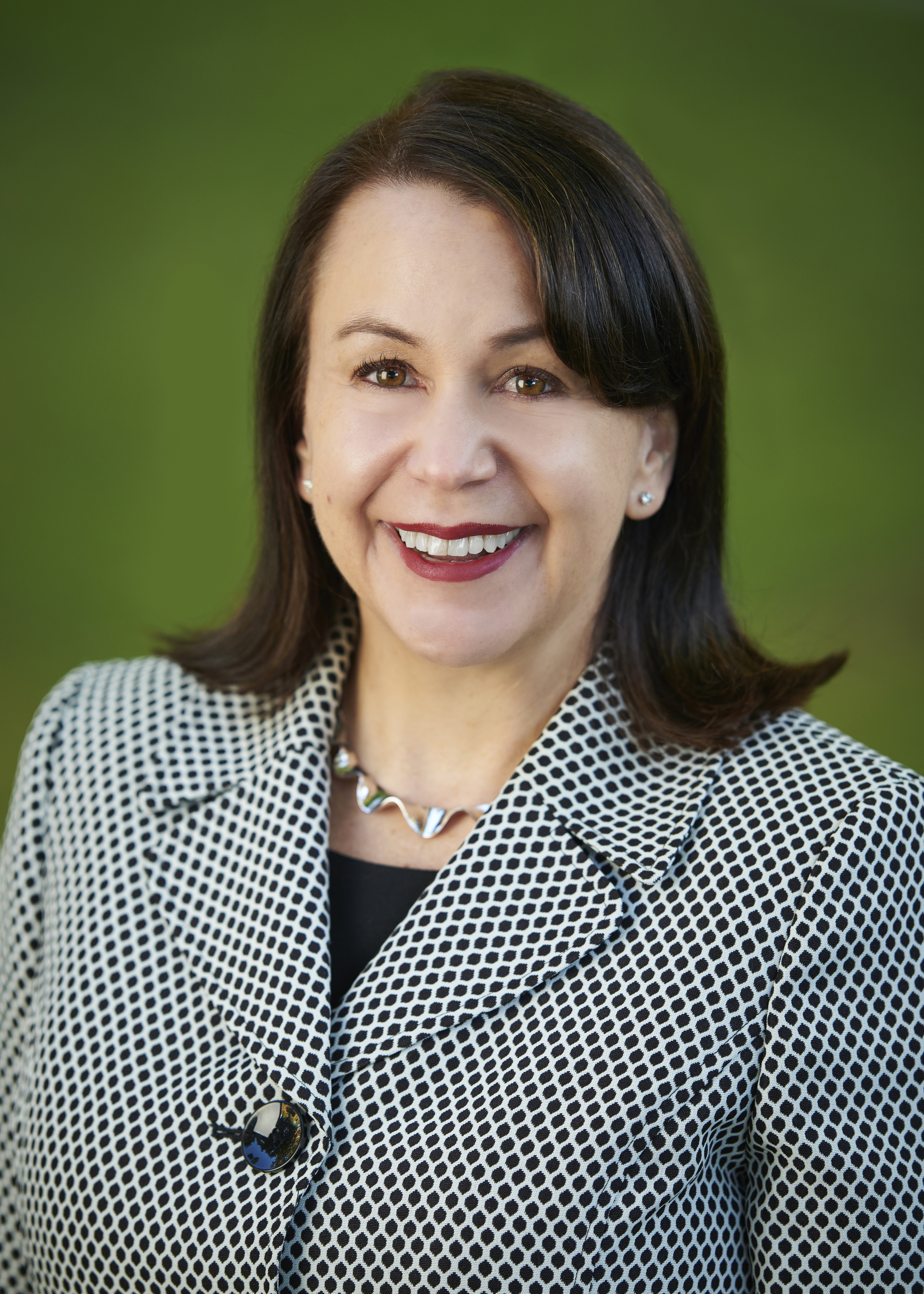 Susie White, MBA
Chief Operating Officer, IEHP
Susie White was appointed chief operating officer of Inland Empire Health Plan in July 2019. She leads the plan's overall day-to-day operations and is responsible for implementing strategic initiatives and policies which support the mission, vision and core values of IEHP and the delivery of cost-effective and efficient care to its more than 1.3 million members. Her areas of accountability include: Member Services, Provider Services, Process Improvement, facilities management, security, business systems configuration and support, and delegation oversight.
Ms. White has more than 20 years of experience at all levels of health plan operations. She has demonstrated progressive leadership with a focus on innovation, efficiency, and transparency from a collaborative, process-based perspective. She is highly regarded for her commitment to driving IEHP's team culture, developing new leaders and fostering key relationships across the organization and the community. Her vast knowledge of complex regulations covering Medi-Cal and Cal MediConnect Plan (Medicare-Medicaid Plan) membership, especially network administration and oversight, are integral to the operations and strategic direction of IEHP.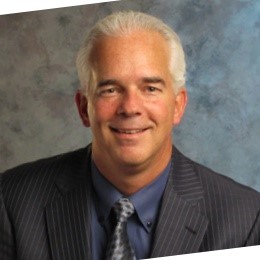 Mike Grant
Senior Director of Process Improvement, IEHP
Mike Grant has over 18 years of health plan experience, having led operational functions including claims, enrollment & eligibility, call centers, grievance and appeals, and benefit administration. 
As senior director of process improvement with Inland Empire Health Plan, Grant leads the PI team to define and drive organizational wide improvement initiatives, training, and learning events ultimately improving IEHP's operational and clinical efficiencies and effectiveness.
His key focus areas include: 
Identifying areas for process improvement events (value stream assessments, rapid improvement events), establishing project objectives and for the selection of cross-functional team member participants and leaders.
Executing a comprehensive enterprise-wide lean transformation plan focused on initiatives closing future state gaps, developing critical roles, assessment, and visual management methods.
Generate action plans to address specific cultural areas to improve team engagement survey results, from a lean perspective.
He has been a key leader in many aspects of transformation initiatives with major corporations in their drive to achieve their vision including voice of the customer programs (NPS), call center operations, process management, continuous improvement using Lean Six Sigma, training, organizational development, positive reinforcement systems, quality, and change management methodologies focused on improving business performance. Grant also has experience as a senior examiner with the Texas and Malcolm Baldrige National Quality Awards.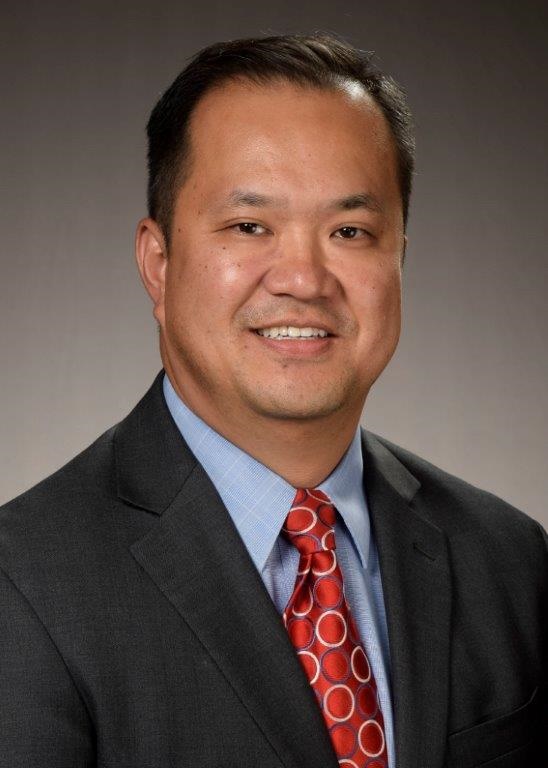 Andrew V. Nguyen, MBA
Director of Process Improvement, IEHP
Andrew Nguyen is the director of process improvement at IEHP, with responsibility for lean deployment and facilitation of value streams/projects across the organization.
He has over 22 years of process improvement experience in health care and supply chain operations. He practiced lean/TPS in a variety of leadership roles within Toyota for over 10 years. He has led and implemented holistic improvements within academic and community hospital system settings to improve care for patients. Nguyen helps organization systems improve their process and create customer/patient centric flow through the development of people, purpose, and process.
Nguyen has his MBA from Pepperdine and bachelor's in management from Cal Poly, Pomona. He is a Certified Kaizen Leader and Toyota Business Practice (TBP) from Toyota, Japan. His unique background of lean in both Industry and health care settings is a unique combination to see how to improve quality, flow, and cultural transformation.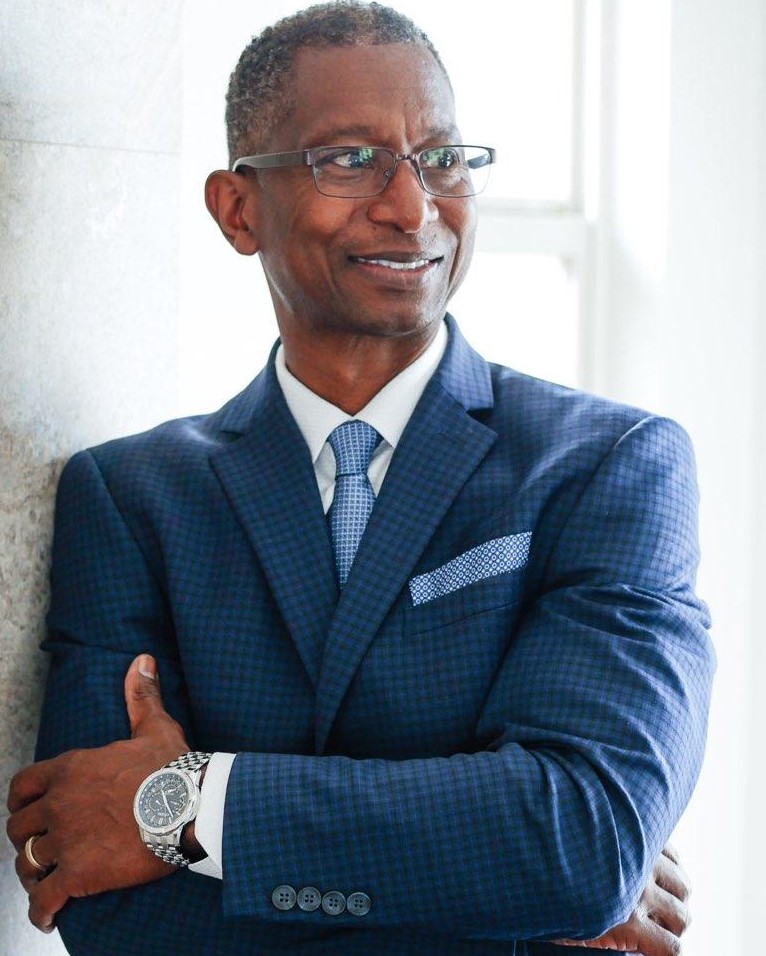 Craig A. Weathers
West Region Account Manager, Payer and Provider Sectors & Executive Coach, Simpler
Craig Weathers joined Simpler in 2010 with 25 years of experience in various types of manufacturing industries. His positions have included human resources manager, plant manager, director of lean, and business unit manager. His varied background has given him strong insight and understanding to the human dynamics required to bring the organization together, from the CEO to the shop floor, to embrace the spirit of lean. 
His clients quickly recognize his passion for developing individuals and his strengths in teaching people to see waste and effectively problem solve. His clients appreciate his ability to seamlessly coach members of the executive team, middle management, support functions, and the front line, through true "battlefield experience," Weathers has discovered that human development is the secret to success in achieving and sustaining extraordinary results in the lean transformation process.
PARTICIPANT BENEFITS
By the end of the study tour, attendees will:
Learn IEHP's overall approach for implementing lean in a remote environment.
Understand the challenges the organization encountered while implementing lean virtually.
Learn what virtual platforms were used and what worked best to stay connected, collaborate and huddle.
Understand the leadership and team member roles
Understand the organization's lessons learned
View virtual lean artifacts, such as clips from the virtual lean conference, collaboration tools used for virtual lean events, and daily huddles.
Be able to ask questions of the IEHP leadership and Simpler consultant responsible for overseeing the implementation of virtual lean.
WHO SHOULD ATTEND
Lean practitioners
Trainers 
Presenters
Anyone looking to implement lean
VIRTUAL EVENT PARTICIPATION
To fully participate in this virtual event, a high-speed internet connection, speaker/headphones, microphone and webcam are needed. While not required, you will have a better online experience if you do not use wireless internet service. A wired/ethernet connection will have a stronger signal than wireless. Make sure you download the Zoom Client for Meetings desktop application for the best experience. Do not use the version available through your web browser as it has limited features. https://zoom.us/download
OTHER REGISTRATION INFORMATION
You can become an AME member during the registration process for $150 per year and obtain the discounted AME member rate for this event. Your membership will also entitle you to a registration discount for all future AME conferences, seminars, workshops and webinars for one year.
Payment or purchase order must be received by the AME office five days prior to the event start date. If no payment or PO number is received, you will be asked to pay with a credit card or check at the event before entry.
Cancellation Policy: For paid events, enrollment fee less a $100 non-refundable registration charge will be refunded up to one week before the event. Substitutions may be made up to three days prior to the start of the workshop.
Notes: This event may be canceled by AME for any reason. AME is not responsible for incidental costs incurred by registrants. By registering for this meeting, I hereby acknowledge and agree that AME or its agents may take photographs of me during events and may use those photographs for AME's purposes, including but not limited to news and promotional purposes, without further compensation to me.