September 28, 2021 |

1:00 pm

to

2:00 pm
Eastern Time
DESCRIPTION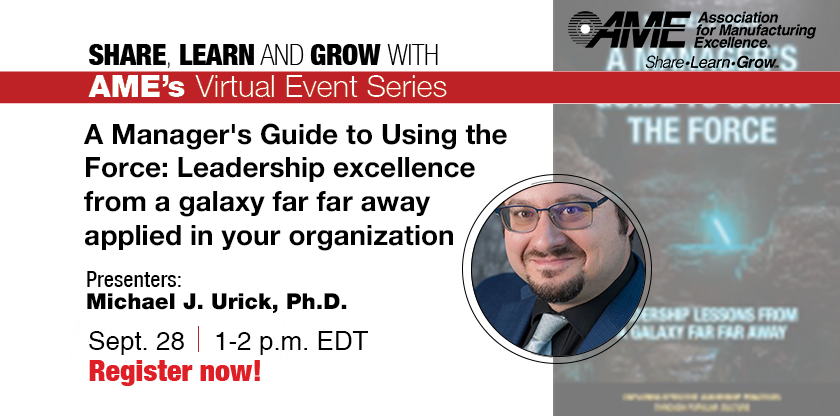 Using elements of popular culture such as the "Star Wars" franchise and others, Mike Urick, Ph.D., presents a new resource for leaders who seek to become Jedi managers. Based on the "Exploring Effective Leadership Practices through Popular Culture" book series, this presentation takes academically-supported leadership theories and provides related examples drawn from struggles of a distant galaxy and other elements of popular culture so that attendees can then reflect on how these concepts might play out in their own leadership roles.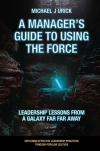 Whether you organize a resistance against an empire, coordinate your team's waste reduction & continuous improvement activities, or manage a cantina band, Urick will show how research-based leadership best practices evident in popular culture can help you in your daily decision making and influence activities. By examining leadership theories through the context of popular culture, Urick encourages leaders to think creatively about how they might adjust their own management approach. Attendees of this fun & informative event will move from Padawan to Master quickly. May the Force be with you, Jedi manager!
PRESENTER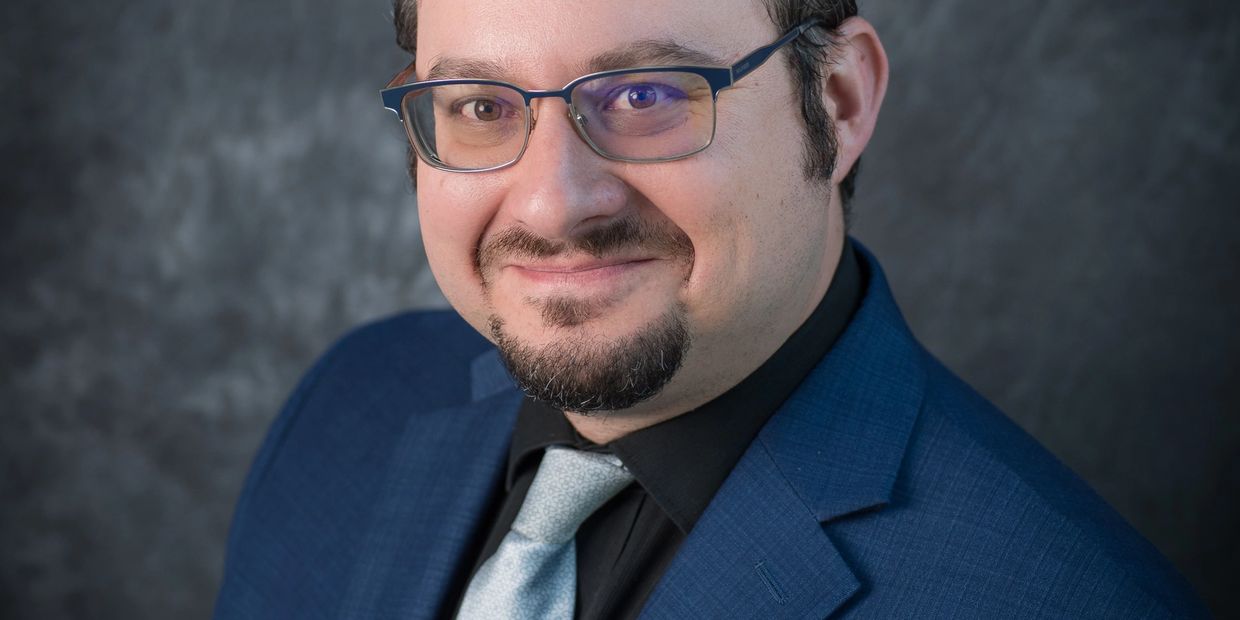 Michael J. Urick, Ph.D., MBA, MS, SSGB, SHRM-CP
Michael J. Urick is graduate director of the Master of Science in Management: Operational Excellence (MSMOE) program and associate professor of management and operational excellence at the Alex G. McKenna School of Business, Economics, and Government at St. Vincent College in Latrobe, Penn. He received his Ph.D. in management (organizational behavior focus) from the University of Cincinnati. His MBA (focused in human resource management) and M.S. (in leadership and business ethics) are both from Duquesne University in Pittsburgh and his bachelor's degree is from St. Vincent College. In his current role, Urick teaches undergraduate and graduate courses related to organizational behavior, human resources, communication and conflict, organizational culture, operations, and research methods. He is Six Sigma Green Belt certified and is certified through the Society for Human Resource Management as well as the True Lean program at the University of Kentucky. He is the recipient of an "Excellence in Teaching" award from the Lindner College of Business at the University of Cincinnati as well as the Quentin Schaut Faculty Award from St. Vincent College. Internationally, Urick was recognized by the Institute for Supply Management as "Person of the Year" in the learning and education category in 2015. For fun, Urick enjoys music and, since 1998, has led and performed with Neon Swing X-perience, a jazz band that has toured portions of the United States on numerous occasions.
PARTICIPANT BENEFITS
The following topics will be explored:
The purposes of and approaches to mentorship
Building a cohesive alliance
Having greater influence
Improving communication
Finding balance between adaptability & resilience during a crisis.
Attendees of this fun & informative event will quickly move from Padawan to Master. May the Force be with you, Jedi manager!
WHO SHOULD ATTEND
This event is great for leaders, future leaders, & anyone who wants to become a Jedi master!
VIRTUAL EVENT PARTICIPATION
To fully participate in this virtual event, a high-speed internet connection, speaker/headphones, microphone and webcam are needed. While not required, you will have a better online experience if you do not use wireless internet service. A wired/ethernet connection will have a stronger signal than wireless. Make sure you download the Zoom Client for Meetings desktop application for the best experience. Do not use the version available through your web browser as it has limited features. https://zoom.us/download
OTHER REGISTRATION INFORMATION
You can become an AME member during the registration process for $150 per year and obtain the discounted AME member rate for this event. Your membership will also entitle you to a registration discount for all future AME conferences, seminars, workshops and webinars for one year.
Payment or purchase order must be received by the AME office five days prior to the event start date. If no payment or PO number is received, you will be asked to pay with a credit card or check at the event before entry.
Cancellation Policy: For paid events, enrollment fee less a $100 non-refundable registration charge will be refunded up to one week before the event. Substitutions may be made up to three days prior to the start of the workshop.
Notes: This event may be canceled by AME for any reason. AME is not responsible for incidental costs incurred by registrants. By registering for this meeting, I hereby acknowledge and agree that AME or its agents may take photographs of me during events and may use those photographs for AME's purposes, including but not limited to news and promotional purposes, without further compensation to me.