May 27, 2020 |

9:45 am

to

12:30 pm
Fees
Non-Member Fee: $95
Member Fee: $75
Location
Holiday Inn Earth City
3400 Rider Trail S.
Earth City, Missouri
DESCRIPTION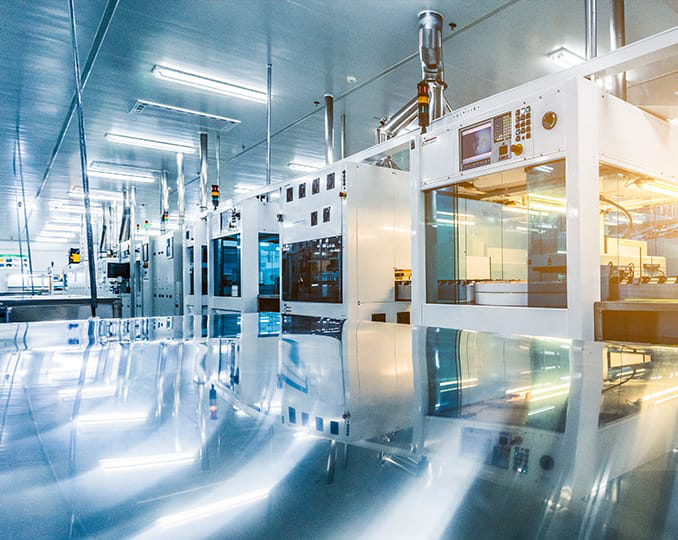 People-centric leadership (PCL) fosters an environment where people discover, develop, and share their talents and feel a sense of fulfillment for their contributions in pursuit of excellence.
Hear how HME, Commercial Electronics' parent company, formally began its lean enterprise journey in 2003. Learn how it has experienced many of the benefits lean can bring, including a significant reduction in manufacturing lead times, improvement in on-time customer shipments, and increased market-share through the improvement of overall efficiency and productivity. Discover how HME saw a need to continuously improve and heighten its level of employee engagement. You'll hear how, in August 2018, the company adopted and adapted AME's PCL framework into its in-house leadership development program, which was rolled out to each of its more than 120 managers and team leaders around the world and became a requirement for anyone assuming a leadership position.
And finally, hear how the company's journey resulted in it receiving the 2019 AME Excellence Award for demonstrated excellence in manufacturing and business operations.