February 18, 2020 |

8:30 am

to

12:30 pm
Fees
Student Member Fee: $25
Non-Member Fee: $149
Member Fee: $99
Location
Salem Metal
177 N Main St
Middleton, Massachusetts
DESCRIPTION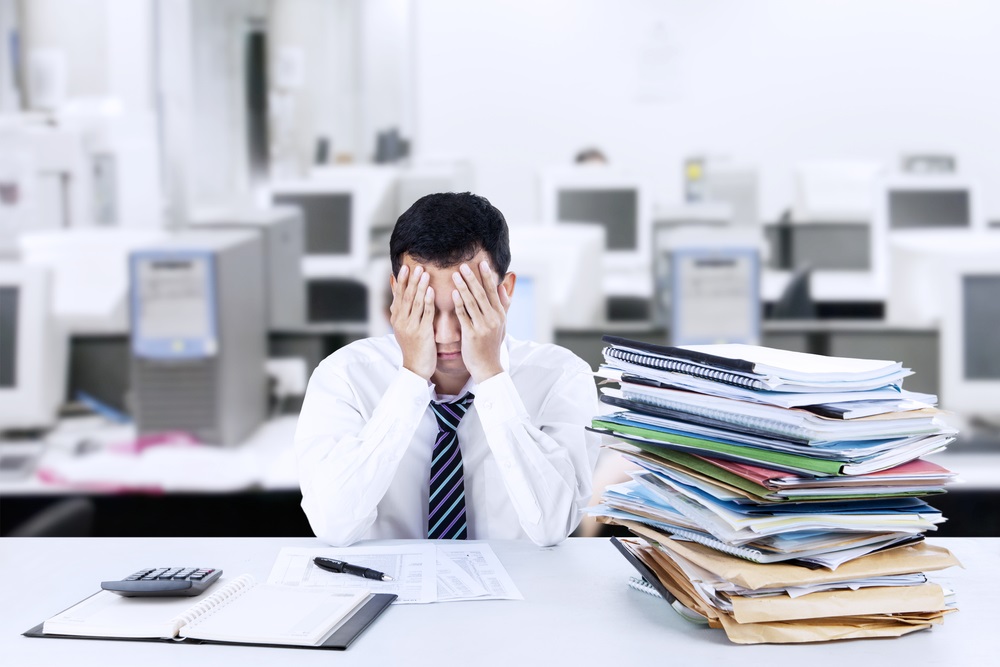 Mindfulness and emotional intelligence are highly-regarded skills every manager or leader should have. And while these topics sound cool, how can they be applied in the present moment? This workshop will explore how mindfulness and emotional intelligence can be applied in emotional or confrontational workplace situations and how they can be used on an individual level to improve stress response, communication and leadership. The workshop will also cover the application of mindfulness and emotional intelligence for teams and how these skills can help to improve overall efficiency, effectiveness and results. Following the workshop, a brief tour of the Salem Metals production facility will be provided.
HOST COMPANY
Salem Metal
For more than 48 years, Salem Metal has had an outstanding reputation as a family-run, full-service job shop serving all industries. Specializing in panels, brackets, enclosures and sub-assemblies, their facility is equipped to handle everything from precision sheet-metal fabrication and sophisticated CNC machining to spray painting. The company is also known for its strong customer service, low employee turnover and long-lasting relationships with a diverse customer base.
PRESENTER
Leili McKinley
Leili McKinley is an award-winning designer and entrepreneur with more than 30 years of leadership experience. She is a 3X founder with a successful track record of building, growing and selling her brands. As Creator of the Identitype System, McKinley helps CEO's, entrepreneurs and founders scale faster by clarifying and aligning the company's mission, vision and core values with their leadership. Honored for her work by the Small Business Association (SBA), McKinley has appeared on ABC, PBS and CNN.
AGENDA
7:30 a.m. -  8:30 a.m. Registration
8:30 a.m. -  12:30 p.m. Workshop
12:30 p.m - 1:30 p.m. Tour
PARTICIPANT BENEFITS
Attendees of this workshop will:
Be able to identify the patterns in toxic teams and workplaces
Be able to use four dynamic techniques to mitigate stress and anxiety in emotional or confrontational workplace situations
Improve leadership using emotional intelligence to resolve conflicts
Use mindfullness to create team cohesion
Become more mindful leaders
WHO SHOULD ATTEND
Anyone with direct reports. Anyone who wants to improve their management and team lead skills.
OTHER REGISTRATION INFORMATION
You can become an AME member during the registration process for $150 per year and obtain the discounted AME member rate for this event. Your membership will also entitle you to a registration discount for all future AME conferences, seminars, workshops and webinars for one year. 
Payment or purchase order must be received by the AME office five days prior to the event start date. If no payment or PO number is received, you will be asked to pay with a credit card or check at the event before entry.
Cancellation Policy: Enrollment fee less a $100 non-refundable registration charge will be refunded up to one week before the event. Substitutions may be made up to three days prior to the start of the workshop.
Notes: This event may be canceled by AME for any reason. AME is not responsible for incidental costs incurred by registrants. By registering for this meeting, I hereby acknowledge and agree that AME or its agents may take photographs of me during events and may use those photographs for AME's purposes, including but not limited to news and promotional purposes, without further compensation to me.