March 18, 2021 |

11:00 am

to

12:00 pm
Eastern Time
DESCRIPTION
Automate the creation of your standard work documents!
When conducting a time study on a new process or an established process, completing all the documents for a playbook set to a certain takt is time-consuming. Another issue is there is no "playground" to move people around electronically attempting to level load the line. In most cases, we must take the time to physically move operators around and re-time the work—all with the goal of finding that magic balance.
What if there was an easier way to create those documents? With Excel, most all of the processes to document standard work and produce the required documents can be automated. In addition, with the same spreadsheet, we have a playground to take work from one operator, give it to another and see immediately what happens to our operator load chart. Once the best possible scenario is documented, a single click prints all the required documents. Hosted by Ventec Life Systems, a state-of-the-art ventilator manufacturing company based in Washington, this event will show you how.
HOST COMPANY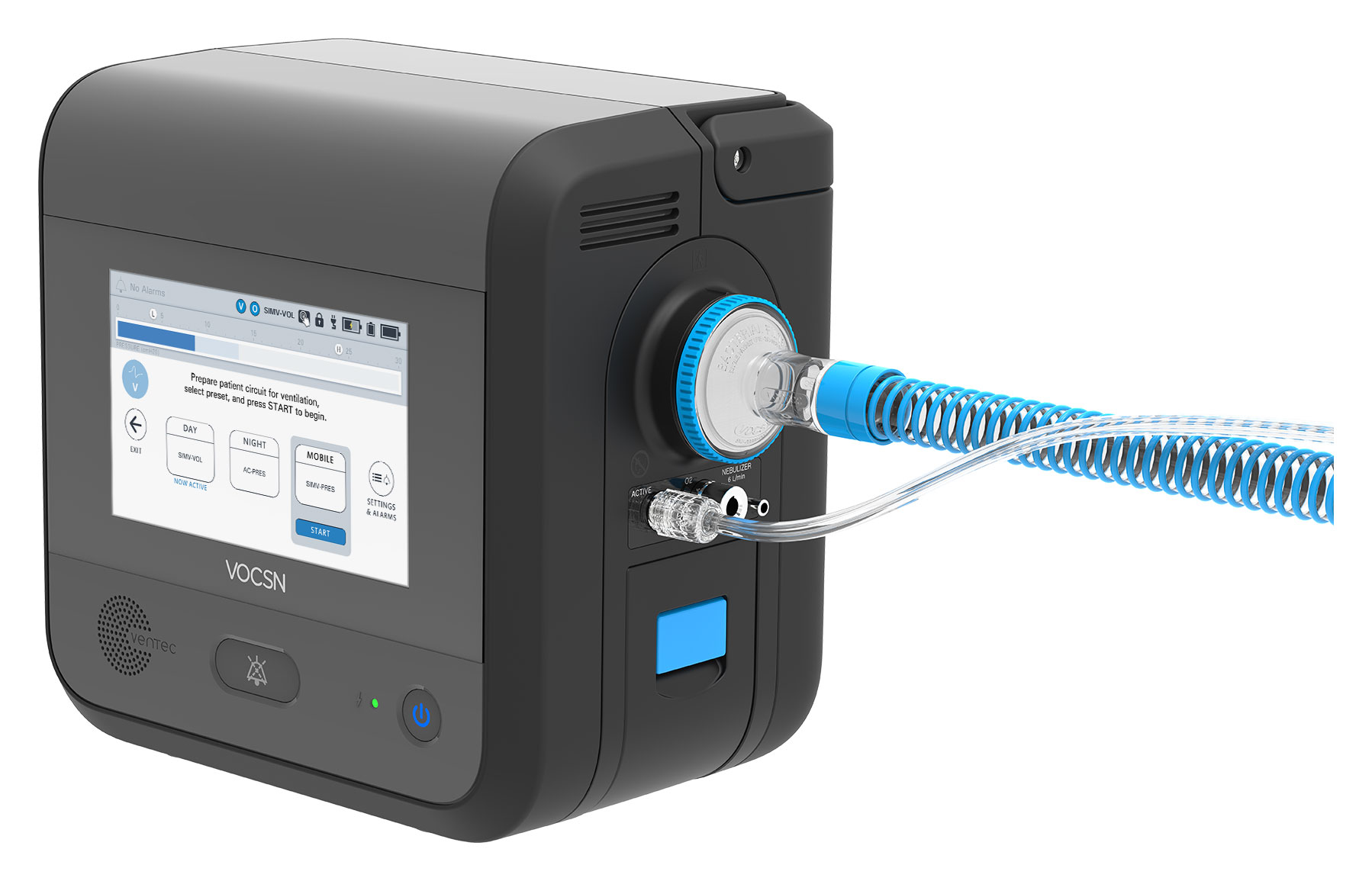 Ventec Life Systems is a state-of-the-art ventilator manufacturing company based in Bothell, Washington, just north of Seattle. Ventec's leading product, the VOCSN, seamlessly integrates five separate devices including a ventilator, oxygen concentrator, cough assist, suction, and nebulizer into one unified respiratory system. venteclife.com
PRESENTER
Brent Weichers
Brent Weichers has 35 years of lean transformation experience, with Toyota and Danaher as the biggest portion of his professional background. He has trained agencies of the federal government and major corporations through their lean journey. He is currently the continuous improvement director at Ventec Life Systems in Bothell, Wash.
PARTICIPANT BENEFITS
Automate the creation of your standard work documents using Excel and create a playground to level load the line.
WHO SHOULD ATTEND
Lean practitioners at all levels of the business.
VIRTUAL EVENT PARTICIPATION
To fully participate in this virtual event, a high-speed internet connection, speaker/headphones, microphone and webcam are needed. While not required, you will have a better online experience if you do not use wireless internet service. A wired/ethernet connection will have a stronger signal than wireless. Make sure you download the Zoom client for meetings desktop application for the best experience. Do not use the version available through your web browser as it has limited features. https://zoom.us/download
OTHER REGISTRATION INFORMATION
You can become an AME member during the registration process for $150 per year and obtain the discounted AME member rate for this event. Your membership will also entitle you to a registration discount for all future AME conferences, seminars, workshops and webinars for one year.
Payment or purchase order must be received by the AME office five days prior to the event start date. If no payment or PO number is received, you will be asked to pay with a credit card or check at the event before entry.
Cancellation Policy: Enrollment fee less a $100 non-refundable registration charge will be refunded up to one week before the event. Substitutions may be made up to three days prior to the start of the workshop.
Notes: This event may be canceled by AME for any reason. AME is not responsible for incidental costs incurred by registrants. By registering for this meeting, I hereby acknowledge and agree that AME or its agents may take photographs of me during events and may use those photographs for AME's purposes, including but not limited to news and promotional purposes, without further compensation to me.