September 28, 2020 |

12:30 pm

to

2:00 pm
Central Time
DESCRIPTION
This panel discussion/speed chat with experts will discuss how individuals and organizations benefit from Lean Certification. The discussion will include how Lean Certification fosters and guides the evolution of people's lean thinking and applied continuous improvement skills. Participants will hear from highly experienced lean leaders how a structured approach to lean human development benefits both people and organizations.
ABOUT LEAN CERTIFICATION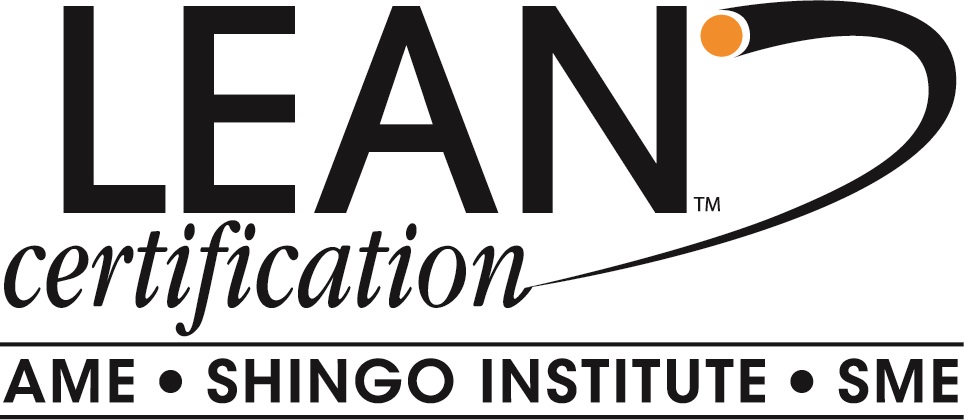 Lean Certification is an industry-leading program that provides individuals, companies, and educators with a comprehensive and effective roadmap for professional and workforce development that aligns with industry-recognized standards. It is an evolutionary journey where your knowledge and experience work together to create a depth of expertise upon which you can keep building. It weaves innovative ways of thinking and doing business with real-world applications and results.
PRESENTERS
Panelists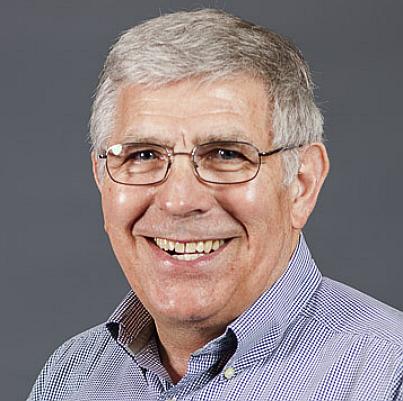 Larry Anderson is a Bronze, Silver and Gold certified lean practitioner with over 40 years of operational excellence experience. He brings many years of experience with organizational assessment to identify best practices to this panel discussion. He is president of the AME Southwestern Region and serves as a Shingo representative on the lean certification oversight and appeals committee. Anderson is also certified as a facilitator for all Shingo Institute workshops. He has a deep understanding of Shingo Model principles and application gained through an 18+ year association with the model; 20+ assessment site visits, many as the senior examiner/team lead; numerous application desktop assessments; participation in the Shingo publication review process; and assisting two Shingo Institute Medallion recipients. He received a BSME degree from Texas Tech University and is a registered professional engineer.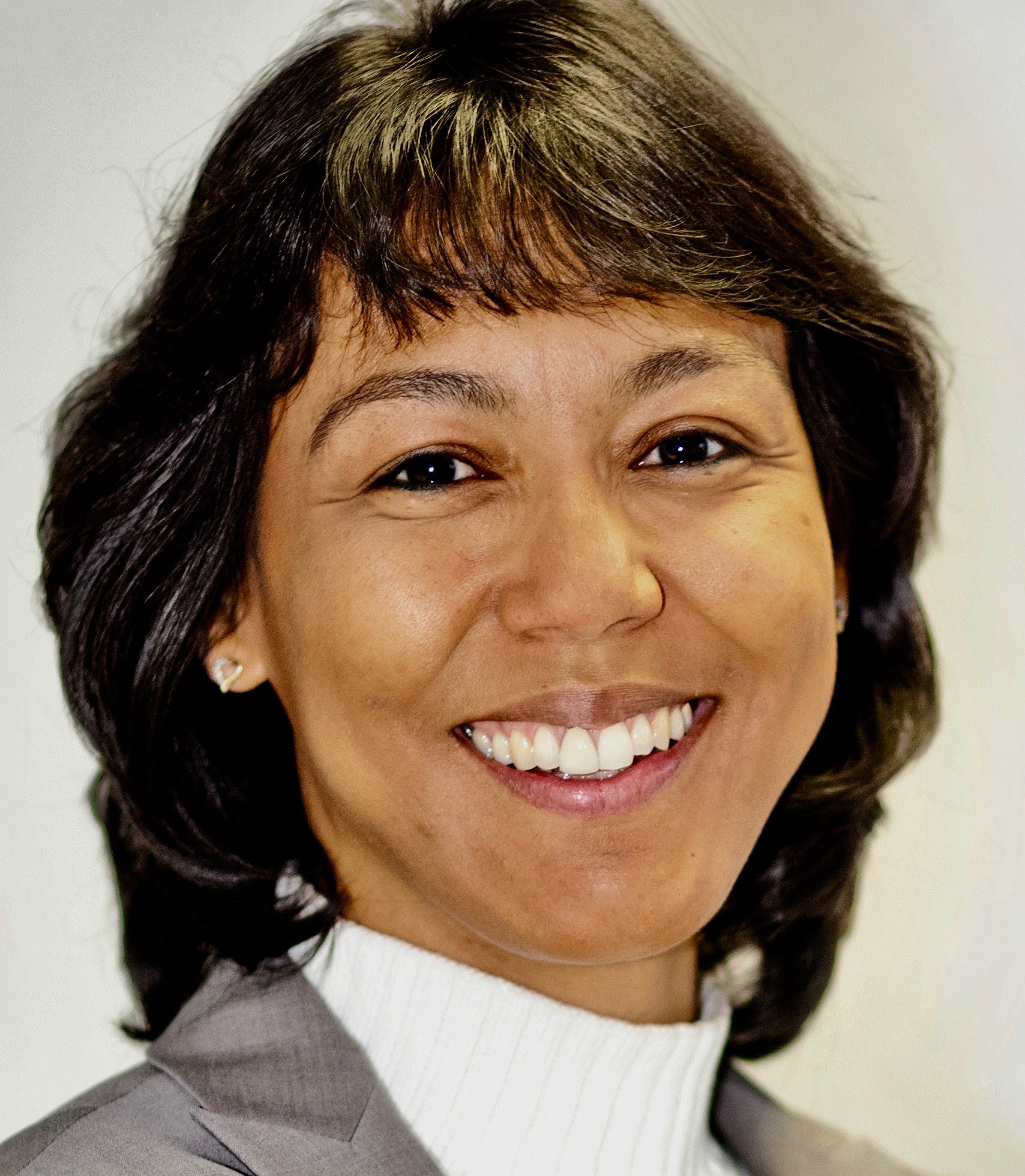 Joanne Deys is a Silver certified lean practitioner with over 30 years of lean, operational and organizational excellence experience. She will add her many years of experience leading operational excellence within organizations to the discussion. She serves as one of the Shingo representatives on the lean certification and oversight committee, is a Shingo site visit lead examiner and also serves on the Shingo Examiners Committee. Deys has 30+ years of multiple industry experience in the areas of engineering, HR, operations, integrated supply chain and strategic partnering. She has held tactical execution positions to global executive leadership positions that enabled multiple companies to develop and build organizational capability on their lean journey. She has a BSIT degree from State University of New York College at Buffalo, and a Harvard MBA certificate from State University of New York at Buffalo.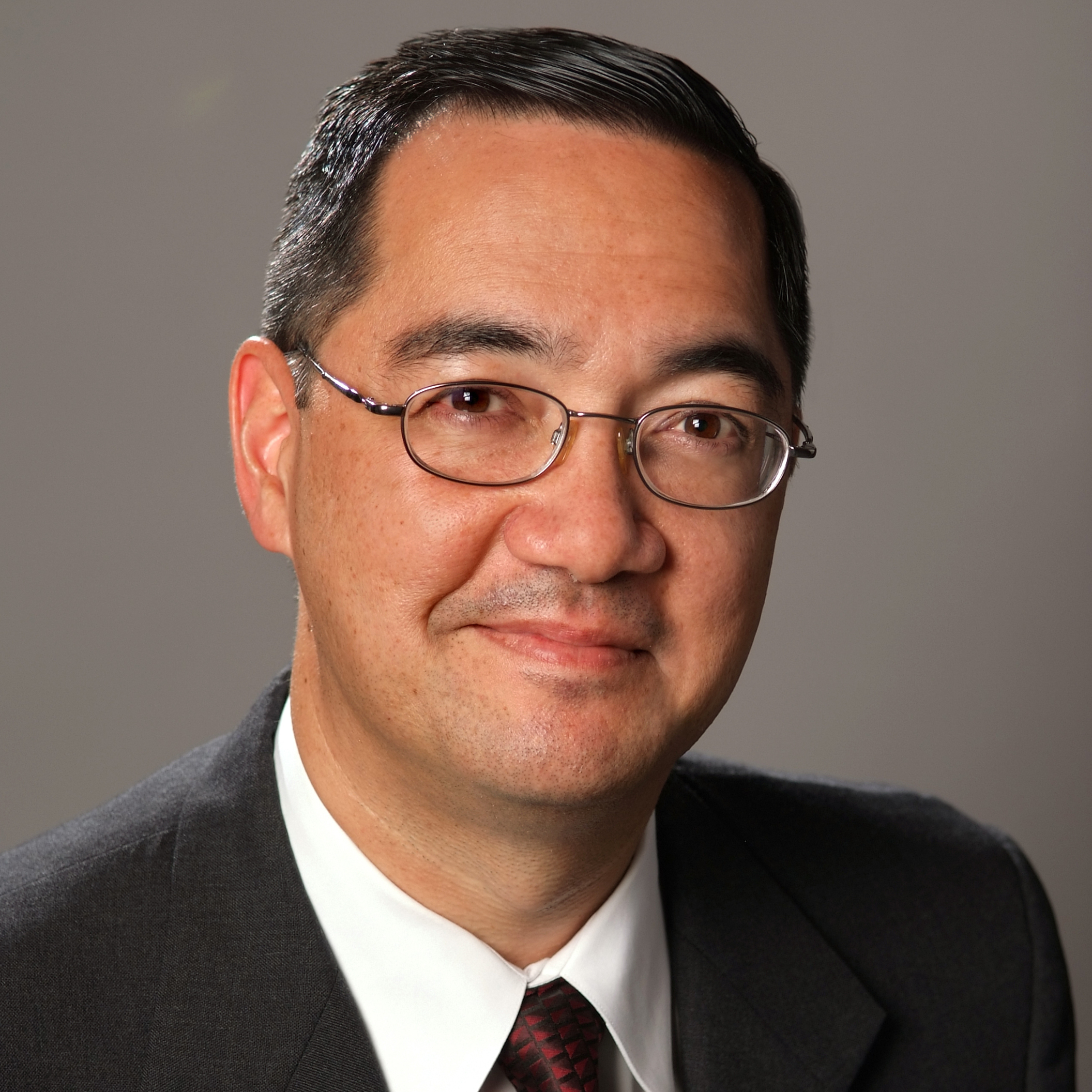 Jeff Fuchs is a Bronze and Silver Certified lean practitioner, and is currently pursuing Lean Gold Certification. Fuchs has been a lean practitioner for 27 years and has experience in automotive, aerospace, machining and energy industries, and has held roles as plant manager, quality manager, engineering director and lean champion. For eleven years, he served as executive director of a lean consortium helping organizations build cultures of continuous improvement. He serves as an AME representative on the lean certification oversight and appeals committee. He is an examiner for both the AME Excellence Award and the Shingo Institute's Shingo Prize. Fuchs received his bachelor's degree in aerospace engineering from West Point. He is an Army combat veteran and studies leadership and team development. For this panel discussion, he brings extensive knowledge of using lean certification in systematic people development systems at large and medium-size organizations (defense, energy, heavy manufacturing and government).
Moderator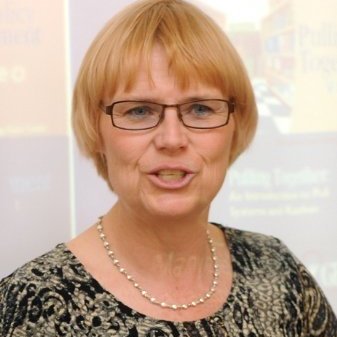 Pat Wardwell is a Bronze, Silver and Gold certified lean practitioner with over 30 years of operational excellence experience. Working as a lean trainer and improvement facilitator/guide for more than 20 years, Wardwell is very experienced in how to encourage and support development of individual lean capabilities with a wide variety of organizations and industries. She serves as an AME representative on the lean certification oversight and appeals committee, is a lead examiner and Awards Council member for the AME Excellence Award and is a long-time AME volunteer. Wardwell is also a Certified Shingo Institute Workshops Facilitator as well as a Shingo Prize examiner. In 2011, Wardwell was a co-recipient of a Shingo Prize in the research and professional publication category and she is also the co-author of e2 Continuous Improvement System, a comprehensive learn-by-doing guide for lean transformation. She has served in a variety of operational and management roles, including vice president of operations at a company that was a 1990 Shingo Prize recipient. Involved with continuous improvement efforts on the shop floor and in support areas since 1987, Wardwell has trained and coached many companies, some of which have received recognition through the Shingo Prize process. She has a BA degree from the University of Maine and an MBA from Bentley University.
AGENDA
12:30 - 1:15 p.m.   Introductions and panel discussion
1:15 - 2 p.m.          Rotating speed chats in breakout rooms with the panel members
(All times listed in Central Daylight Saving Time)
PARTICIPANT BENEFITS
How to develop peoples' lean skills in a structured manner that provides benefits to the organization, the employee and customers.
WHO SHOULD ATTEND
Anyone interested in learning more about the gold standard for individual lean professional certification.
Any organization interested to have a well respected, comprehensive and structured method to assess individual lean skills and capabilities.
Anyone or any organization on the lean journey who is interested to learn more about how to measure and assess an individual's lean skills and capabilities.
VIRTUAL EVENT PARTICIPATION
To fully participate in this virtual event, a high-speed internet connection, speaker/headphones, microphone and webcam are needed. While not required, you will have a better online experience if you do not use wireless internet service. A wired/ethernet connection will have a stronger signal than wireless. Make sure you download the Zoom Client for Meetings desktop application for the best experience. Do not use the version available through your web browser as it has limited features. https://zoom.us/download
OTHER REGISTRATION INFORMATION
You can become an AME member during the registration process for $150 per year and obtain the discounted AME member rate for this event. Your membership will also entitle you to a registration discount for all future AME conferences, seminars, workshops and webinars for one year.
Payment or purchase order must be received by the AME office five days prior to the event start date. If no payment or PO number is received, you will be asked to pay with a credit card or check at the event before entry.
Cancellation Policy: Enrollment fee less a $100 non-refundable registration charge will be refunded up to one week before the event. Substitutions may be made up to three days prior to the start of the workshop.
Notes: This event may be canceled by AME for any reason. AME is not responsible for incidental costs incurred by registrants. By registering for this meeting, I hereby acknowledge and agree that AME or its agents may take photographs of me during events and may use those photographs for AME's purposes, including but not limited to news and promotional purposes, without further compensation to me.
VIRTUAL EVENT PARTICIPATION
To fully participate in this virtual event, a high-speed internet connection, speaker/headphones, microphone and webcam are needed. While not required, you will have a better online experience if you do not use wireless internet service. A wired/ethernet connection will have a stronger signal than wireless. Make sure you download the Zoom Client for Meetings desktop application for the best experience. Do not use the version available through your web browser as it has limited features. https://zoom.us/download