March 24, 2020 |

1:00 pm

to

4:30 pm
Fees
Non-Member Fee: $49
Member Fee: $49
Student Member Fee: $25
Location
Altek
89 Commercial Blvd
Torrington, Connecticut
DESCRIPTION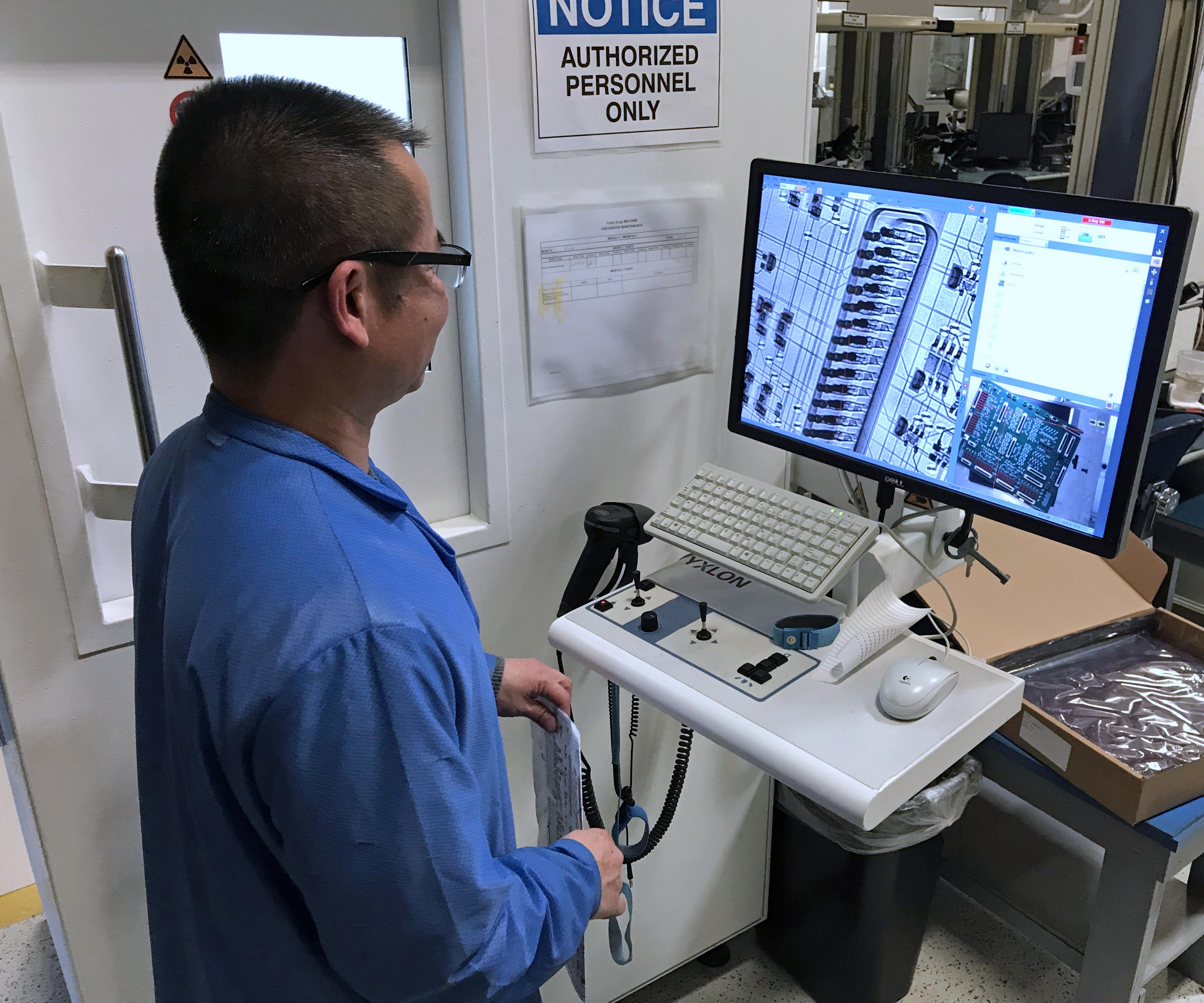 Over the past few years, Altek Electronics has adopted a lean approach to improving operations. Customer expectations and Altek's growth aspirations have resulted in the need to improve flow as well as capacity. Participants will be able to engage with frontline employees to see and hear some of the improvements that have been made, as well as ask questions to understand the gradual change that is necessary to adopt a change culture.
HOST COMPANY
Altek Electronics is a contract manufact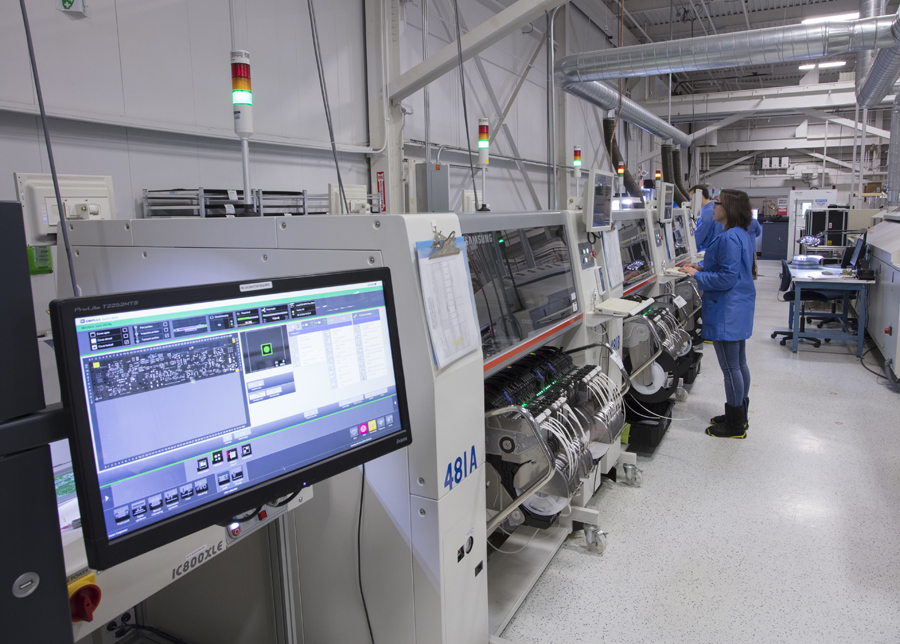 urer that provides PCB and mechanical assembly solutions to OEM's in high-reliability markets. Founded in 1972, the family owned and operated business has been doing this for over four decades while maintaining the highest quality and on-time delivery standards. Customers see Altek Electronics as an integral part of their success with the necessary technology and expertise to provide critical elements for their finished product. Currently, the company operates with 190 employees and runs two shifts.
Altek works at every stage of its customers' product life-cycle, from initial designs to quick turn prototypes through full production runs on a turnkey or consignment basis. 
PBC assembly (surface mount, through-hole, high voltage)
Box build assembly & system integration
Wire & cable harness
Engineering xxpertise on site initial design or DFM review
Testing/Inspection (3D AOI, flying probe, X-ray, burn-in, functional & in-circuit test)
Altex Electronics certifications include: AS9100D (including all aspects of ISO9001:2015), ITAR registered, IPC-610 / J-STD certified soldering, IPC-620 certified cable/harness.
PRESENTERS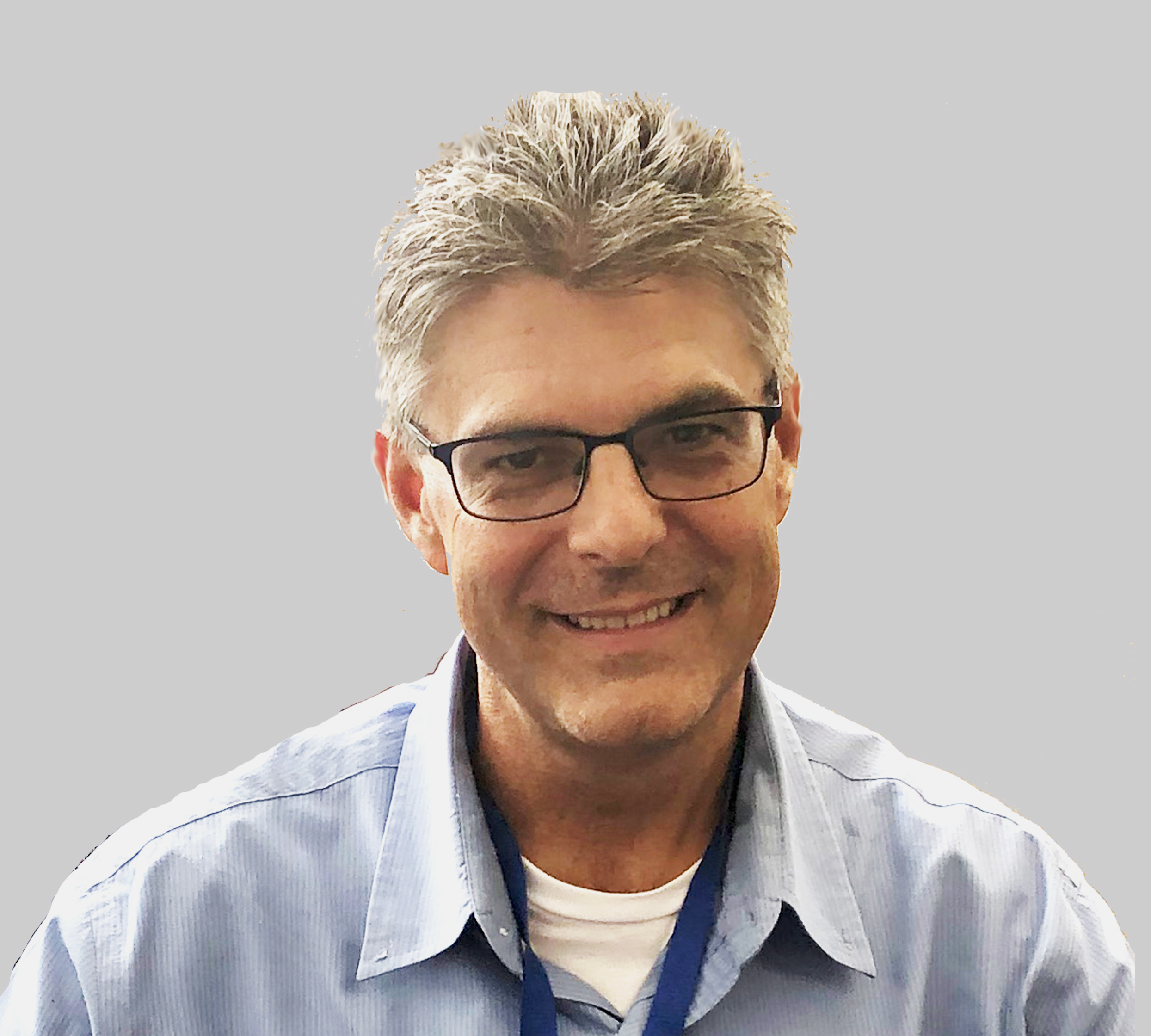 Dennis Mailes is director of operations for Altek Electronics. He joined Altek Electronics in July 2019, and brings a wealth of knowledge and experience in lean manufacturing, production, quality management, regulatory compliance and business excellence. As director of operations, he integrates Altek's mission of customer satisfaction and creative solutions within the company's manufacturing process and workforce -- all while developing leaders, managing to key performance indicators and personal accountability. Mailes held many positions during his 17-year career at Dyno Nobel, including most recently site manager in Carthage, Mo., where he managed multiple production plants and several distinct product lines in the explosive manufacturing industry. Prior to this he held positions in production management, continuous improvement management, safety and regulatory, laboratory management and quality control. Maile holds a Bachelor of Science in chemistry and mathematics with a minor in business, and has been recognized as a global operations leader for implementation of TRACC, a value chain improvement solution with emphasis in successful application of the daily management system.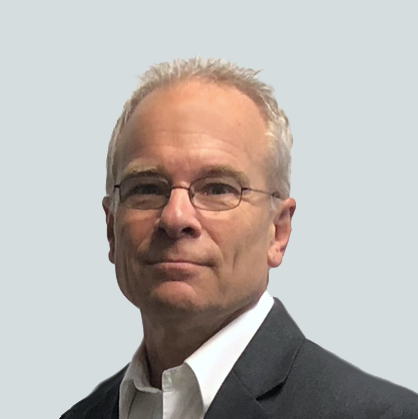 Tim Suydam is director of continuous improvement for Altek Electronics, which he joined in June 2018. In his current role, he provides leadership, training, and hands-on support in the implementation of lean principles and practices. Prior to Altek, he was a senior business system architect at Liberty Mutual Insurance Company where he provided leadership and mentoring to support the deployment of the Liberty Management System. Prior experience includes vice president of business excellence at Dyno Nobel, with responsibility for implementation of the lean management system at 15 plants in four countries, and VP of manufacturing with a multi-plant/country span of responsibility, also at Dyno Nobel. Suydam holds a lifetime Certification in Production and Inventory Management (CPIM) as well as a lifetime Purchasing Management Certification (C.P.M.), and is a long tenured member of the Shingo Prize board of examiners.
AGENDA
Safety share, introductions
Altek overview
Strategy deployment
Setting production goals
Tour

Daily management system
Real-time visual production scheduling
Set up time reduction initiative
Root cause problem solving
PARTICIPANT BENEFITS
Participants will see that continuous improvement is a mix of daily incremental improvement as well as larger events. This event will help participants understand how to overcome the challenge of getting everyone engaged in the efforts, while recognizing them for successes. 
WHO SHOULD ATTEND
Operations personnel, including managers and supervisors. Plus, frontline employees will benefit greatly from attending.
OTHER REGISTRATION INFORMATION
You can become an AME member during the registration process for $150 per year and obtain the discounted AME member rate for this event. Your membership will also entitle you to a registration discount for all future AME conferences, seminars, workshops and webinars for one year.
Payment or purchase order must be received by the AME office five days prior to the event start date. If no payment or PO number is received, you will be asked to pay with a credit card or check at the event before entry.
Cancellation Policy: Enrollment fee less a $100 non-refundable registration charge will be refunded up to one week before the event. Substitutions may be made up to three days prior to the start of the workshop.
Notes: This event may be canceled by AME for any reason. AME is not responsible for incidental costs incurred by registrants. By registering for this meeting, I hereby acknowledge and agree that AME or its agents may take photographs of me during events and may use those photographs for AME's purposes, including but not limited to news and promotional purposes, without further compensation to me.