August 3, 2022 |

10:00 am

to

12:00 pm
Eastern Time
Fees
Member Fee: $50
Non-Member Fee: $75
DESCRIPTION
Join us for an interactive virtual session focused on visual management benefits, methods and application.
Explore visual management and the many ways it can help team members better understand the condition of the business. You will also have the opportunity to ask questions and share successes and challenges with your peers.
HOST COMPANY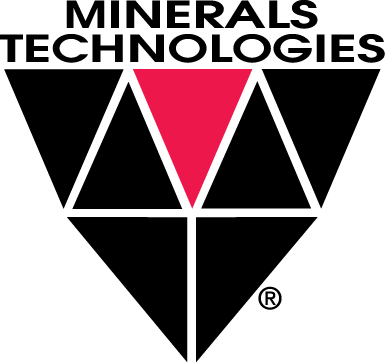 Minerals Technologies, Inc. is a global resource and technology-based company that develops, produces and markets worldwide a broad range of specialty mineral, mineral-based and synthetic mineral products and related systems and services. The Company has three reportable segments: performance materials, specialty minerals and refractories. mineralstech.com
PRESENTERS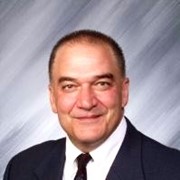 Bob Cenek is the director, corporate initiatives for Minerals Technologies, a high performing, $2 billion global organization headquartered in New York City, where he helps lead the firm's global deployment of operational excellence and Toyota Production System (TPS) principles. He has 40+ years of leadership experience with process improvement and organization development with Bristol-Myers, General Mills, Montana Power Company and Minerals Technologies.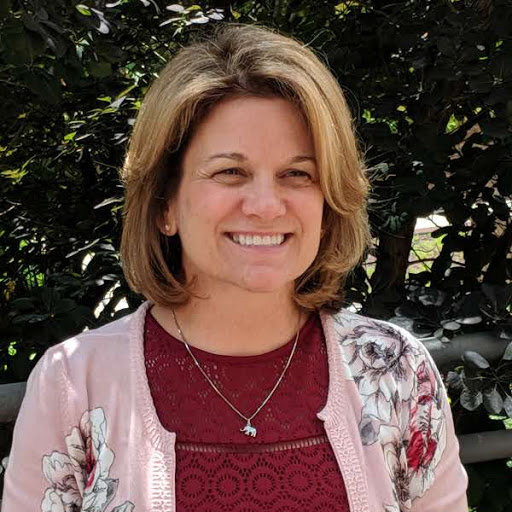 Danette Conley is the associate director, business consulting for Merck. She has 30+ years of both corporate and manufacturing environment business and process improvement application, as well as experience in manufacturing, banking, tech, and pharma industries. Conley has a passion for people, process and technology development.
AGENDA
10:00 a.m. - 10:15 a.m.   Welcome & introductions.
10:15 a.m. - 10:30 a.m.   What is visual management?
10:30 a.m. - 10:45 a.m.   How does it support daily management and Hoshin?
10:45 a.m. - 11:00 a.m.   What are application examples?
11:00 a.m. - 11:30 a.m.   How will you use it?
11:30 a.m. - 12:00 a.m.   Open discussion, Q&A
PARTICIPANT BENEFITS
Explore what visual management is, its benefits and ways to apply visual management successfully.
WHO SHOULD ATTEND
Anyone who works in a production, non-production or service environment can benefit by attending. People in leadership roles will benefit and gain ideas on designing visual management for their area(s) of responsibility.
VIRTUAL EVENT PARTICIPATION
To fully participate in this virtual event, a high-speed internet connection, speaker/headphones, microphone and webcam are needed. While not required, you will have a better online experience if you do not use wireless internet service. A wired/ethernet connection will have a stronger signal than wireless. Make sure you download the Zoom client for meetings desktop application for the best experience. Do not use the version available through your web browser as it has limited features. https://zoom.us/download
We strive to host events that are inclusive and accessible to everyone to fully participate and engage. Live captioning will be available for this event. Please email events@ame.org if you have any questions.
OTHER REGISTRATION INFORMATION
You can become an AME member during the registration process for $150 per year and obtain the discounted AME member rate for this event. Your membership will also entitle you to a registration discount for all future AME conferences, seminars, workshops and webinars for one year.
Payment or purchase order must be received by the AME office five days prior to the event start date. If no payment or PO number is received, you will be asked to pay with a credit card or check at the event before entry.
Cancellation Policy: For paid events, enrollment fee less a $10 non-refundable registration charge will be refunded up to one week before the event. Substitutions may be made up to three days prior to the start of the workshop.
Notes: This event may be canceled by AME for any reason. AME is not responsible for incidental costs incurred by registrants. By registering for this meeting, I hereby acknowledge and agree that AME or its agents may take photographs of me during events and may use those photographs for AME's purposes, including but not limited to news and promotional purposes, without further compensation to me.