March 26, 2020 |

9:00 am

to

12:00 pm
Fees
Student Member Fee: $49
Non-Member Fee: $129
Member Fee: $99
Location
Dynamic Source Manufacturing Inc.
117, 2765 - 48 Ave NE
Calgary, Alberta
DESCRIPTION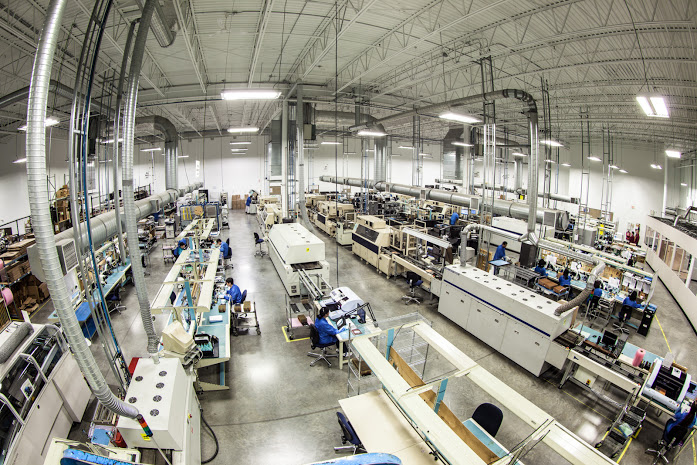 Get in-depth access to an experienced electronics manufacturing services company's lean journey covering 6S, visual management, KPI/benchmarking and tier meetings. Participants will join an interactive discussion to share observations and suggestions that will inform all attendees and may assist the host company to further its journey.
HOST COMPANY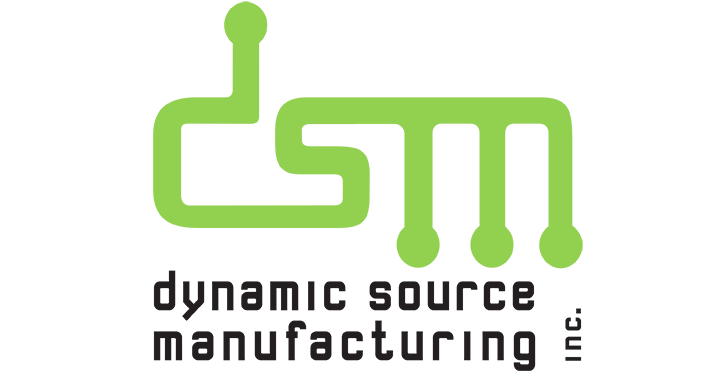 Dynamic Source Manufacturing, Inc. (DSM) is an electronics manufacturing services provider with production facilities in Canada and the United States. Since 2000, it has provided its customers with flexible, customized manufacturing solutions based on their unique requirements. DSM's service offering includes quick-turn prototyping, volume manufacturing, testing, global component sourcing and box build assembly. Its facilities are ISO9001:2015 registered.
PRESENTER
Sebastian Pop, DSM's director, organizational excellence, brings more than 20 years of combined lean, quality and manufacturing experience in numerous manufacturing industries including automotive, plastic extrusion and electronics.
AGENDA
9-9:30 a.m. - Meet & Greet
9:30-10 a.m. - Corporate Presentation/Safety & Controlled Goods Overview
10-11:30 a.m. - Plant Tour
11:30 a.m.-12 p.m. - Q&A
PARTICIPANT BENEFITS
Hands on observation of 6S, visual management, KPI/benchmarking and tier meetings plus networking with like-minded professionals.
WHO SHOULD ATTEND
Production personnel, supervisors, managers, directors and executives
OTHER REGISTRATION INFORMATION
You can become an AME member during the registration process for $150 per year and obtain the discounted AME member rate for this event. Your membership will also entitle you to a registration discount for all future AME conferences, seminars, workshops and webinars for one year.
Payment or purchase order must be received by the AME office five days prior to the event start date. If no payment or PO number is received, you will be asked to pay with a credit card or check at the event before entry.
Cancellation Policy: Enrollment fee less a $100 non-refundable registration charge will be refunded up to one week before the event. Substitutions may be made up to three days prior to the start of the workshop.
Notes: This event may be canceled by AME for any reason. AME is not responsible for incidental costs incurred by registrants. By registering for this meeting, I hereby acknowledge and agree that AME or its agents may take photographs of me during events and may use those photographs for AME's purposes, including but not limited to news and promotional purposes, without further compensation to me.