March 3, 2020 |

8:30 am

to

4:30 pm
Fees
Student Member Fee: $150
Non-Member Fee: $450
Member Fee: $300
Canadian HST: 13%
Location
Quadro Engineering
613 Colby Drive, Waterloo, ON, N2V 1A1
Head Office & Test Facility
Waterloo, Ontario
DESCRIPTION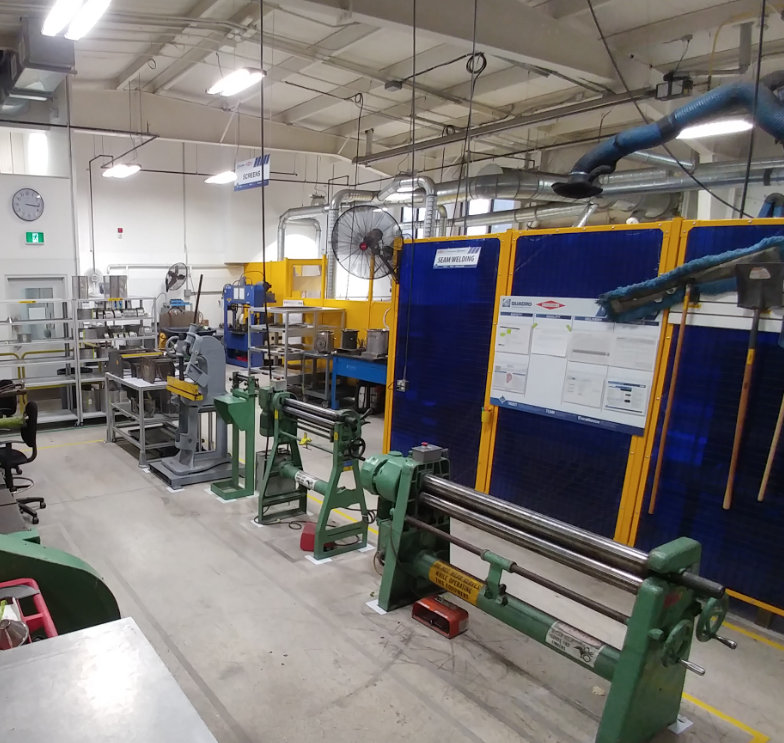 Participants in this simulated lean boot camp workshop join in a team building effort to solve a fictional company's need to dramatically increase productivity. The challenge in this simulated learning exercise is to improve the competitive position of the company. If you and your teams succeed in that effort they will secure and be rewarded with a huge fictional contract. To achieve that goal, participating teams will compete against one another in the workshop to adopt lean world-class thinking and processes into the everyday activities in the company's operations.
This fun, interactive, hands-on, simplicity-driven workshop makes lean principles easy to understand through learn-by-doing simulation.
HOST COMPANY

IDEX MPT, a division of IDEX CORP, has earned the respect & trust of customers worldwide through its commitment to improving the performance of their material processing operations. IDEX's Waterloo site has three business brands (Quadro Engineering, Fitzpatrick, Microfluidics). These brands are leading suppliers within pharmaceutical, food, cosmetic, personal care and chemical markets. IDEX MPT engineers, manufactures, sells and services equipment for material processing (solid, semi-solid and fluids) in more than 80 countries around the world.
PRESENTER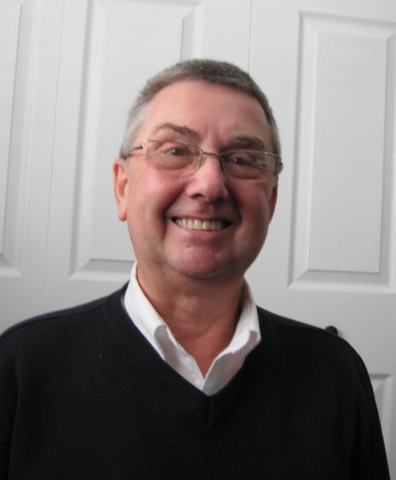 Richard Evans LBC
President, JR Lean
TWI Certified JI and JR Instructor
Richard Evans has spent the past 40 years helping companies become more effective in delivering quality and value to the production process, whilst focusing on customer success. Having a manufacturing engineering background, Evans teaches organizations how to recognize waste, through mentoring, coaching and applying lean tools and techniques. His extended knowledge of various industries, such as automotive, aerospace, railroad, packaging, food processing, printing, and fasteners, enables him to quickly focus in on opportunities for improvement. Evans has held various positions in industry from manufacturing engineering director to director, lean enterprise. During the past 15 years, he has assisted companies in developing lean transformations and has facilitated over 50 kaizen events.
AGENDA
Times are approximate and may vary slightly:
8:30 a.m.   Arrive and refreshments
8:45 a.m.   Introductions
9:00 a.m.   Lean boot camp session 1
10:30 a.m. Break
10:45 a.m. Lean boot camp session 2
12:00 p.m. Lunch (Keynote)
12:30 p.m. Plant tour of Quadro
1:30 p.m.   Lean boot camp session 3 (Simulation)
2:30 p.m.   Break
2:45 p.m.   Lean boot camp session 4
4:00 p.m.   Feedback and wrap up
4:30 p.m.   Depart
PARTICIPANT BENEFITS
Learn the five steps to lean thinking
Find out how the value stream map is derived
Learn how a plant layout and set-up impacts production
See how a pull system effects the customer and quality
Learn what takt time is, how it's calculated and how it aids in the decision-making process
Learn what the seven forms of waste are and how that relates to your facility
Learn how to generate a future state map
Find out how you create a visual factory using charts and visual indicators
Learn what value added and non-value added is in the manufacturing environment
WHO SHOULD ATTEND
Operations management people at all levels from vice presidents to supervisors and in all areas including quality, facilities maintenance, and line operations. Human resources management.
OTHER REGISTRATION INFORMATION
You can become an AME member during the registration process for $150 per year and obtain the discounted AME member rate for this event. Your membership will also entitle you to a registration discount for all future AME conferences, seminars, workshops and webinars for one year. Additionally, you will receive a subscription to the award-winning Target magazine and much more.
Payment or purchase order must be received by the AME office five days prior to the event start date. If no payment or PO number is received, you will be asked to pay with a credit card or check at the event before entry.
Cancellation Policy: Enrollment fee less a $100 non-refundable registration charge will be refunded up to one week before the event. Substitutions may be made up to three days prior to the start of the workshop.
Notes: This event may be canceled by AME for any reason. AME is not responsible for incidental costs incurred by registrants. By registering for this meeting, I hereby acknowledge and agree that AME or its agents may take photographs of me during events and may use those photographs for AME's purposes, including but not limited to news and promotional purposes, without further compensation to me.