December 11, 2020 |

7:30 am

to

10:00 am
Central Time
Fees
Member Fee: $99
Non-Member Fee: $149
DESCRIPTION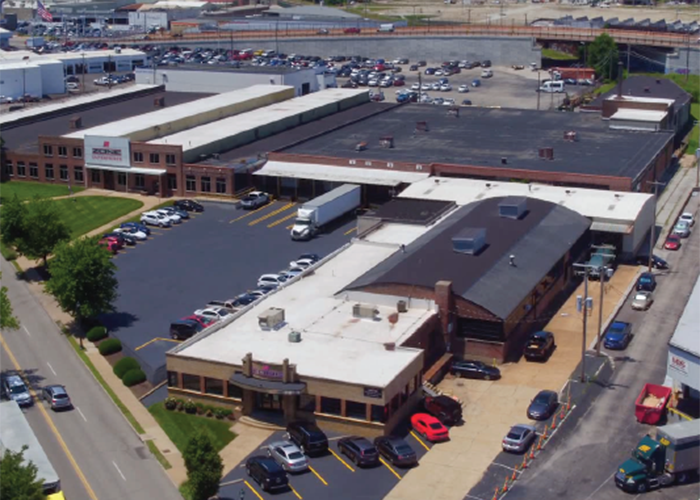 Join the AME St. Louis Consortium for a virtual tour of Zone Enterprises. You'll learn how Zone uses SQDCI (safety, quality, delivery, cost and inventory) and EOS to set goals and cascade metrics through its organization, as well as, how it's making technology investments and physical plant improvements to remove waste.
Note: this is an AME St. Louis Consortia event that is open to non-Consortia members. The event is free for AME St. Louis Consortia members. Non-Consortia members (including those with an AME membership and those who are not AME members) may participate for a low registration fee. Learn more about AME Consortia and sign-up for a consortia membership now.
HOST COMPANY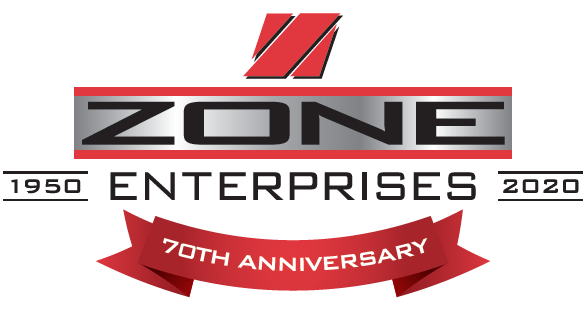 Zone Enterprises is a third generation family-owned business headquartered in St. Louis, Mo., specializing in engineered gasketing materials used for sealing, insulating and sound abatement applications. With manufacturing facilities and sales offices in the United States and Mexico, along with a product development operation in China, Zone serves clients across North America in the automotive, HVAC/R, marine, medical and industrial markets.
Manufacturing capabilities include die-cutting, kiss-cutting, laminating, skiving, slitting, rotary, flash-jet and assembly. Common materials include open and closed cell sponge, dense rubber, pressure sensitive adhesives, non-wovens, fabrics, felts, sealants, plastics and other converted materials. Common products include die-cut parts, foam tapes, extrusions, molded goods and assemblies.
AGENDA
7:50 - 8 a.m.    CEO introduction to Zone Enterprises
8 - 9:45 a.m.    15-minute rotating breakout sessions:
    1. SQDCI and EOS
    2. Laser QC inspection
    3. Paperless job scheduling
Break (15-minutes)
    4: On-demand carton manufacturing
    5: Work center improvements and data collection innovation
    6: Inventory control (in-process improvement)
9:45 - 10 a.m.    Closing: Q & A session
VIRTUAL EVENT PARTICIPATION
To fully participate in this virtual event, a high-speed internet connection, speaker/headphones, microphone and webcam are needed. While not required, you will have a better online experience if you do not use wireless internet service. A wired/ethernet connection will have a stronger signal than wireless. Make sure you download the Zoom client for meetings desktop application for the best experience. Do not use the version available through your web browser as it has limited features. https://zoom.us/download
OTHER REGISTRATION INFORMATION
You can become an AME member during the registration process for $150 per year and obtain the discounted AME member rate for this event. Your membership will also entitle you to a registration discount for all future AME conferences, seminars, workshops and webinars for one year.
Payment or purchase order must be received by the AME office five days prior to the event start date. If no payment or PO number is received, you will be asked to pay with a credit card or check at the event before entry.
Cancellation Policy: Enrollment fee less a $100 non-refundable registration charge will be refunded up to one week before the event. Substitutions may be made up to three days prior to the start of the workshop.
Notes: This event may be canceled by AME for any reason. AME is not responsible for incidental costs incurred by registrants. By registering for this meeting, I hereby acknowledge and agree that AME or its agents may take photographs of me during events and may use those photographs for AME's purposes, including but not limited to news and promotional purposes, without further compensation to me.