Are you an Emerging Leader?
Are you…
a lean practitioner of any age with fewer than 5 years of experience working in a leadership or a non-leadership professional role in your organization, and
interested in networking with peers of similar caliber, and
an AME individual member or employee of a corporate member, and
able to attend the 37th annual AME International Conference, October 18-21, which is a 100 percent virtual experience, and
prepared to serve AME in a volunteer capacity
AME Emerging Leaders is a leadership development program which enables lean practitioners to participate in problem-solving work groups, network with peers, and serve the profession in a leadership capacity. It also puts participants on a fast track to AME volunteerism. The program seeks diversity based on geography, gender, ethnicity and type of industry.
Not sure if you're a member?

Click here

 to check out our list of corporate member companies! 
Why participate?
The AME Emerging Leaders program will culminate at the 2021 AME International Conference. Program benefits include:
Complimentary registration to attend the AME International Conference
Free leadership clinic at the AME Conference
Opportunity to serve in a volunteer capacity in an AME region, task force or committee; appointments are not guaranteed
Cost & Who Pays
The participant's employer may sponsor their respective nominee upon his or her acceptance into the program. The sponsoring organization must provide the time and resources for participants to attend the AME International Conference and conference activities that are critical to the success of the program.
$999 sponsorship fee covers full conference registration and clinic registration at the AME International Conference, October 18-21.
Sponsorship fee will be invoiced and must be paid prior to the conference.
Sponsoring Organization Commitment
General managers, presidents and CEOs sponsoring candidates recognize that sending participants to the AME Emerging Leader program is valuable to both their employee and their organization. The leadership of sponsoring organizations understands that its commitment and support means allowing their Emerging Leader participant to attend the AME International Conference.
How to Apply
If you are interested in applying for the 2021 class of AME Emerging Leaders, please complete this form in its entirety and submit as soon as possible. 
If you have any questions…
Don't hesitate to contact emergingleaders@ame.org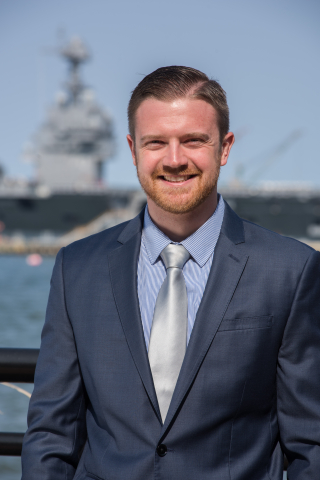 Josh Buchanan
Director, AME Emerging Leaders
AME Management Team
Newport News Shipbuilding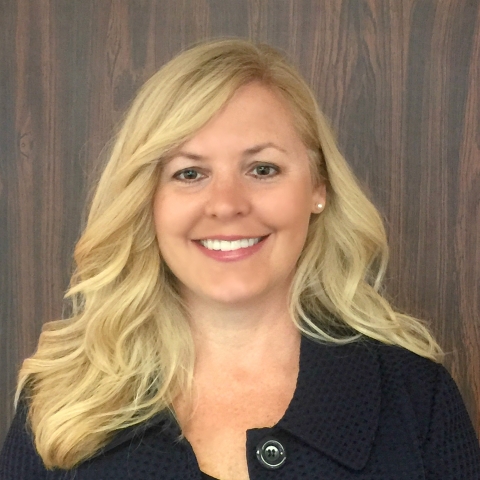 Darlene King
Director of Operations
AME
 
Thank you to our program sponsor!