Highlights
The supply chain is an integral part of our global economy. Hear how a large international organization successfully managed its global supply chain through the COVID-19 pandemic. 
Overview
This special session will be led by Lynn Torrel, the chief procurement and supply chain officer at Flex. Torrel will share her leadership best practices in navigating a global supply chain in the "new normal." Discover how Flex was able to combine the power of technology and data with the expertise of supply chain professionals to make strategic and tactical decisions in a rapidly changing environment.
Company
Flex is a Sketch-to-Scale® solutions provider that designs and builds intelligent products globally. With approximately 200,000 employees across 30 countries, Flex provides innovative design, engineering, manufacturing, real-time supply chain insight and logistics services to companies of all sizes across industries and markets.
Presenter: Lynn Torrel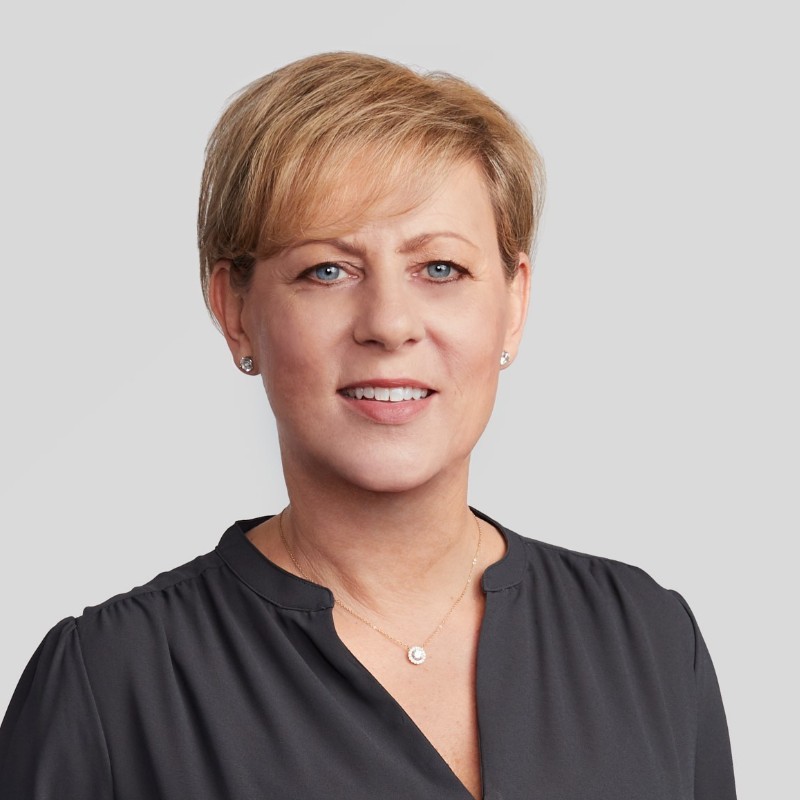 Lynn Torrel is the chief procurement and supply chain officer at Flex, where she is responsible for direct and indirect materials, transportation and logistics, business operations, materials management and strategic supply chain management.
Before joining Flex, Torrel held several leadership roles at Avnet, spanning global supply chain solutions, strategic accounts and semiconductor business development, among others. Most recently as president, Avnet United and Velocity, she was responsible for maintaining and growing the company's largest and most strategic customers and managing global supply chain programs. She also optimized complex supplier strategies and oversaw key semiconductor initiatives, linking efforts across regions and driving global best practices. 
Torrel holds a bachelor's degree from the University of Minnesota-Duluth and an MBA from Arizona State University, where she received the 2010 W.P. Carey Student Leadership Award. In May 2019, Torrel was named one of the Outstanding Women in Business by the Phoenix Business Journal. She also served as a board member for the Electronic Components Industry Association (ECIA) and Cortney's Place, a non-profit organization serving the adult special needs community.