Building tomorrow's lean leaders —
today!
AME is working closely with the Wyndham Galleria Atlanta, our workshop presenters and tour hosts to provide the safest environment possible during the rescheduled Atlanta Lean Summit for August 10-12. An updated summit program and schedule are included here for your convenience.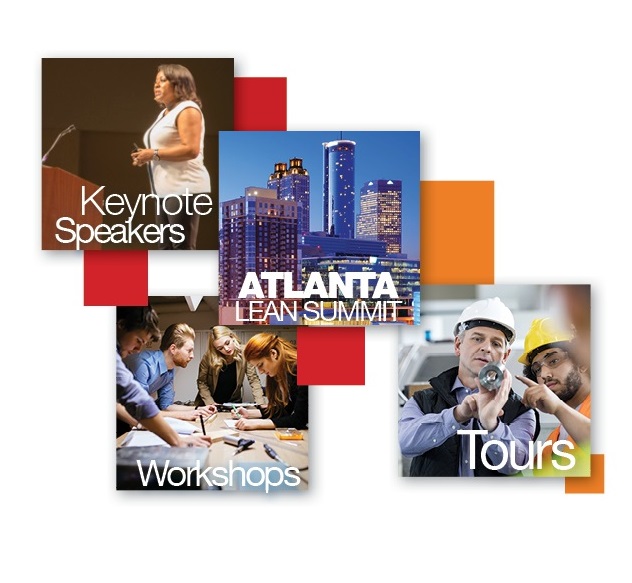 There is nothing like the sharing that a fellow practitioner can provide. Be it from a workshop or a tour, our AME Atlanta Lean Summit participants always tell us they benefit most from learning about lean from peers who are passionate about how they achieved success — warts and all. They will tell you about the good, the bad and the ugly, and how they managed everything along the way. For the past three decades, AME events have helped attendees build a personal network of lean practitioners who love to share their common passion for excellence. 
As part of your registration for the AME Atlanta 2020 Lean Summit, you'll have the opportunity to tour local lean facilities and dive deep with top experts during workshops that will help inspire your journey to enterprise excellence. You'll also have access to countless networking opportunities with AME's vast community of continuous improvement practitioners. Set your innovative thinking into motion and gain new tools and insights that will help you save your organization time and money.
Join us for the AME Atlanta Lean Summit - August 10-12, 2020. Register today!

Safety Enhancements
AME and the Wyndham Galleria have implemented the following safety measures to help ensure a safe learning environment:
Participation will be capped at 60-70 rather than our normal 180 attendees to facilitate social distancing requirements.
Workshops will require attendees to wear a mask. Seating in workshops will be arranged to facilitate social distancing requirements.
Tours will be limited to a half-day on Tuesday morning and will be at locations close to the hotel, decreasing time spent in a bus. Masks will be required on the bus.
Meals offered will be plated by hotel staff and served at tables of no more than four people per table.
Minor schedule changes were made to meet expressed needs of attendees, tour companies, workshop trainers and Wyndham Galleria staff.

Workshops
Learn how lean practical thinking can help transform problematic, complex processing challenges. Workshops are presented by world-renowned experts. Workshops are included in your Atlanta Lean Summit registration fee. Workshops will cover topics such as:


Tours
Tour leading manufacturing, logistics and distribution organizations in the greater Atlanta Area and discover the best practices and lessons learned from their lean journeys. The 2020 summit will feature the following tour sites:

Venue 

Wyndham Atlanta Galleria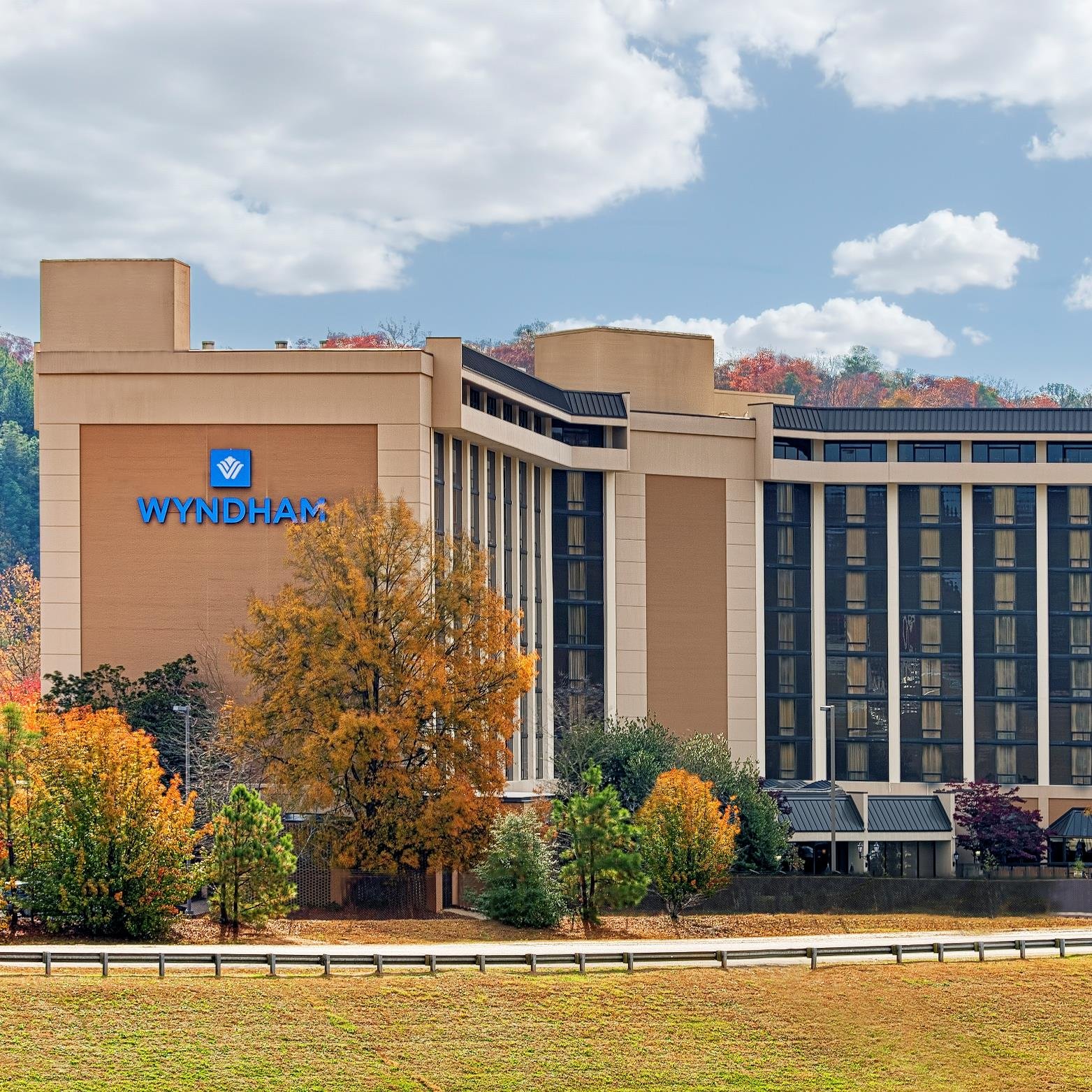 6345 Powers Ferry Road NW
Atlanta, Georgia 30339
Situated in the heart of metro Atlanta's business district, the Wyndham Atlanta Galleria hotel blends a prime location with convenient amenities and legendary southern hospitality. Book your room today to ensure you'll be in the heart of all the summit action.
AME rate: $119 per night, King or Double Standard

Registration
AME Member - $995 
Non-member- $1,095
Bring a team to the AME Atlanta Lean Summit and get accelerate your team's lean learning. Not only will your organization reap the benefits of an aligned summit experience, but teams of 5 or more save significantly on each registration. 
5 or more attendees from the same company - Save $100/registration
20 or more attendees from the same company - Save $150/registration
40 or more attendees from the same company - Save $200/registration
Discounts are per attendee and cannot be combined. Discounts will be applied to the corresponding full price ($995, AME members; $1095, non-members).

Still undecided? Sign up to receive news and updates about the AME Atlanta 2020 Lean Summit!