Building tomorrow's lean leaders —
today!
In an effort to stop the spread of COVID-19 (coronavirus), AME has rescheduled the Atlanta Lean Summit for August 10-13. All programming will remain the same. Existing registrants will have their registration automatically transferred to the new dates. Please contact lcloninger@ame.org with any registration questions.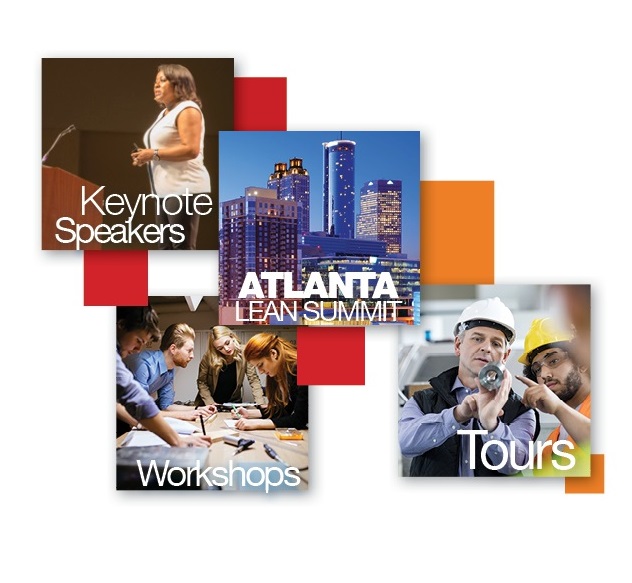 There is nothing like the sharing that a fellow practitioner can provide. Be it from a keynote speaker, a workshop or a tour, our AME Atlanta Lean Summit participants always tell us they benefit most from learning about lean from peers who are passionate about how they achieved success — warts and all. They will tell you about the good, the bad and the ugly, and how they managed everything along the way. For the past three decades, AME events have helped attendees build a personal network of lean practitioners who love to share their common passion for excellence. 
As part of your registration for the AME Atlanta 2020 Lean Summit, you'll have the opportunity to tour local lean facilities, dive deep with top experts during workshops, and learn from keynote speakers who will help inspire your journey to enterprise excellence. You'll also have access to countless networking opportunities with AME's vast community of continuous improvement practitioners. Set your innovative thinking into motion and gain new tools and insights that will help you save your organization time and money.
Join us for the AME Atlanta Lean Summit - August 10-13, 2020. Register today!

Keynote speaker
Leadership in high-performing companies
A private equity perspective on the competitive advantage in a growth economy
Frank Finelli is a managing director of The Carlyle Group, a global private equity firm. Since joining the firm in December 1998, he focuses on investments in the defense and aerospace sector, as well as building and managing the portfolio value creation platform. Finelli previously served as legislative assistant for then-Senator Dan Coats. Before retiring as an Army Lieutenant Colonel, Finelli served as a Special Assistant to the Chairman of the Joint Chiefs of Staff for the first Quadrennial Defense Review (QDR) in 1997. More...
Yokoten with speed and effectiveness
Mark Klee is general manager of business reform unit projects for Toyota. He leads transformation projects for Toyota including transitioning the company's Alabama manufacturing production from V8 to V6 Turbo engines for the Toyota Tundra. More...

Workshops
Learn how lean practical thinking can help transform problematic, complex processing challenges. Workshops are presented by world-renowned experts. Workshops are included in your Atlanta Lean Summit registration fee. Workshops will cover topics such as:


Tours
Tour leading manufacturing, logistics and distribution organizations in the greater Atlanta Area and discover the best practices and lessons learned from their lean journeys. The 2020 summit will feature the following tour sites:

Venue 

Wyndham Atlanta Galleria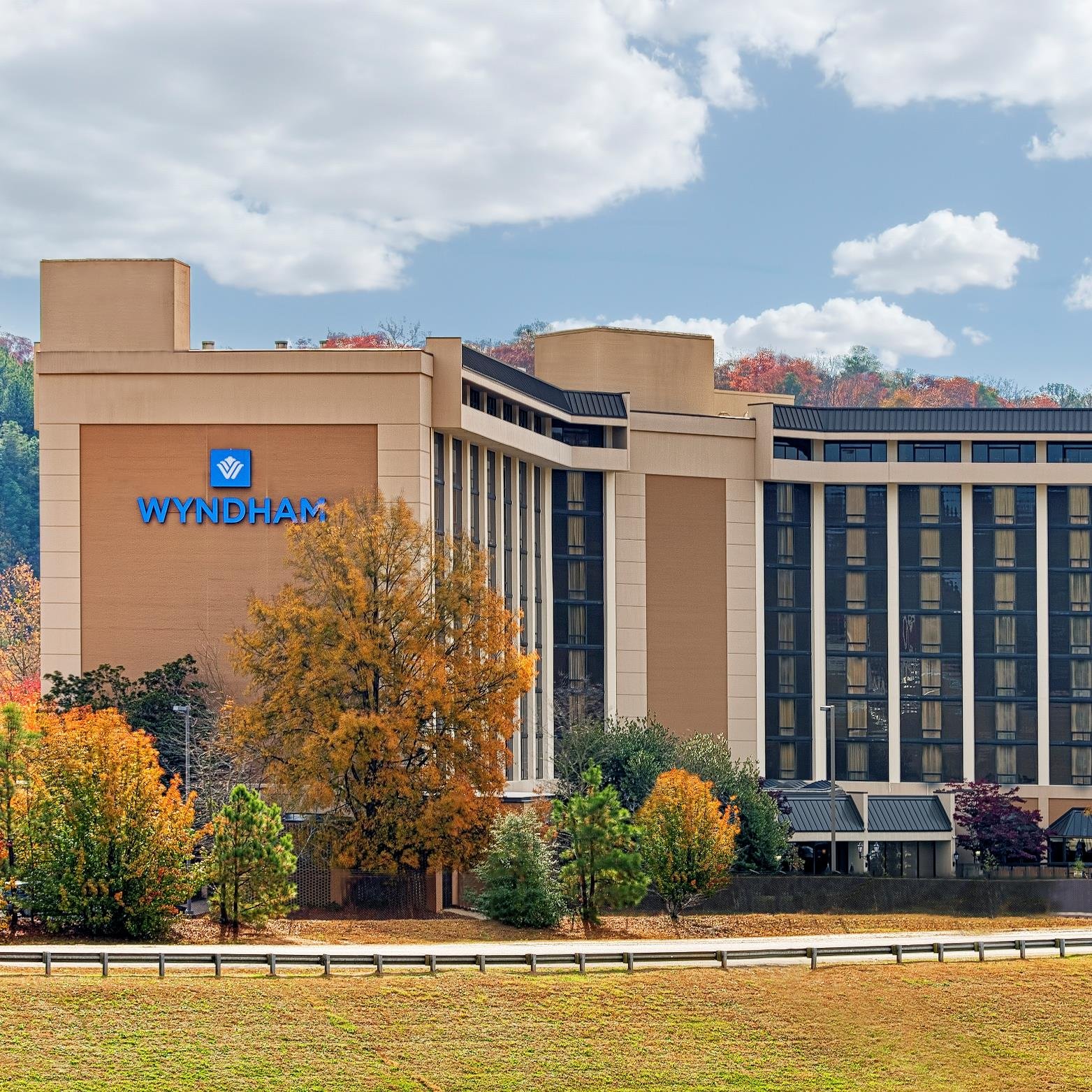 6345 Powers Ferry Road NW
Atlanta, Georgia 30339
Situated in the heart of metro Atlanta's business district, the Wyndham Atlanta Galleria hotel blends a prime location with convenient amenities and legendary southern hospitality. Book your room today to ensure you'll be in the heart of all the summit action.
AME rate: $119 per night, King or Double Standard

Registration
AME Member - $995 
Non-member- $1,095
Bring a team to the AME Atlanta Lean Summit and get accelerate your team's lean learning. Not only will your organization reap the benefits of an aligned summit experience, but teams of 5 or more save significantly on each registration. 
5 or more attendees from the same company - Save $100/registration
20 or more attendees from the same company - Save $150/registration
40 or more attendees from the same company - Save $200/registration
Discounts are per attendee and cannot be combined. Discounts will be applied to the corresponding full price ($995, AME members; $1095, non-members).

Still undecided? Sign up to receive news and updates about the AME Atlanta 2020 Lean Summit!