Welcome to the Knowledge Center!
The Knowledge Center provides myriad resources to assist you in your journey toward enterprise excellence. No matter where you or your company are on the lean journey, the Knowledge Center supports your operational excellence journey.
 
---
People-Centric Leadership Resources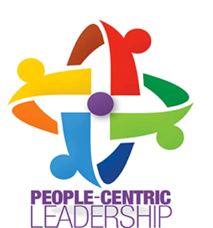 AME is committed to the people-centric leadership (PCL) movement. We feel this is an awesome responsibility to create a cultural environment in which people can realize their gifts, develop and apply their talents and feel a genuine sense of fulfillment for their contributions in pursuit of a common purpose. PCL involves employees at every level: manufacturing, office staff, management and the CEO. AME offers a variety of events to help you, your co-workers and your company to fully embrace and live the people-centric leadership way.
People-centric leadership resources
---
2 Second Lean Tour Series

AME is proud to present a series of 2 Second Lean tours hosted by Paul Akers. The tour series will highlight organizations from around the globe that are reaping the benefits of 2 Second Lean. You'll see how they're doing it and find inspiration that will help you and your organization find similar success.
Each tour has been carefully constructed to concisely deliver the information you need to bring ideas and insights back to your organization and life. Everything you need is embedded in these quick 35 minute tours. And because they're virtual and offered free of charge, you'll be able to join from anywhere no matter your training budget.
---
AME Tooling U-SME Turnkey Training

AME and Tooling U-SME have partnered to deliver incredible learning opportunity to the manufacturing industry. Turnkey Training from Tooling U-SME is a series of predefined online curriculum packages for core manufacturing job roles. Each curriculum comprises the most effective combination of our classes for targeted learning. When combined with your on-the -job training (OJT), Turnkey Training quickly creates a learning road map and career path for everyone from new hires to tenured employees. Most job roles can be completed in one year with less than four hours a month spent online.
Tooling U-SME Turnkey Training
---
Pathway to Excellence Webinar Series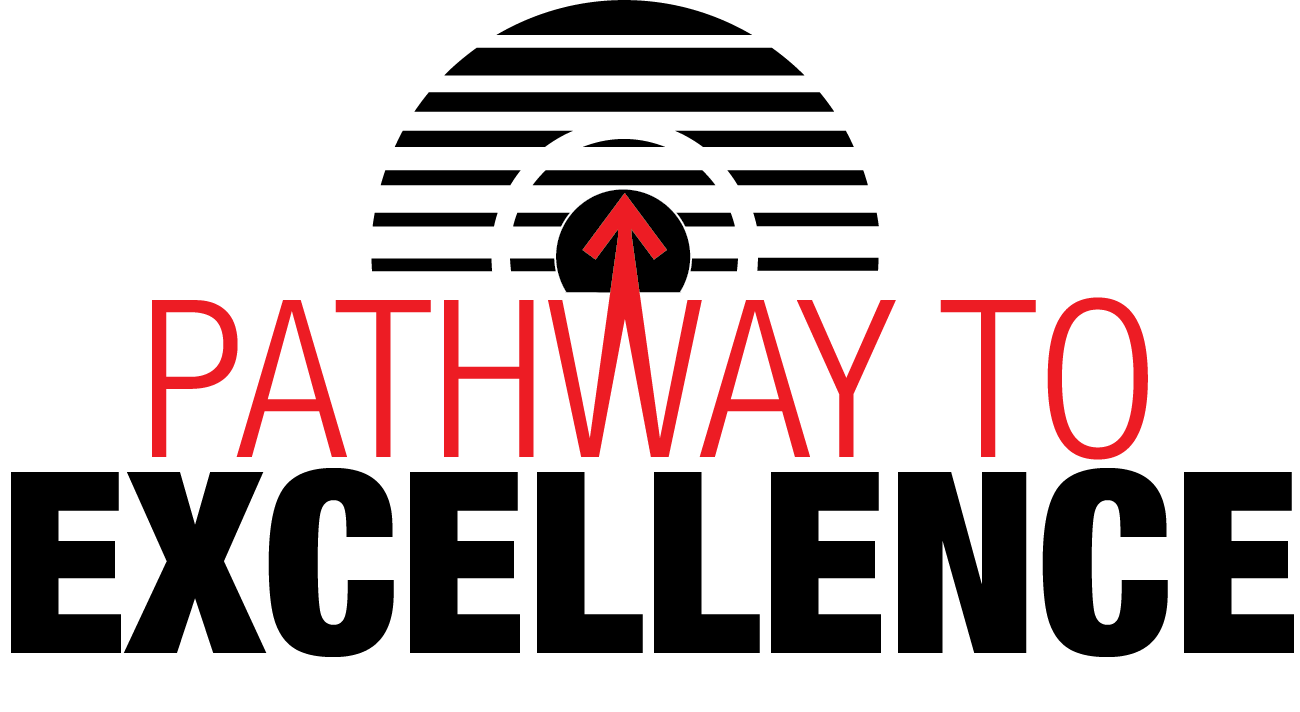 AME's Pathway to Excellence series is designed to address the challenges facing every organization: how to survive and thrive in our "new normal." The series provides policymakers and business and educational leaders insights into the pathway forward to sustainable, North American manufacturing that closes the skills gap and strengthens the middle class while repairing the supply chain and preventing future disruptions through reshoring, nearshoring and LeanShoring™️.
---
Compact Kata Online Course - $70 for AME Members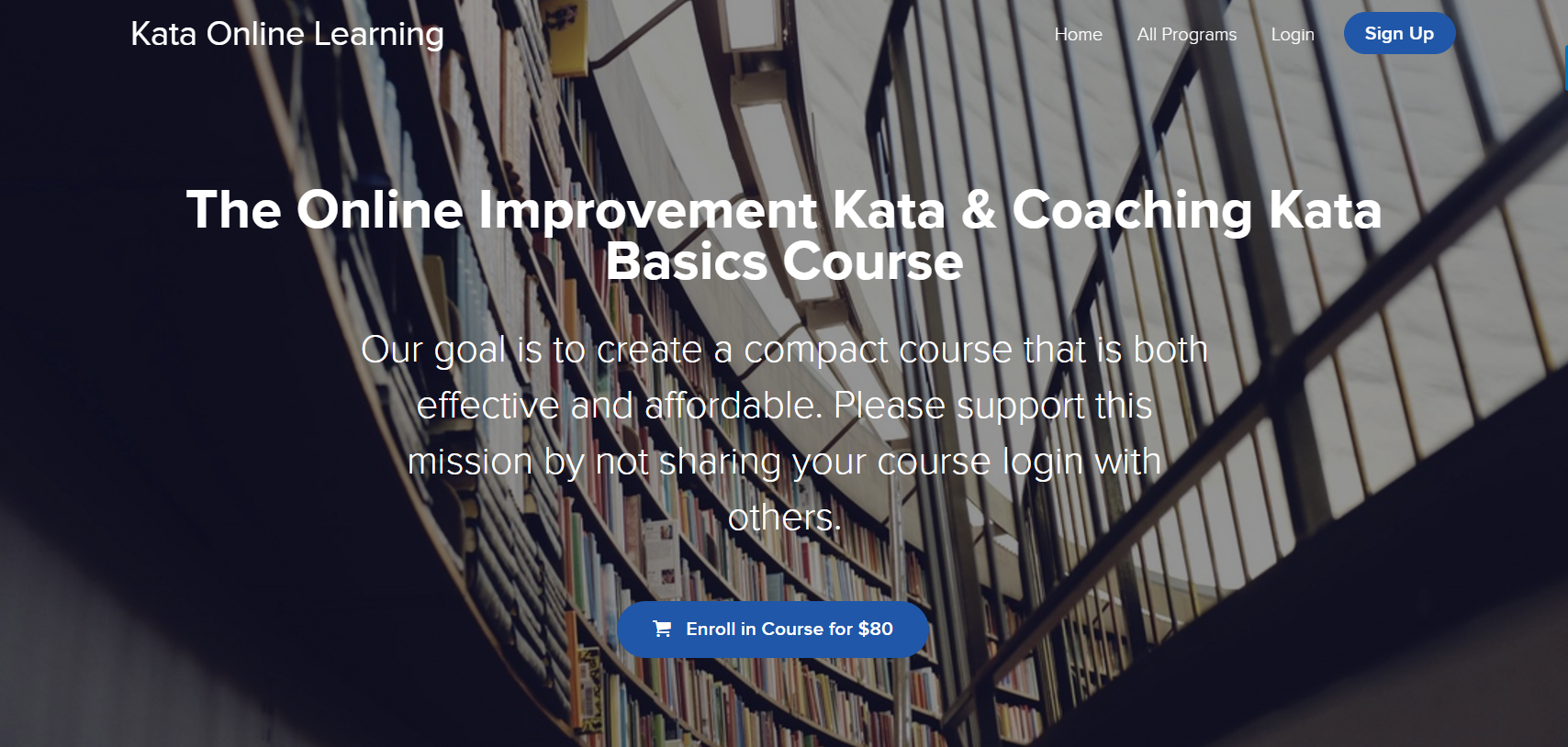 The Online Improvement Kata & Coaching Kata Basics Course is a self-paced, interactive online course in 11 modules. It's produced by award-winning author, professor and lean specialist Dr. Jeffrey K. Liker. The course shows you the steps and practice routines of the Improvement Kata and Coaching Kata. Normally an $80 program, AME members can access the Kata course for a discounted $70. Click the link below to check it out or to get started!
---
We are thrilled to announce the availability of award-winning GBMP* training videos and products to members and friends of AME. GBMP's top-rated videos and training products, with their practical and fun focus on lean and continuous improvement, are just one more way that AME brings people and organizations together to share, learn and grow. 
From the #1 selling lean training video in the world, Toast Kaizen, to simple, hands-on lean simulations like the fast-paced Pegboard game and the self-contained Everybody Everyday Continuous Improvement System "Lean by Doing" workbook, GBMP's training products are designed to bring practical thinking and methods of operational excellence to life in an entertaining, straightforward and inspiring way. 
Now they are just a click away for members and friends who visit the AME website. Please visit the GBMP Products page to learn more.
Testimonials for GBMP Products:
"I think GBMP Lean Training DVDs are some of the best material I have ever seen. The points covered are the important ones but without the usual fluff."   - Alan, O-I, Melborne, Australia
"GBMP makes excellent videos. We are now sharing them with our suppliers...."   - S.Kleckner, Applied Concepts Inc. Plano, TX
"The GBMP series of lean videos has become an integral part of our CI training program. They're a great tool for training everyone from lean champions to craft employees. As a facilitator, it makes my job easier to present the tools from a different perspective, and it's more fun for my audience."  - Jim Grabenbauer, Manager, Process Improvement, Union Pacific Railroad
*Greater Boston Manufacturing Partnership
Umass College of Management, 100 Morrissey Blvd, Boston, MA 02125
www.gbmp.org
---
AME has partnered with Inno-Versity to offer energizing and informing courses to members!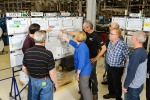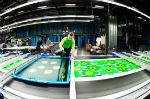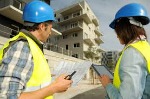 AME is proud to partner with Inno-Versity to offer online training that is interactive, focus driven and entertaining. The central goal is to support any organization in their effort to face and overcome challenges in today's ever-changing manufacturing arena. Inno-Versity offers a range of training. These courses can be translated into any language and are currently available in English, Spanish, mandarin and Hungarian.
This ready-to-roll training library currently includes 18 courses on: lean, methods & motions, project management, quality, safety and sales, time management.