Topic(s)
Supplier development and procurement
Management systems
Highlights
These methodologies will be shown through case studies and discussions on how to synchronize and integrate people improvement programs into and in direct support of every business initiative.
Overview
An overwhelming amount of organizational effort is spent measuring, managing, and controlling the business process often described in cost, schedule, quality, safety. Yet, the true leading indicator of future business performance is engaged teams who understand the rules of the game and have organizational structures focused on those leaders who are the heartbeat of the business—first line leaders.  Recognized as a driver of productivity, competitive advantage, customer loyalty, and shareholder return, employee engagement and developing high performance teams are no longer a plus, it is a requirement to compete in today's economy. This team performance Improvement workshop will focus on an organizational theory overview, and a proven methodology to create high performance teams. One of the key cost drivers is talent retention which is becoming more and more critical characteristic of a high performance team is how the organization recruits, hires, on boards and retains talent to meet the customer demands in the reality of today's labor markets which is a center piece of the workshop. 

The greatest form of respect we can give our PEOPLE is a Leader who…
1.  Wants to lead
2.  Demands to be held accountable
3.  Is engaged
4.  Knows what right looks like
5.  Has a leader who will help them become a high performing leader
6.  Plays to win everyday
This workshop will walk attendees through how any sized organization may identify, train, and develop leaders who are making the biggest development decision of their professional lives to move from being an individual contributor to a leader.
Company
Since 2002, Training Modernization Group, Inc. (TMG) has established itself as a leader in supporting our partners' journey to consistent perfect performance via developing and sustaining high performance teams.   www.tmgva.com
Presenter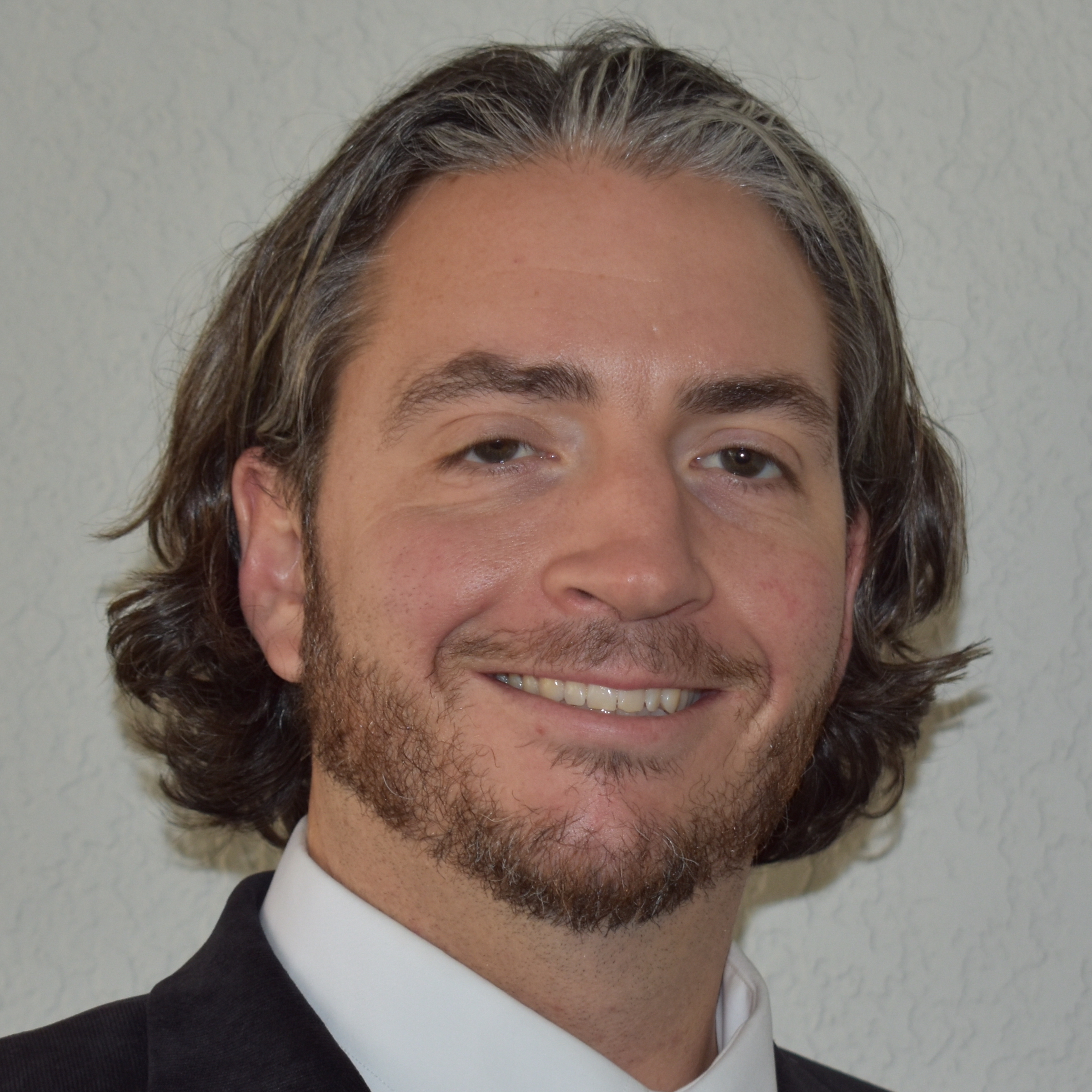 Tom Barto joined the TMG Team in April 2011 and has served as Project Lead and Program Manager helping to deliver world class programs for our partners. TMG, Inc. is a values-driven program management services company dedicated to improving leader behaviors, increasing team engagement, and building high performance teams since 2002. TMG provides our partners with world class expertise, flawless execution, self-governing program management, in-process agility and an unwavering focus on solving the "big picture" problem. We win only when our partners win! As a program manager for TMG, Tom has been working with partners across all industries to implement team performance improvement programs, talent acquisition and retention systems, as well as lean and six sigma training & certification programs. Tom has been involved with programs for many TMG's Partners since 2011 including Rock-Tenn, StandFast Packaging, Mar-Bal, Inc., TESCO, Arconic Hampton Castings, Arconic Dover Castings, and Torotel Products, Inc. He also served as program manager for TMG's Vet-STRONG Program, a National Public/Private Partnership focused on training employers across the country how to recapitalize their workforce by recruiting transitioning Veterans and serving Guard and Reservists. Tom was the program manager for the Commonwealth's Virginia Values Veterans (V3) Program from its inception in 2012 through February 2014. The V3 Program was awarded with the 2013 Virginia Commonwealth University Innovation in Government Award.
Tom received his ASQ Green Belt Certification in 2015, a Bachelor's Degree in Philosophy with a concentration in Values and Professions and a Spanish Minor from Christopher Newport University in 2005, as well as achieving the rank of Eagle Scout in 1998. Tom was also a Contracts Manager from 2006 to 2011 working for government contracting firms Apptis, Inc., Serco-NA, and Qivliq, LLC., managing millions of dollars worth of contracts and subcontracts for both Federal and State Agencies including DoD, DoJ, DHS, and all branches of the Armed Forces.