Sarah Boisvert, Founder of New Collar Network and Fab Lab Hub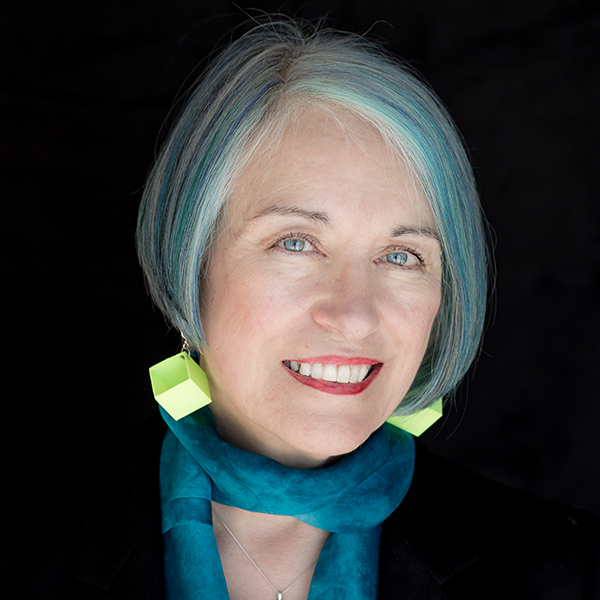 Sarah Boisvert's career spans advanced "smart" manufacturing, art and music, and innovative workforce training. Her mission as part of the Fab Lab Network is to create pathways that often do not require college degrees to well-paying, engaging "New Collar" careers, utilizing disruptive technologies like 3D printing, laser machining, robotics, VR and AI/machine learning. As co-founder of Potomac Photonics, Inc., which invented and manufactured the laser for LASIK eye surgery as well as laser machine tools for micro-manufacturing, she was one of the leading women in a male-dominated industry. Since selling the company, Boisvert has been dedicated to workforce training in her Santa Fe, New Mexico Fab Lab Hub.
In 2017, she interviewed 200 manufacturing companies to define the digital skills that manufacturing operators and technicians need today. The resulting book published by Photonics Media Press, "The New Collar Workforce," documents the study. Her second book, "People of the New Collar Workforce," uses augmented reality to bring worker stories to life via embedded video links.
In collaboration with America Makes, the national 3D printing institute, she recently developed a digital badge micro-certification program for 3D printing technicians. The badges are issued by the New Collar Network, an MIT Fab Lab organization that she co-founded in 2018. From 2018 to 2020, Boisvert consulted for the National Governors Association's "Future Workforce Now" project to develop a workforce policy toolkit for states.
She now works on the World Economic Forum "Augmented Worker" advisory board and most recently contributed to a white paper on the topic. In collaboration with Santa Fe Community College, Boisvert also founded the New Collar Innovation Center at the Santa Fe Higher Education Center in 2021 to foster innovation in lifelong learning, New Collar workforce training and the creation of 21st-century startups. She believes that the creativity is central to technology innovation and must be fostered throughout our lives. 

Amy Gowder, president and CEO of GE Aviation Military Systems Operations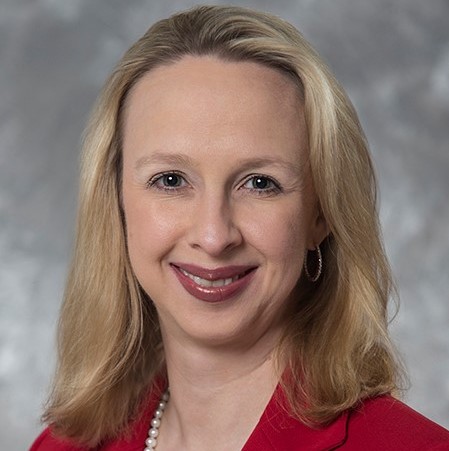 Amy Gowder is the president and CEO of GE Aviation Military Systems Operations. In this role, she is responsible for GE Aviation's Military Systems Operation portfolio, which includes combat and trainer engines, rotorcraft and turboprop engines, mobility engines, and marine gas turbines, as well as services, sales, and customer support. Previously, she served as chief operating officer for Aerojet Rocketdyne, where she was responsible for leading the engineering, operations, manufacturing, supply chain, quality and mission assurance, safety, health and environment, and information technology organizations, as well as oversight of the company's 11 operating sites in nine states. She ensured that Aerojet Rocketdyne remained focused on delivering key results and value for customers and shareholders, all while driving continuous improvement.
Gowder brings more than 20 years of leadership experience in the aerospace and technology sector. Most recently, she served as the vice president and general manager for Lockheed Martin's Training and Logistics Solutions line of business within the Rotary and Mission Systems business area. She was responsible for the execution and strategic growth of Lockheed Martin's mission readiness and sustainment programs with more than 5,000 employees around the globe.
During her tenure at Lockheed Martin Corporation from 2005 to 2020, she held several executive positions, such as president and general manager of Lockheed Martin's Commercial Engine Solutions. Before Lockheed Martin, she worked for Accenture and specialized in supply chain management for the high technology industry.
Gowder is a proven leader who was named a "Top 40-Under-40 Aviation Executive" by Aviation Week in 2012 and was inducted into the San Antonio Women's Hall of Fame in 2015. She has served on multiple advisory boards, committees and task forces in Texas and Florida, advising on aerospace and defense and economic development topics. She is a graduate of the Massachusetts Institute of Technology Sloan Fellows Program with an MBA and holds a bachelor's degree in bioengineering from Arizona State University. 

Deondra Wardelle, owner of On To the Next One Consulting, LLC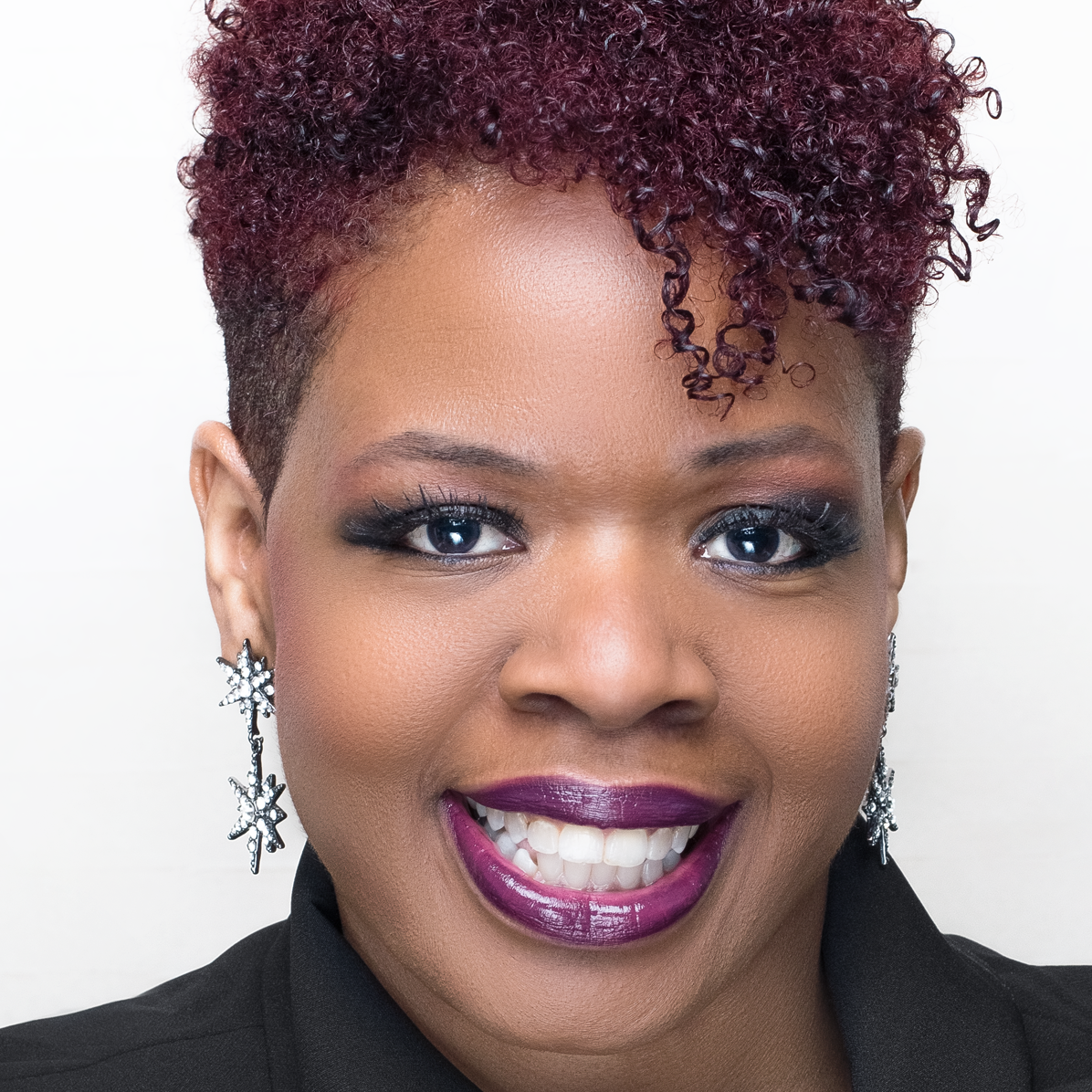 Deondra R. Wardelle is a visionary leader, problem solver, organizer, motivational speaker and owner of On To the Next One Consulting, LLC. She also coaches individuals and organizations in achieving and sustaining transformative change. Her specialties include:
Empowering and developing individuals and groups toward achieving their personal and professional goals through strategy and alignment workshops.
Operationalizing diversity, equity, inclusion and accessibility in the workplace through continuous improvement methodologies to foster psychologically safe environments where workgroups and individuals thrive.
Wardelle has a diverse professional background. Her former roles include chief strategy officer at the American College of Sports Medicine (ACSM) and director of performance excellence for a global leader in the paper/packaging industry. While working in the performance excellence space, she and her team led continuous improvement projects for more than 70 facilities in North America, Europe and Asia. Wardelle has also worked as a corporate trainer, project manager, human resources manager, banking manager and has held various operations management roles.
A graduate of Western Kentucky University, Wardelle possesses a bachelor's degree in corporate and organizational communications. She has also pursued leadership studies at the Louisville Southern Baptist Theological Seminary and earned her health coach certification from the Institute of Integrative Nutrition. Her purpose is to help organizations, groups and individuals overcome obstacles and achieve their grandest visions and goals—one step at a time. Deondra's current passion project is the #RootCauseRacism® movement, a global initiative to end systemic racism and advance social justice through the application of continuous improvement. 

Moderated by Mark Graban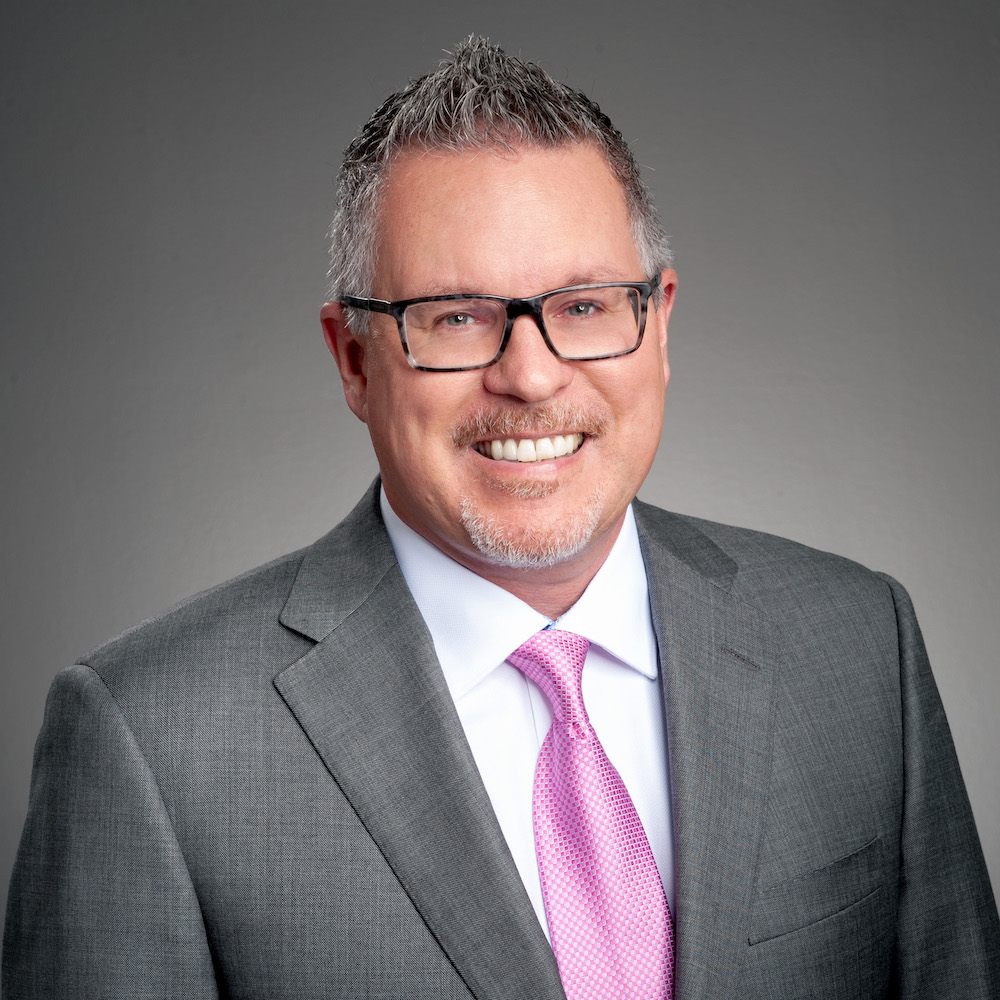 Mark Graban is an internationally-recognized consultant, author, professional speaker and entrepreneur. He is the author of "Lean Hospitals: Improving Quality, Patient Safety, and Employee Engagement " and the co-author of "Healthcare Kaizen: Engaging Front-Line Staff in Sustainable Continuous Improvements." Both books received the prestigious Shingo Research Award. He was also the editor of the anthology, "Practicing Lean." His latest book is titled, "Measures of Success: React Less, Lead Better, Improve More." Graban is the founder and lead blogger and podcaster at LeanBlog.org, which he started in 2005. He serves as a consultant to organizations through his company, Constancy, Inc. and also through the firm Value Capture. He is also a Senior Advisor to the technology company KaiNexus. He has focused on healthcare improvement since 2005, after starting his career in the industry at General Motors, Dell and Honeywell. Graban holds a bachelor's degree in industrial engineering from Northwestern University. He also holds a master's degree in mechanical engineering and an MBA from the Massachusetts Institute of Technology's Leaders for Global Operations Program.